Gora- A Whodunit Mystery Mingled with the Humor of an Eccentric Detective
A Whodunit Mystery Mingled with the Humor of an Eccentric Detective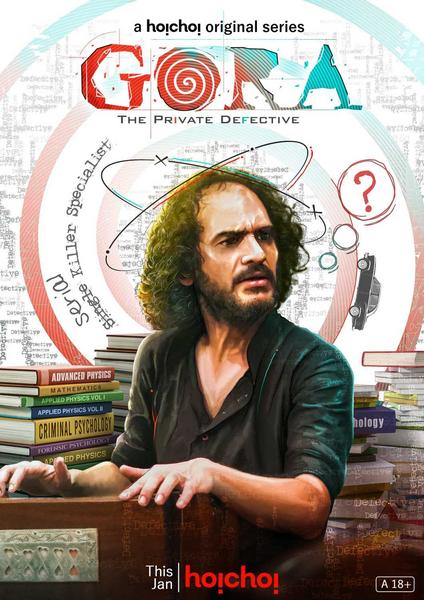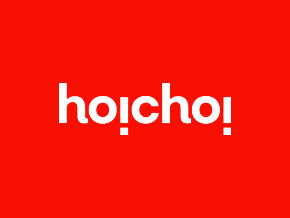 Web Series Title (Hoichoi) : Gora

Cast: Ritwick Chakraborty, Ishaa Saha, Suhotra Mukhopadhyay, Ananya Sen, Payel De, Rohit Samanta, Abhijit Guha

Director: Sayantan Ghosal

 Language: Bengali

Genre: Thriller

Rank: 3.5
Gora is a mystery story revolving around heinous murders and a mentally deranged detective. The lead cast comprises Ritwick Chakraborty, Ishaa Saha, Suhotra Mukhopadhyay, Ananya Sen, Payel De, Rohit Samanta, Abhijit Guha. The director of this web series is Sayantan Ghosal, who is known in the industry for his mystery-mingled stories. The series is streaming in Hoichoi, summed up in eight episodes of around twenty minutes each.
Gourab Sen (Ritwick Chakraborty), better known as the title character Gora, is a detective known for solving murder mysteries. Supriya (Ishaa Saha) is a young writer who tries to contact three authors for publishing her work. Unfortunately, she dies in a car accident and tries to reveal some truth to her brother. The truth dies with Supriya as her brother becomes mad from the shocking news. Soon after this incident, the two said authors get murdered with heinous usage of pen nibs. Gora is given the responsibility to decode this serial murder case. He correctly warns the police department of the third author's murder similarly, and his prophecy comes true. Although mentally imbalanced and often forgetful, Gora unfolds the mystery and cracks the truth in the end. 
Gora is perfect for viewers searching for the thriller genre in Bengali scripts. The story depicts Gora's forgetfulness and bizarre behavior amidst his attempts to solve the serial murder case. Parallelly, the episodes also portray the friendship and trust between Gora and Satyaki. Due to his insane frame of mind, Gora keeps mixing the characters' names, which is genuinely hilarious at times. The whodunit plot shall fill you with thrill and excitement. With moments of comedy spread throughout the episodes, viewers shall keep guessing throughout about the unveiling of the criminal. The last episode lifts the curtain on the questions and doubts of the audience. Nonetheless, the lunatic nature of Gora at times overpowers the script and seems exaggerated, and thus, IndiaCafe24 gives it 3.5 stars.