When Mommy Was a Little Girl- An Emotional And Soothing Read Taking Each Child, On A Tour To Know Their Girl Mommies
When Mommy Was a Little Girl- An emotional and soothing read taking each child, on a tour to know their girl mommies
ASIN ‏ : ‎

B09PBV114S

Publisher ‏ : ‎

Ponytale Books; 1st edition

Print length ‏ : ‎

111 pages

Rating: 5/5
Ma, Mommy, Mamma, Amma, we have so many other names that we love to call our mother on this earth. A child always shares a special bond with their mothers even before they are born.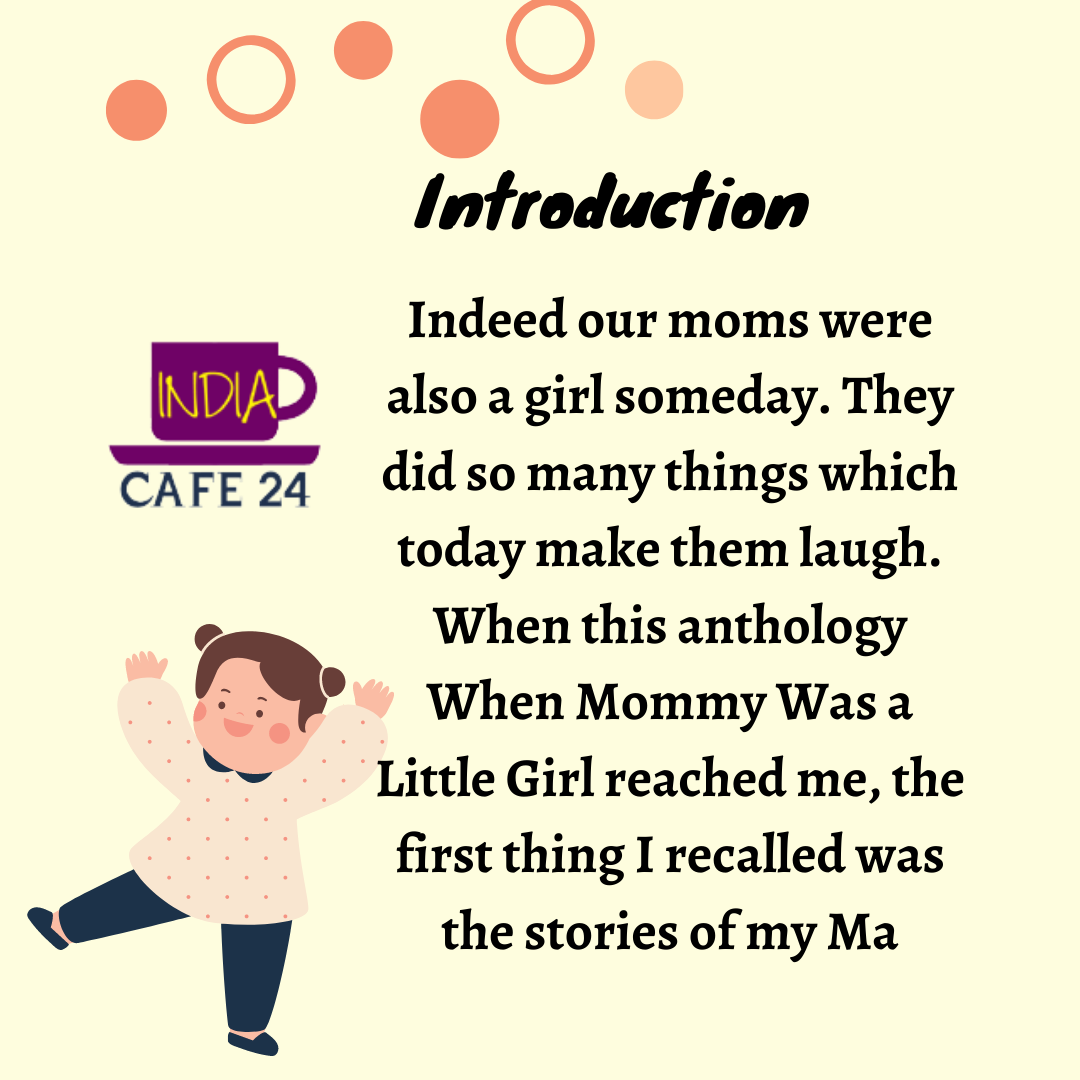 Indeed our moms were also a girl someday. They did so many things which today make them laugh. When this anthology When Mommy Was a Little Girl reached me, the first thing I recalled was the stories of my Ma. She used to narrate her childhood stories to me when I was a child. Fifteen lovely mommies shared their stories in this anthology when they were little girls.
About The Book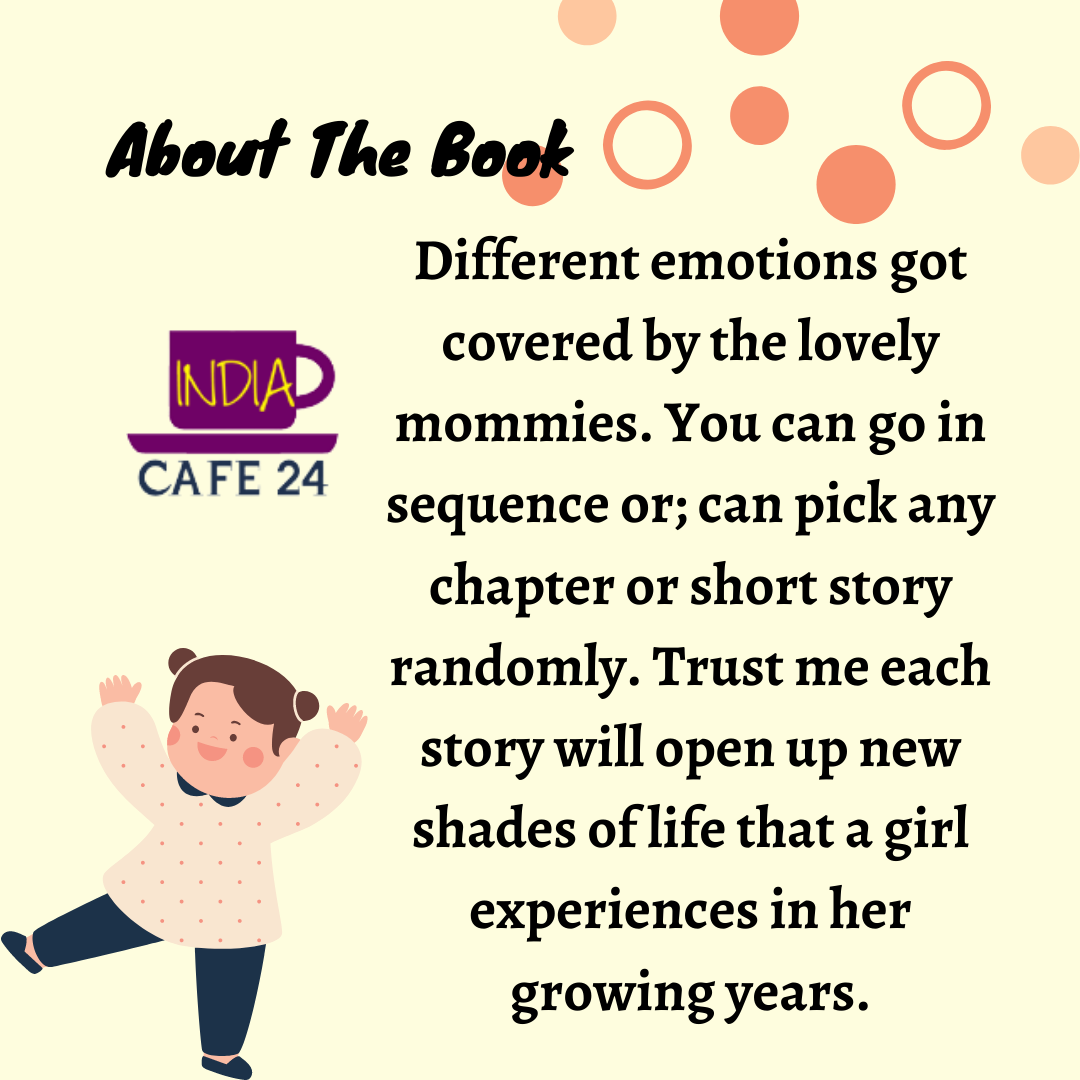 Different emotions got covered by the lovely mommies. You can go in sequence or; can pick any chapter or short story randomly. Trust me each story will open up new shades of life that a girl experiences in her growing years. You will find every story of this book highly emotional. Many moms reading this book will find some stories matching their childhood incidents. One of the significant elements of this book that stole my heart is the illustrations. It's done so beautifully that you will get engrossed in the stories to know what exactly happened with the mommy in her childhood. It will not be wrong to say that you will feel nostalgic when you read this book. The best part is that you can read the book together with your child.
What kept me engrossed till the end of the book?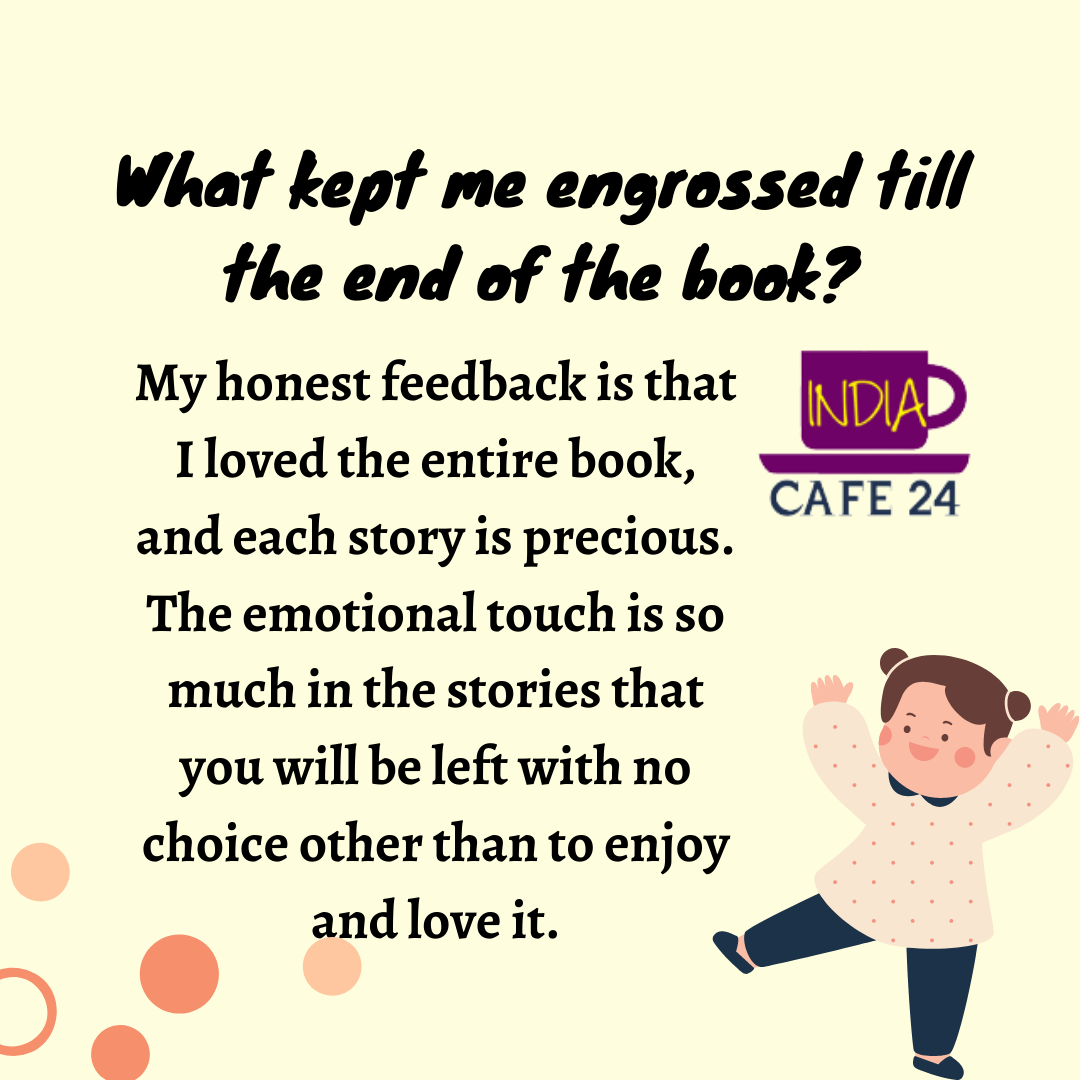 My honest feedback is that I loved the entire book, and each story is precious. The emotional touch is so much in the stories that you will be left with no choice other than to enjoy and love it. But If I still need to take 3 out of 15 stories in the book… My heart goes to…
How Mommy Climbed the Guava Tree… Finally ( In my childhood days, I too had a similar story of Guava Tree 🙂 )

How Mommy Prepared a Cup of tea. ( I loved it because I too remained that much naughty like this mom. What touched my heart, is the emotional feeling of the girl. She understood her fault and the goodness of that man. )

How Mommy Treated Her Doll. ( I still remember Kitty…. she was my beautiful doll. I got it from my elder sister… Same feelings I used to have for her)
Writing style: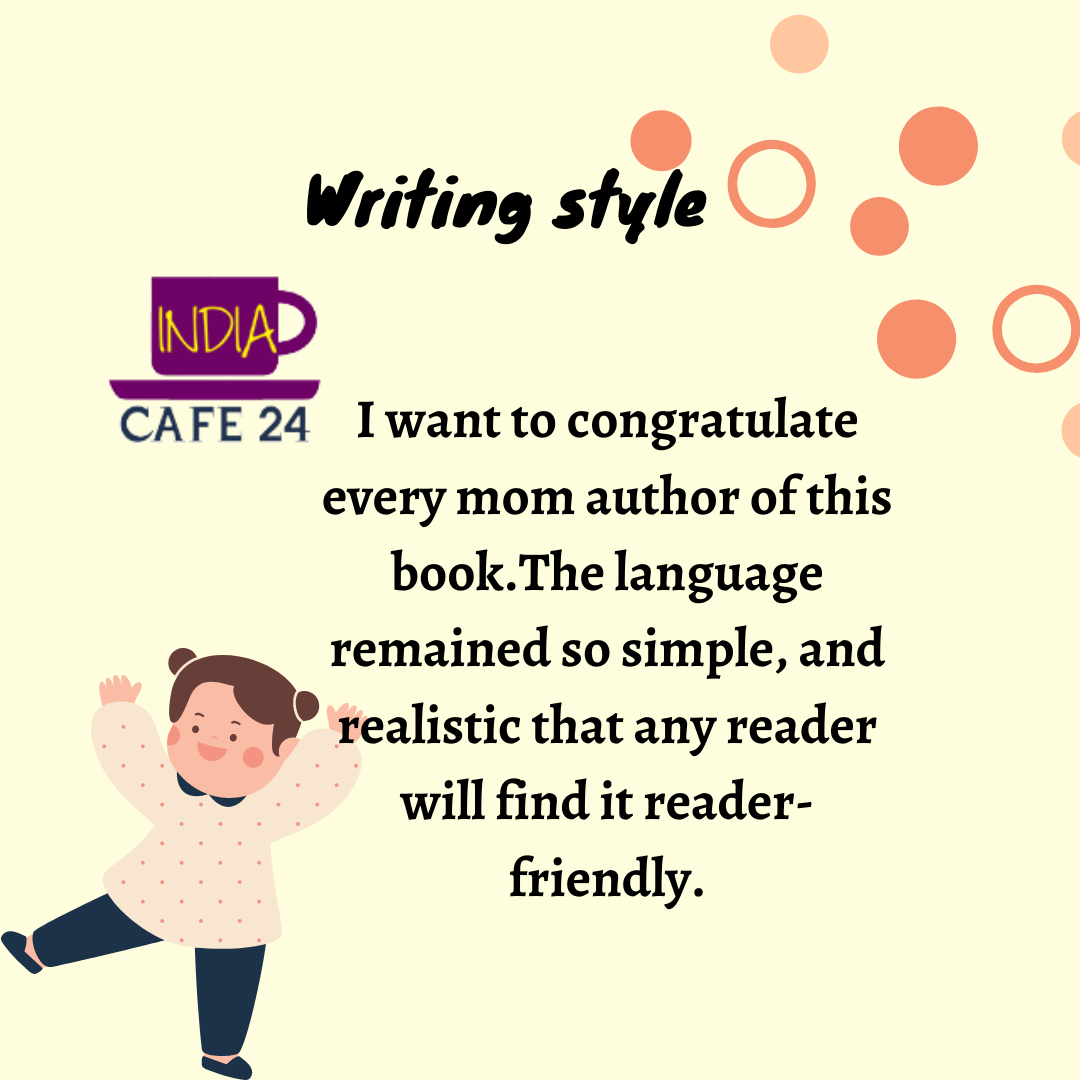 I want to congratulate every mom author of this book.
ARTHY MUTHANNA SINGH

CHERYL RAO

DEBJANI MUKHERJEE

LIPIKA BHUSHAN UNIYAL

MADHUMITA MANDAL

MAMTA NAINY

MITRA PHUKAN

NANDINI NAYAR

RATI GIRISH

RATNA MANUCHA

RICHA JHA

ROHINI VIJ

SHYAMALA SHANMUGASUNDARAM

VARSHA PILLAI

VIDYA NESARIKAR
The language remained so simple, and realistic that any reader will find it reader-friendly.
Final Verdict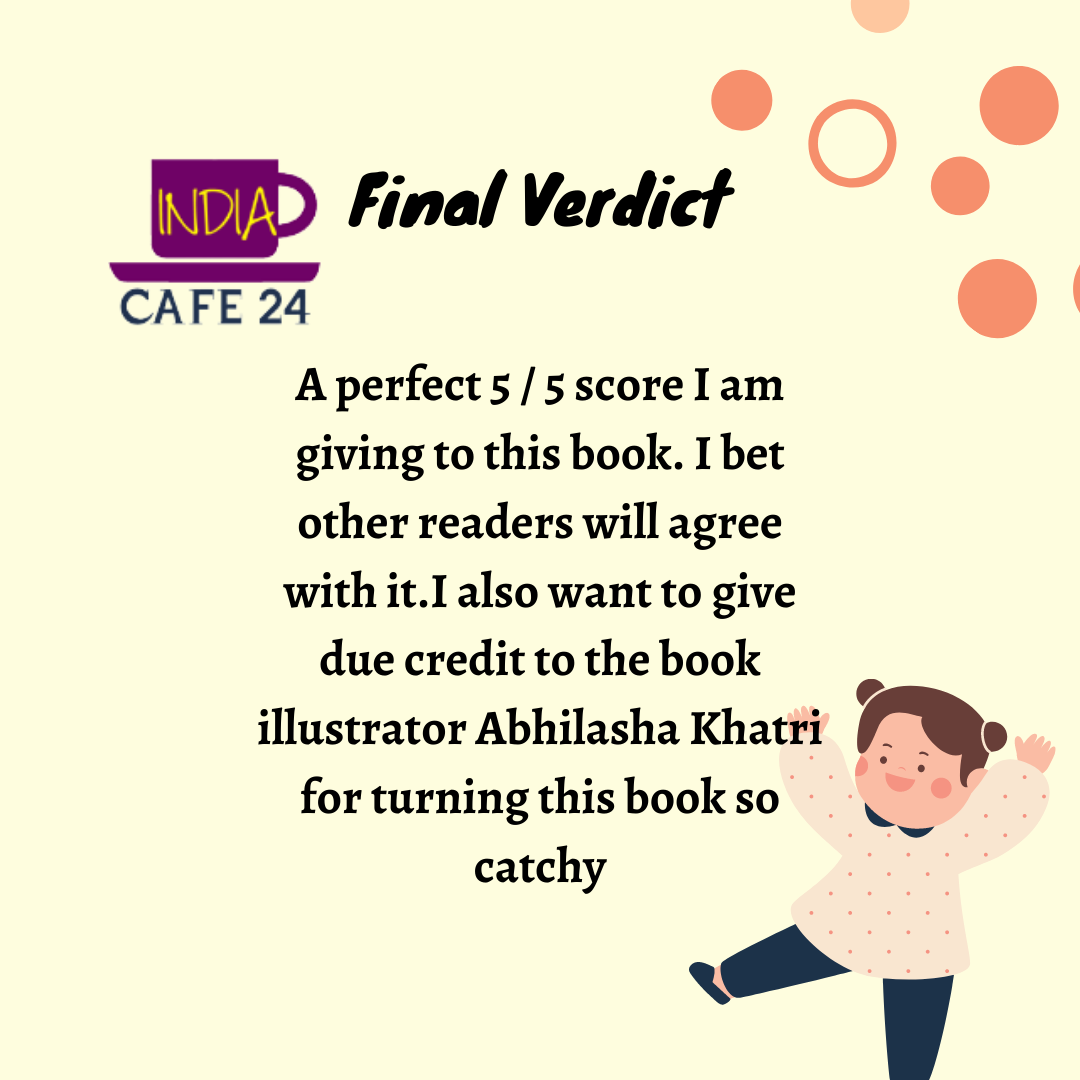 A perfect 5 / 5 score I am giving to this book. I bet other readers will agree with it. Don't miss this book, and a mom can gift this book too to her child.