SHUTTLER'S FLICK: Making Every Match Count – A Life Changing Inspirational Book
SHUTTLER'S FLICK: Making Every Match Count – A life changing inspirational book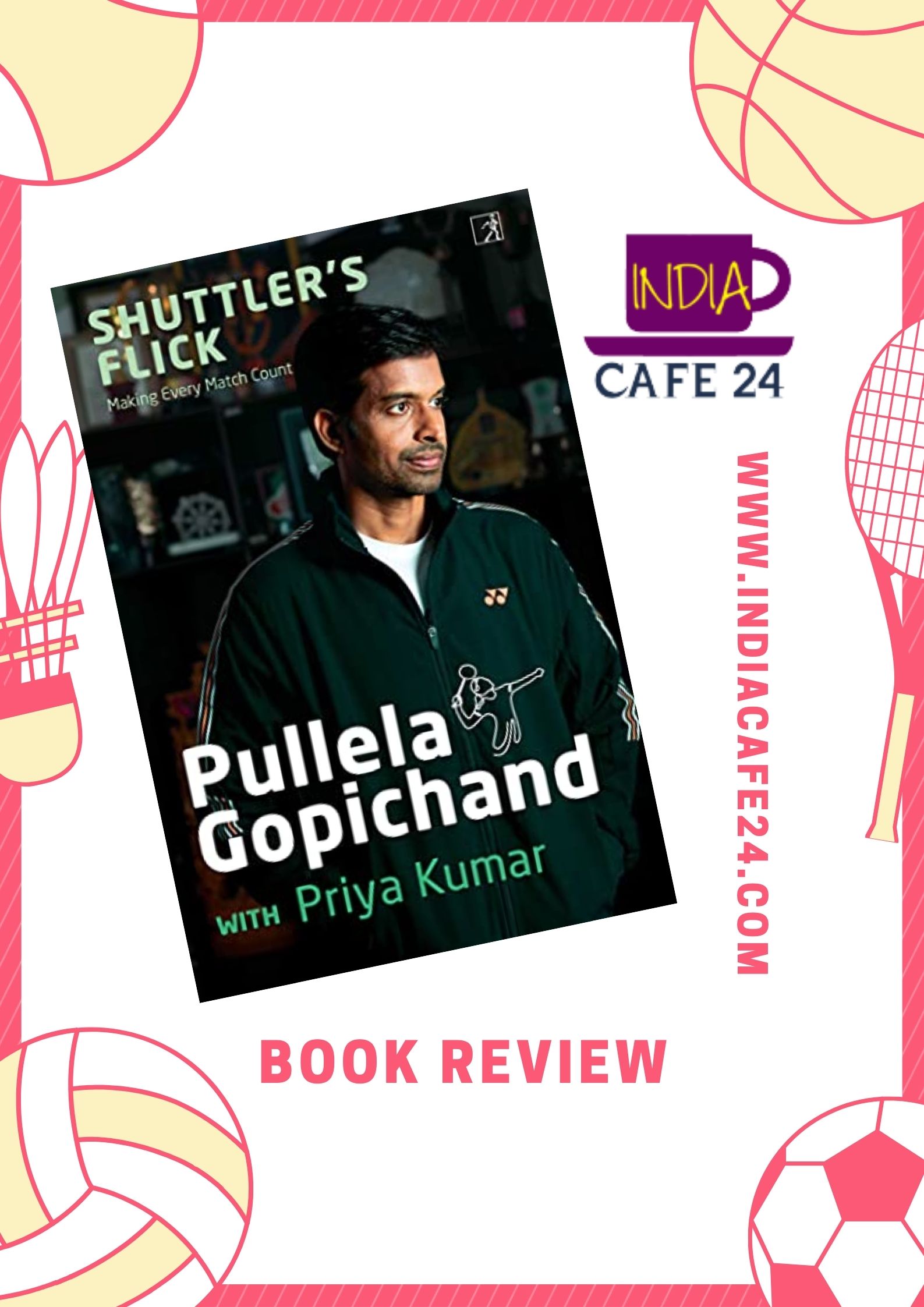 Publisher ‏ : ‎ Simon & Schuster India

Rating ‏ : ‎ 5/5

Hardcover ‏ : ‎ 365 pages

ISBN-10 ‏ : ‎ 8195057136

ISBN-13 ‏ : ‎ 978-8195057139
"When you choose a field and a purpose, start broad and then taper your focus into specialization. Know the length and breadth of the arena before you choose your corner of expertise."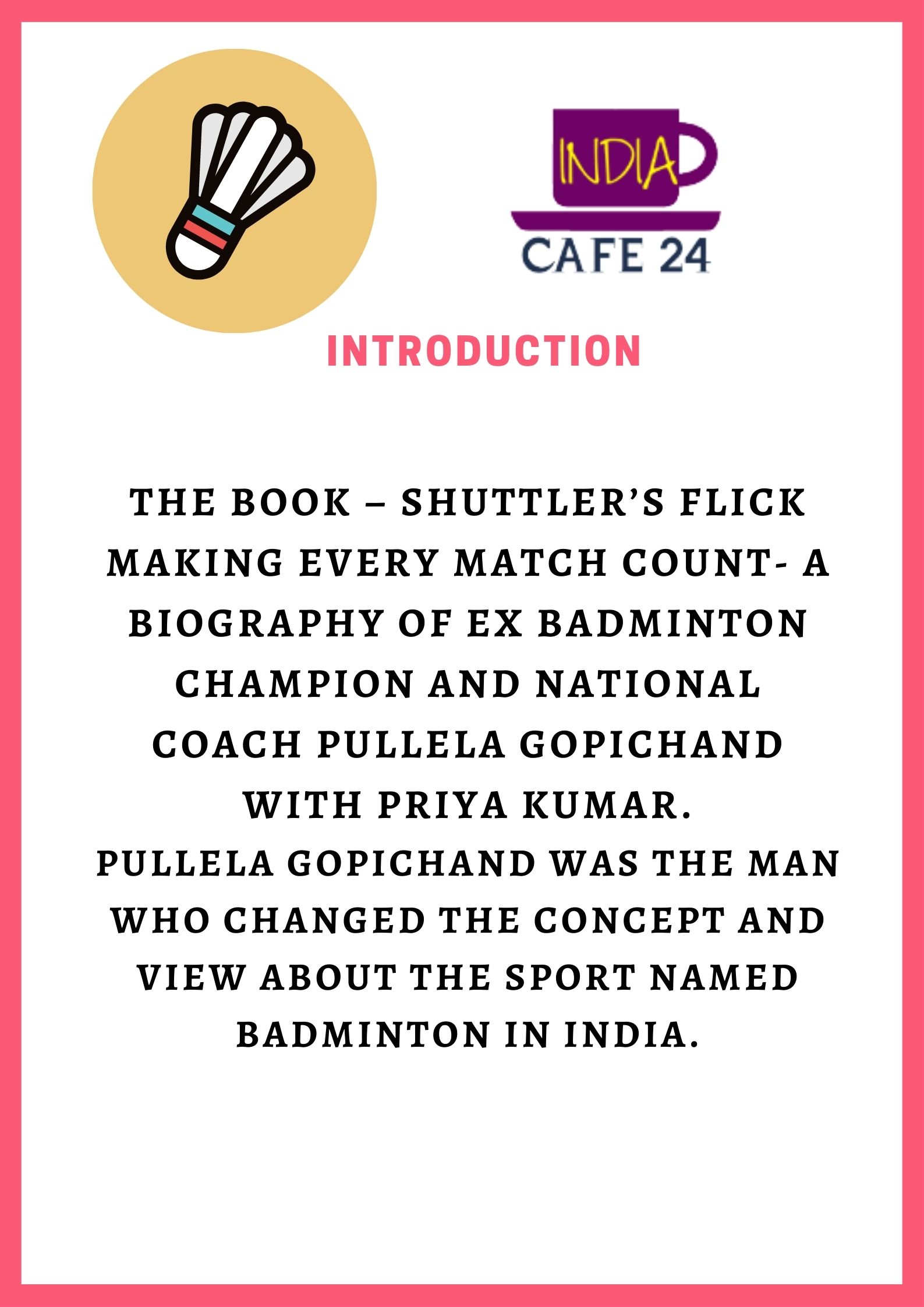 These are power-packed lines from the book – SHUTTLER'S FLICK MAKING EVERY MATCH COUNT- A biography of Ex Badminton Champion and National Coach Pullela Gopichand with Priya Kumar.
Pullela Gopichand was the man who changed the concept and view about the sport named Badminton in India.
He is known for making the present Badminton stars of India like P V Sindhu, Saina Nehwal, Srikanth Kidambi, Parupalli Kashyap, Sai Praneeth, and the list goes on.
About the Book

Many of us have the opinion that stars are born as stars. But the reality is far apart from that. A reader can understand while turning the pages of this book. Gopichand won several awards for his contribution to the field of sports. The same was not achieved in one day.
Behind the curtain, there is a promising story of a man who experienced several ups and downs in life to achieve his dream. It's an inspiring story of Gopichand. It not only inspires people from the sports fraternity, but also common people like me. I belong altogether to a different sector of the industry.
In my opinion, he is a fighter who believes in hard work and dedication to achieve his goals in life.
There are 26 chapters in the book, and each one reveals different aspects in the journey of becoming THE GOPICHAND.
My favorite chapters of the book

The entire book offers any reader motivation and inspiration. But, Chapter 6 of this book – FIGHT FOR WHAT YOU BELIEVE IS RIGHT remained my favorite. Immense respect and trust this man had on women players.
The chapter mentions that when someone asks him who his heroes were, he always names the women's singles champions. But, why is that so? He never got the chance to play with them, so not sure if they were his competition or not. Gopichand remained a player who never allowed his opponent to think it was easy to win against him. I loved the spirit of this sports icon, and trust me, he inspired me.
I am someone who believes to fight for what I believe is right. Another chapter that I loved from the core of my heart is Chapter 21- ABOUT WINNING AND LOSING. What an outstanding level of visibility this man is having… it blew my mind.
His reaction remained the same for winning or losing. A loser learns new things and can come back in the next match as a winner defeating the winner of the last match.
Well, the winner already taught something new to the losing player and give his/her opponent a better opportunity to grow. I have immense respect for this visionary badminton star of India.
Writing Style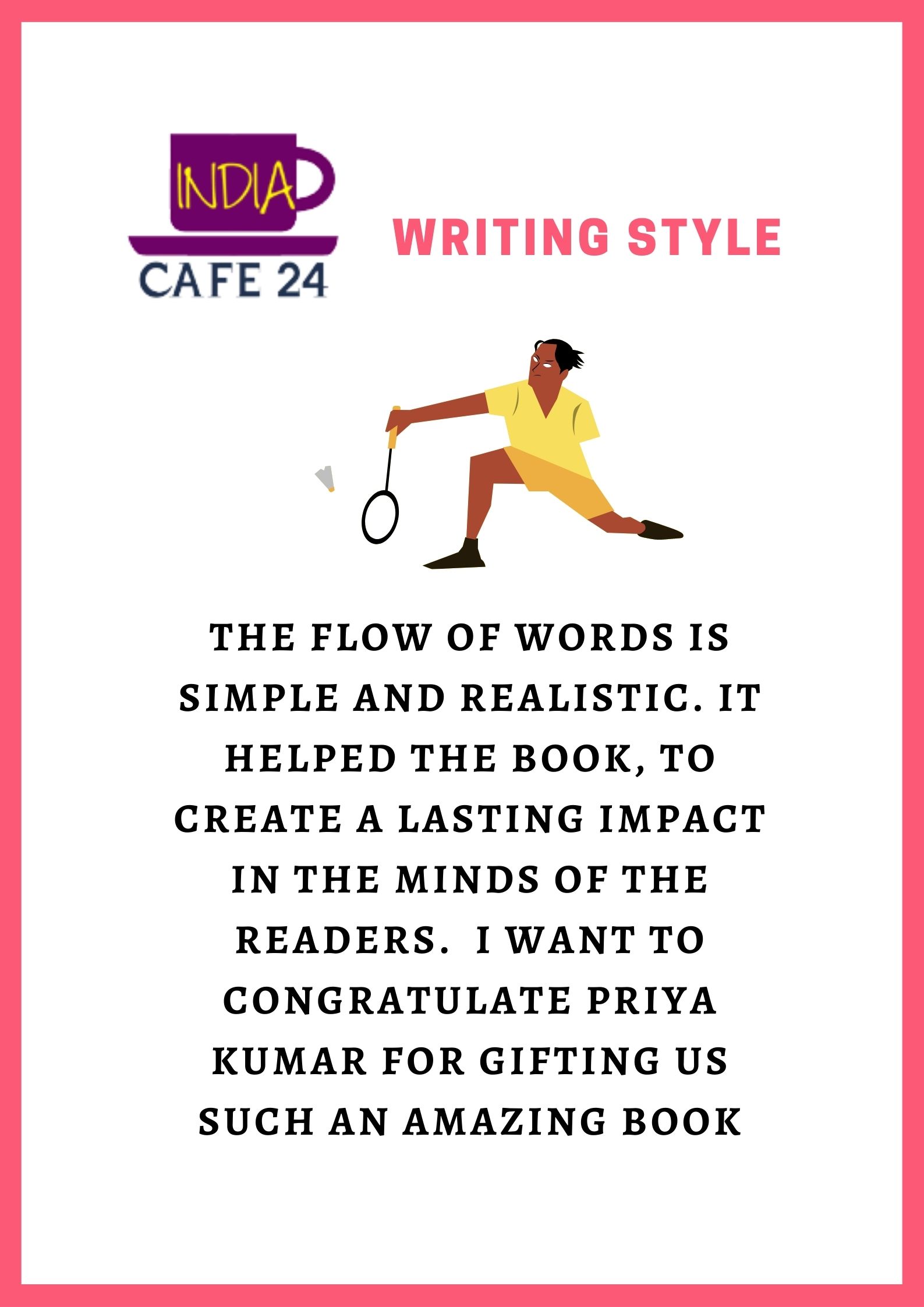 The flow of words is simple and realistic. It helped the book, to create a lasting impact in the minds of the readers. All chapters in the book are written interestingly and offer the scope to learn something new.
 I want to congratulate Priya Kumar for gifting us such an amazing book that gives power-packed life lessons from the visionary sports icon Pullela Gopichand.
Verdict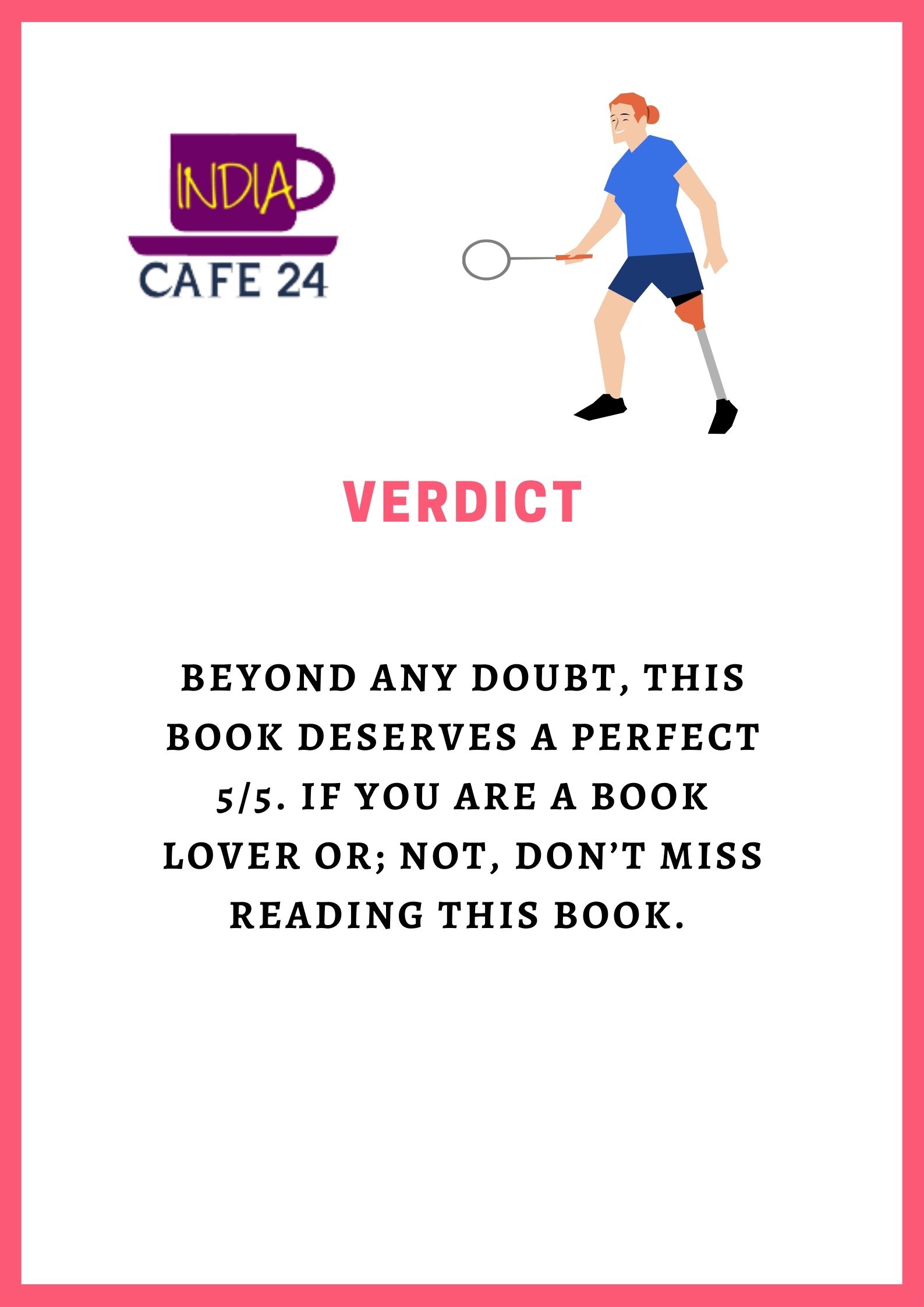 Beyond any doubt, this book deserves a perfect 5/5. If you are a book lover or; not, don't miss reading this book. It can be a life-changing book for you. I strongly recommend this book to all.
Go for it, and you will not regret it.
There is a Champion in each one of us… just understand your potential and Live Like One.