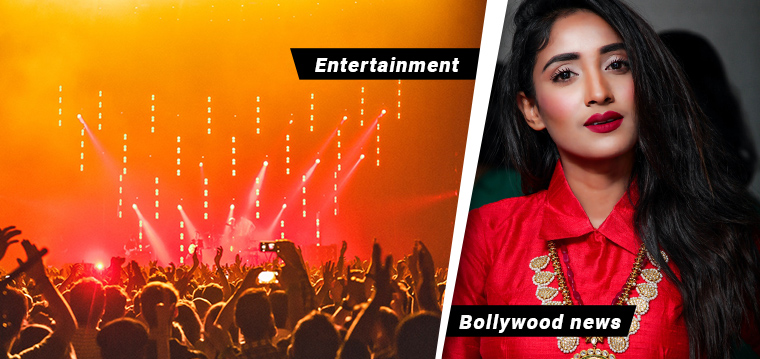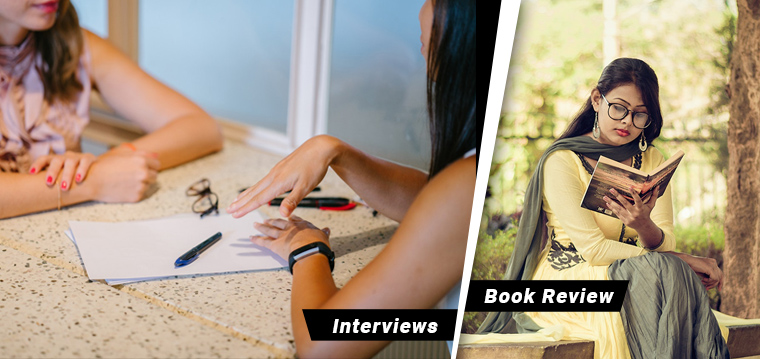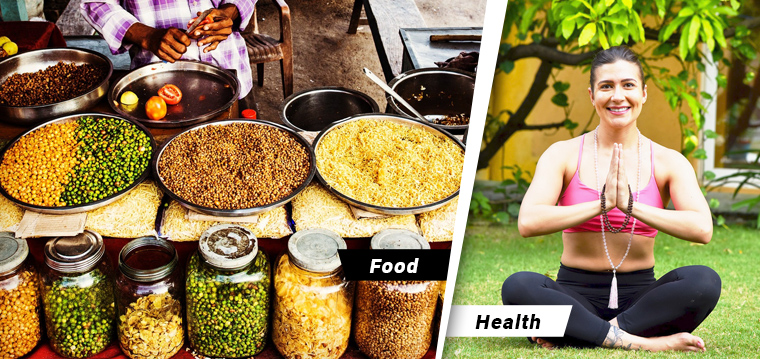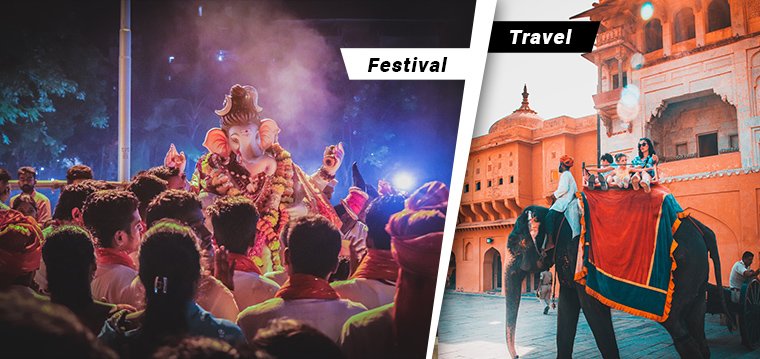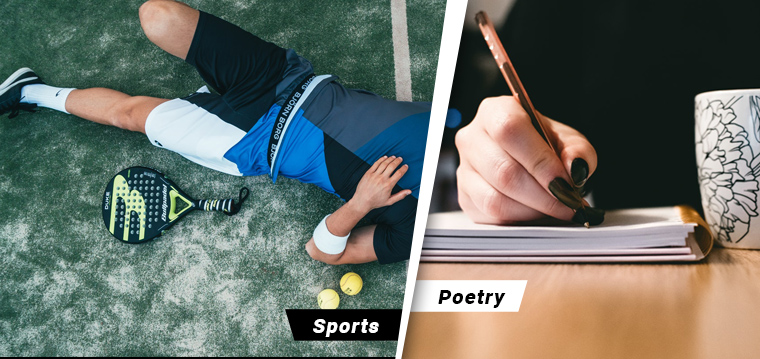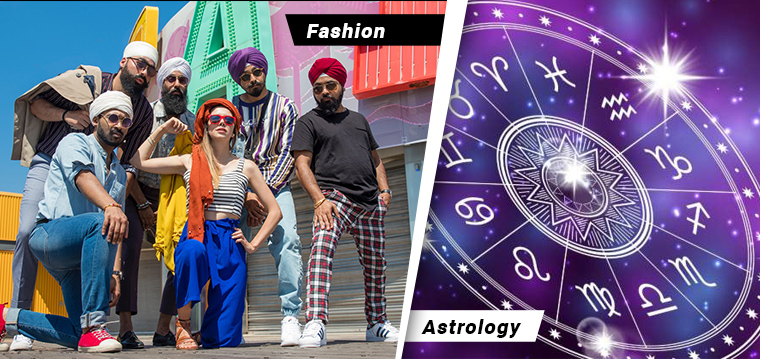 Read Daily Entertainment News in India, Interesting Book Review and Bollywood News in India only at IndiaCafe24.com
From
Book Review
to
Movie Review
,
Travel blogs
to
Bollywood & Entertainment news
,
Festival updates
to startup stories. Indiacafe24 is your No. 1 hub for the latest
entertainment news in India
. We publish latest and fresh
Bollywood news in India
before any other website brings it for you. We are also engaged with great Indian
Authors
,
Bloggers
,
Astrologers
, and Entrepreneurs with whom we love to talk and publish their interviews on our new portal. We love to talk about the Indian lifestyle and culture. And also conduct interesting
online contests
on a time-to-time basis to create a strong bond with our readers. We got recognition for our honest
Book review in India
, and that is the reason we have a long list of Authors who are connected with us like our family. Learn more
About Us
and
Connect with us today
for your book promotions and product promotions.
Recent Posts
Pick up randomly any woman of India from any section of the society..

Author Aman Singh Maharaj- The name itself spreads the fragrance of royalty. He is not just an author but an entrepreneur who accepts life very positively.
The Swaraj Spy By Vijay Balan – A Tale Of Patriotism, Friendship, And Courage . It is a heart whelming story of an unconventional freedom fighter.   
Raju Srivastava, finally bid adieu to his fans on 21st September 2022. Comedian Raju Srivastava passed away in Delhi at the age of 58.