Makar Sankranti -A Festival To Celebrate
Makar Sankranti – One Festival Celebrated With Different Names Across India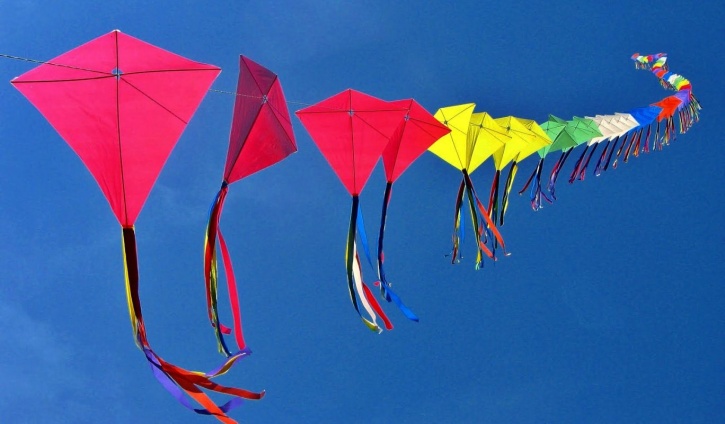 Makar Sankranti is one of the auspicious festivals celebrated by the people of India with great zeal and fervor. The festival is named so due to fact that on this day the Sun enters the zodiac sign of Capricorn, which is known as Makar rashi in Hindu culture. The word Sankranti, specifies the movement of the Sun from one zodiac sign to another. Another significant aspect of this harvest festival is that the day and night are believed to be of equal length on this day. We will share the real essence and legendary stories of Makar Sankranti in our festival news section
The essence behind the celebration of Makar Sankranti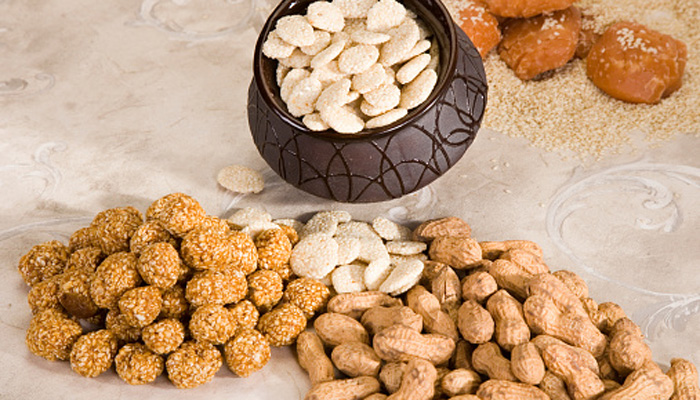 What makes Makar Sankrati stand out from other Hindu festivals is that it is the only Hindu festival that falls on the same date every year, as per the Georgian calendar. The day is celebrated by the name of Bhogali Bihu in Assam, Pongal in Tamil Nadu, Uttarayan in Gujrat and Rajasthan and Maghi and kichdi in other parts of the country. In fact, the festival is also celebrated in other countries including Nepal, Thailand and Myanmar.
The legends Of Makar Sankranti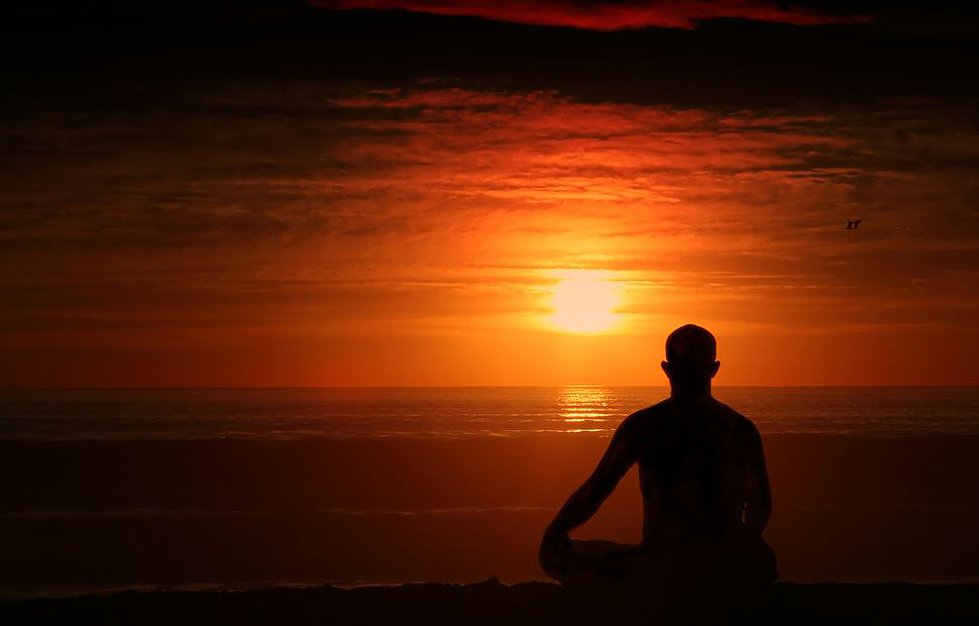 Legend 1: Amongst the various legends associated with Makar Sankrati, the most popular one is that the Sun God visits his son Shani Dev, who is the ruling deity of Makar Rashi. This meeting is considered significant in view of the fact that the Sun God and Shani Dev do not get along well, despite which the former makes it a point to meet his offspring on this day. It is believed that the visit of the Sun God lasts for around one month and signifies the special bond shared between a father and a son.
Legend 2: Another popular legend associated with the festival of maker Sankranti is that it was on this day that Maharaj Bagirath became successful in helping the 60,000 sons of Maharaja Sagar to attain Moksha. Maharaja Bagirath had been doing great penance to bring down the holy river ganga from the heavens to the Earth for the redemption of his ancestors who had been burned to ashes inside the Ashram of Kapil Rishi. After passing through Patala to relive the deceased from their curse, Ganagji finally merged into the ocean known as sagar in Hindi. This junction of the Ganges into the Ocean is where the present day Ganga Sagar is located and which is a holy place visited by countless Hindus on this festival.
Legend 3: Yet another legend states that it was on the day of Makar Sankranti that Lord Vishnu ended the atrocities of the demons by crushing their heads under the Mandar Parbat and thus ending their lives. It is also believed that this day marks the beginning of the day of the devatas in the form of Uttarayana, after the end of their night represented by Dakhshinayan. In some communities the Uttarayana is also considered to be the beginning of an ear of good and auspicious things while Dakhshinayan is associated with all things that are negative. That is why Makar Sankranti is also celebrated as the day on which negativities end and an era of positivity and auspiciousness begins.