Rock On 2 – Movie Review
The Second Installment Of Rock On Fails To Recreate The Magik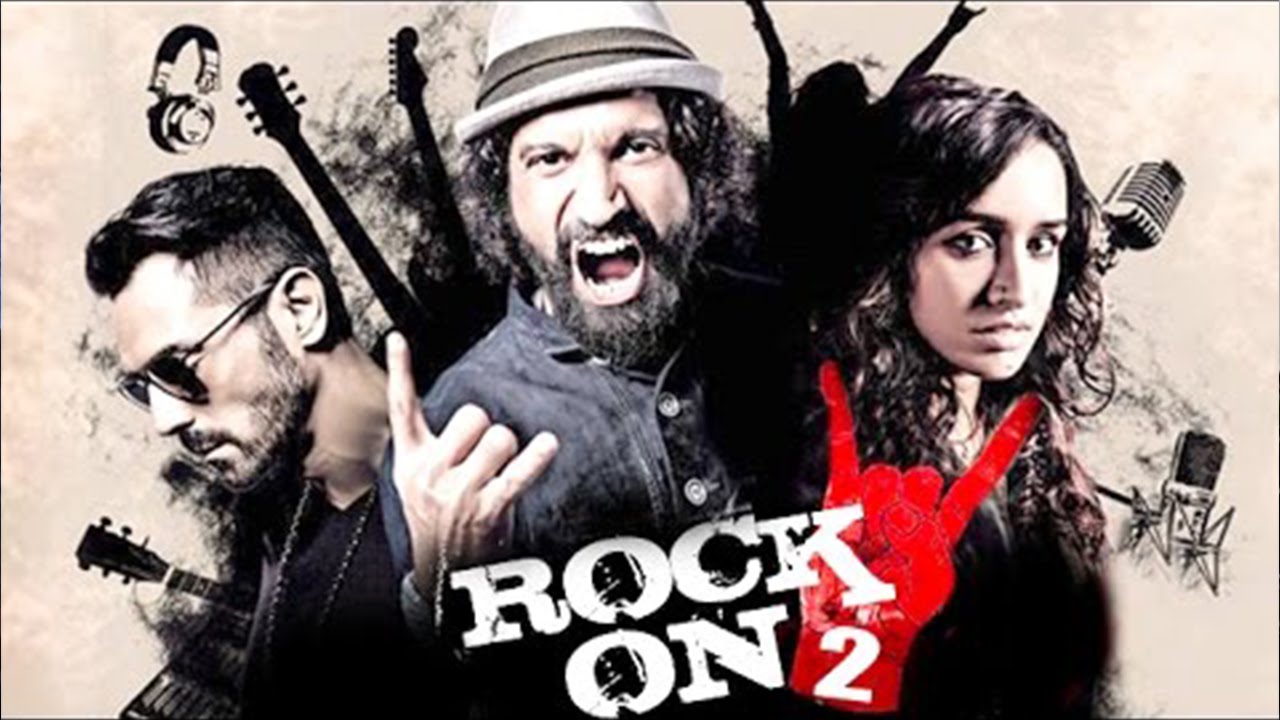 Movie: Rock On 2

Cast:  Farhan Akhtar, Arjun Rampal, Shraddha Kapoor, Purab Kohli, Prachi Desai and Shashank Arora

Director: Shujat Saudagar

Genre: Musical Drama

Rank: 2.5 star
Rock On 2 had created quite a buzz primarily because it is the sequel to the super hit musical saga, Rock On. Sadly, the movie starring Farhan Akhtar, Arjun Rampal, Shraddha Kapoor, Purab Kohli, Prachi Desai and Shashank Arora has not been able to meet the expectations of the audiences, even in terms of its music.  The movie has been directed by Shujat Saudagar and has been released in theatres across the globe on 11th Nov 2016.
8 years after the death Rob Nancy (Luke Kenny), the band members of Magik have gone their separate ways. Aditya (Farha Akhtar) has said goodbye to music and shifted to Meghalaya, living in peace as a recluse. Joe (Arjun Rampal) has earned great success and is running his nightclub besides having been appointed as the judge on a reality show. Kedar (Purab Kohli) is not associated with any band and hopes that someday soon Magik will once start performing on stage. In the meanwhile, Sakshi (Prachi Desai) along with Kedar and Joe come to meet Aditya and the hope of reviving Magik gains momentum. During the process, Aditya comes across Jiah (Shraddha Kapoor), a singer fighting her own personal wars.
The fact that despite being music based movie, none of the songs of Rock On 2 has managed to impress the audiences, is perhaps its biggest drawback. In addition, the lack of a strong script has not helped the movie either, although the performances of all the lead actors have been exceptional. Also the movie has tried to address too many issues at the same time, which makes it sort of unfocused and too confusing. Overall, Rock On 2 is way below the level established by its prequel and IndiaCafe24 gives it a rating of 2.0 stars.
Reviewed By Meetu