Love Games – Movie Review
Love Games Offers A Realistic View Of High Class Society In An Indian Metro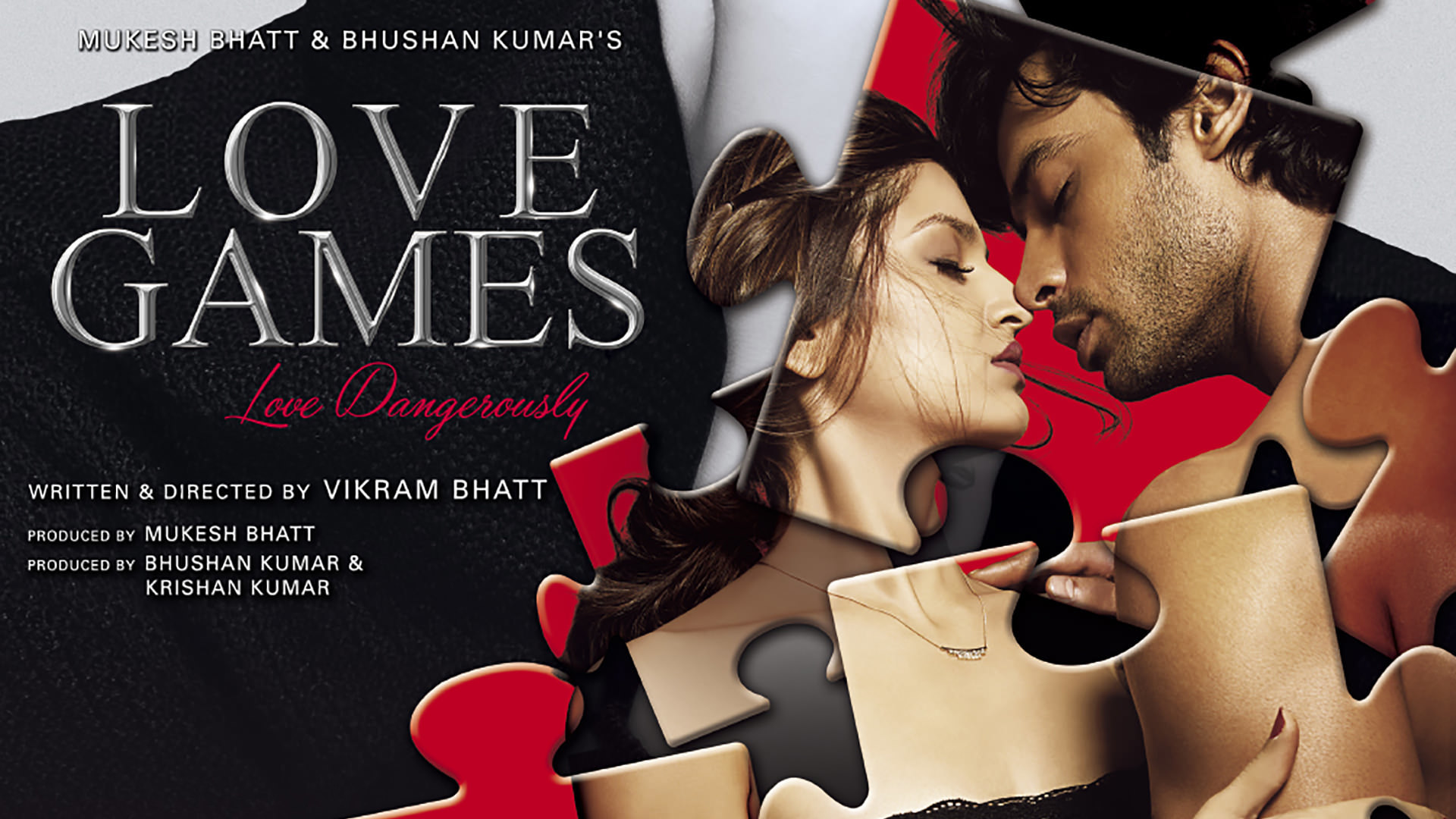 Movie: Love Games

Cast:  Gaurav Arora, Patralekha, Tara Alisha Berry, Hiten Tejwani

Director: Vikram Bhatt

Genre: Romance, Thriller

Rank: 3.5
As the name suggests, Love Games is a movie that highlights the emotions of love, lust and cheating and their significance in an urban setting. The movie stars Gaurav Arora, Patralekha, Tara Alisha Berry and Hiten Tejwaniin the main roles. The film, directed by Vikram Bhatt and produced by Mahesh and Mukash Bhatt along with Bhushan Kumar, was released in theatres on 8th April 2016
Sam Saxena (Gaurav Arora), the son of a business tycoon, enjoys a sexual friendship with Ramona (Patreleka), a rich young widow. Sam, who is deeply depressed, but does not show it, enjoys his casual physical relationship with Ramona, who, on the other hand, is angry and aggressive and lusts for Sam. The two then decide to play a love game in which they find a happy couple and contest about sleeping first with the partners first. They soon meet Alisha (Tara Alish Berry), a doctor and her lawyer husband (Hiten Tejwani), who unknown to Sam and Ramona, is a very bad husband. But things takes an interesting turn when Sam falls in love with Alisha and decides to not only quit the love game but also discontinue his relationship with Ramona.
The movie is full of romance and thrill and also features some really hot and bold scenes.  Being directed by Vikram Bhatt, the movie also offers some really good music and boasts of a strong script that has been well written by Vikram Bhatt. Of the star cast, Patralekha gets all the limelight for her awesome performance in a new avatar. Although the movie was not publicized much, the producers are expecting it be quite successful.
Love Games has something different to offer and is a good entertainer for people who are interested in the games of love, lust and everything in-between. IndiCafe24 gives it a rating of 3.5 stars.
Reviewed By: Meetu