Top 7 Most Romantic Destinations In India For Honeymoon Couples
HoneyMoon

Destinations



Marriage is a union of two souls and a honeymoon trip helps in strengthening this divine bond by providing the newlyweds with multiple opportunities to intensify their love and affection. Listed below are the 7 most romantic honeymoon destinations in India where newlyweds can begin a life full of love, bliss and romance.
Goa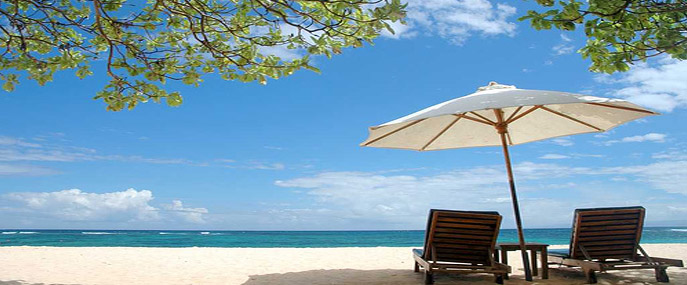 The sun kissed beaches, the lively environment and the vast open seas, make Goa one the best romantic destinations for Honeymooners in India. The destination offers several fun activities for couples to enjoy the beginning of their journey together.
Udaipur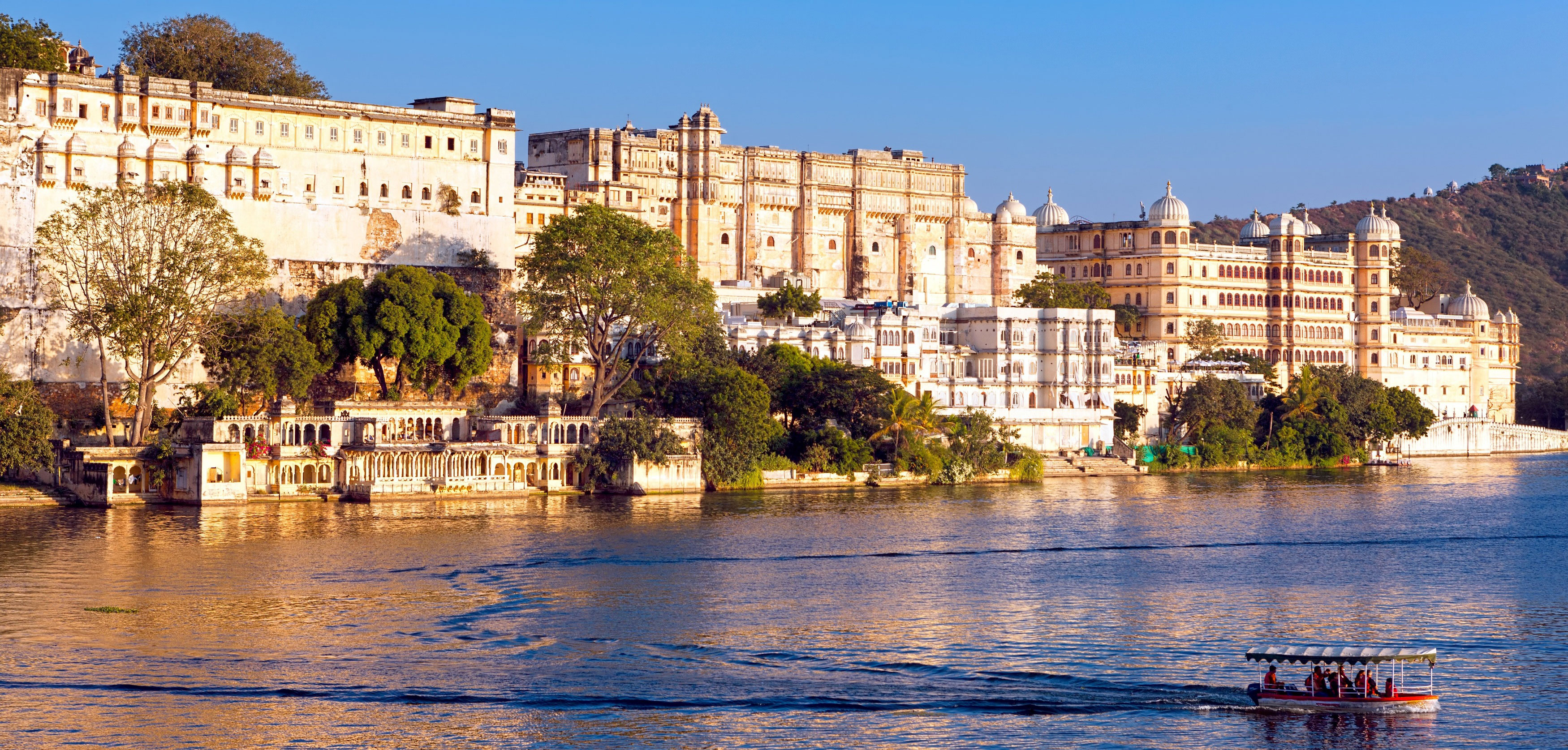 This city of royals is also famous as the romantic capital of India. This "Venice of the East" holds a great appeal for the newlyweds, who can feel the captivating presence of love and romance in every moment they spend here.
Kerala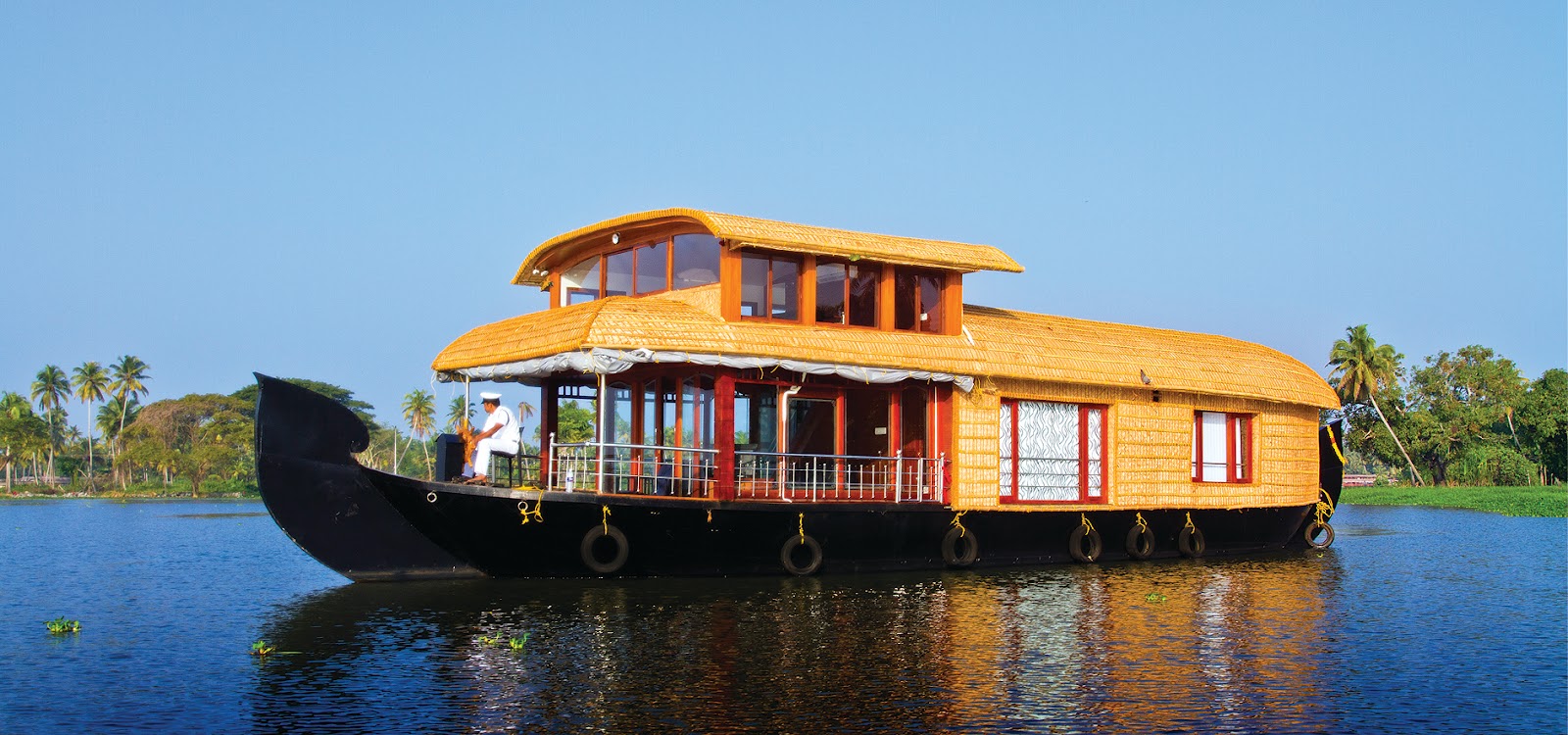 Known as God's Own Country, the destinations is the first choice of honeymooners who just want to spend time with each other away from the crowds. The calm natural environments of the Kerala backwaters provide just the right ambience for love to blossom.
Kashmir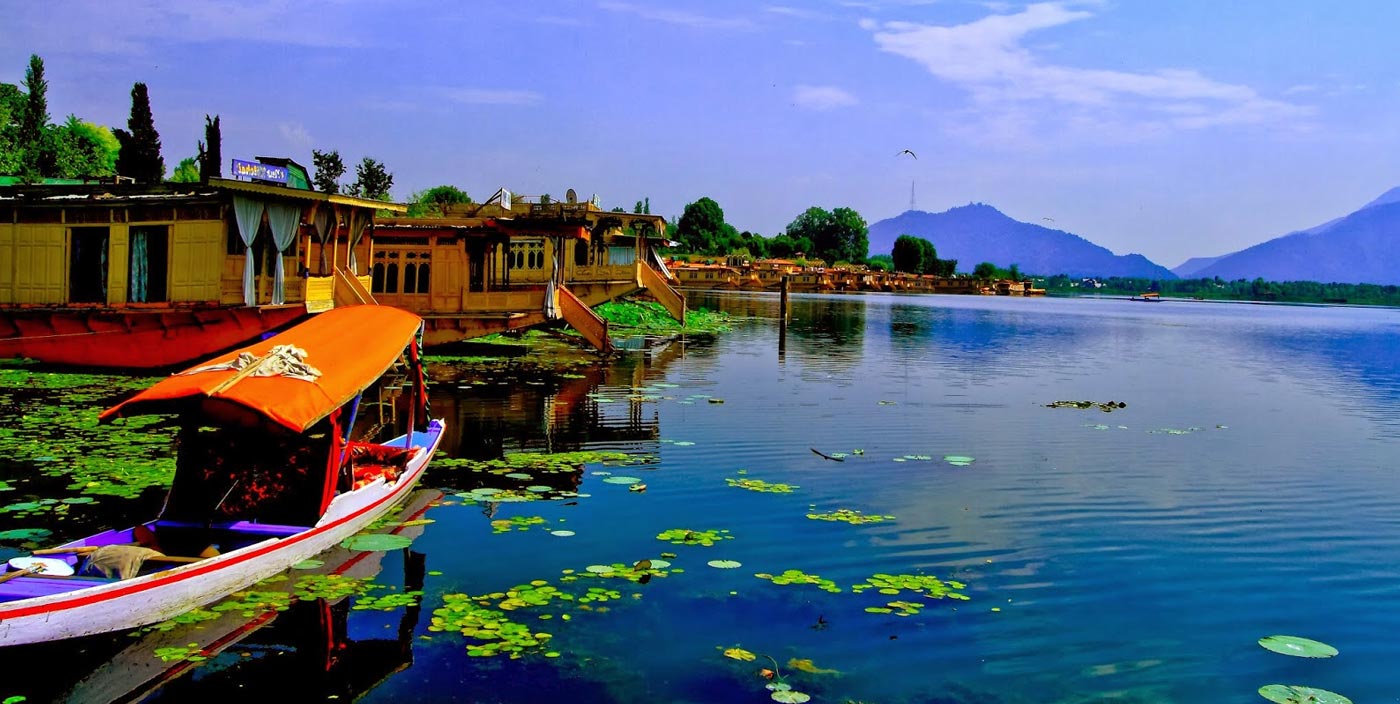 This heaven of earth is definitely is amongst the best places to let the magic of love spread in the lives of the newlyweds. The beautiful environments and pleasant weather act as the perfect catalysts for love to blossom.
Coorg 

This small hill town in is often referred to as the Scotland of India and it provides a perfect romantic getaway for honeymooners. The rolling hills and the vast meadows covered in mists create just the right ambience for the newlyweds to lose themselves in each other.
Ooty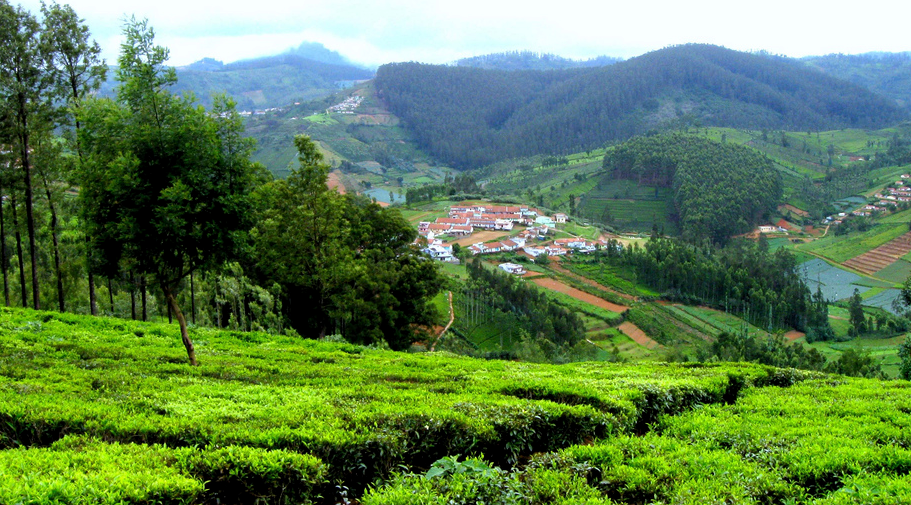 This quail little hill station often mesmerizes the honeymooners with its great natural beauty. As couples spend time cuddling each other in the lap of nature, they develop a deep sense of love and affection that lasts a lifetime.
Mussoorie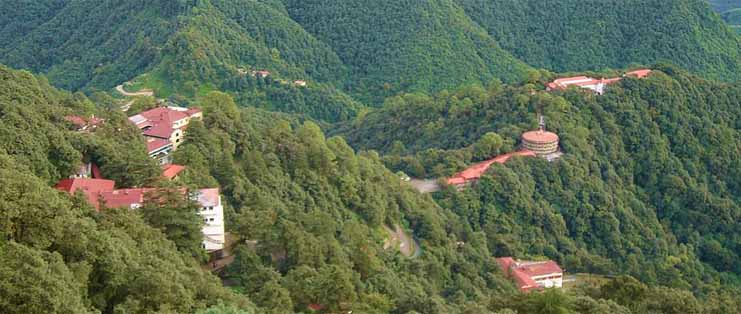 The captivating beauty of the "Queen of Hills" helps in bringing the newlyweds even closer. As the couples spend time exploring the various natural treats of the destination, they feel the bliss of being together and look forward to a life full of love.