10 Reasons Which Will Attract You To Visit West Bengal In 2016
 West Bengal is a diverse state. It has a unique charm because of having so many things in just one place. There are beaches, mountains, cultural richness and religious elements here. The food of West Bengal is amazing and it was so hard to pick just ten things about this magnificent place with so much to offer. Here are the 10 reasons which will attract you to Visit West Bengal in 2016. Scroll down and enjoy our Travel guide for West Bengal.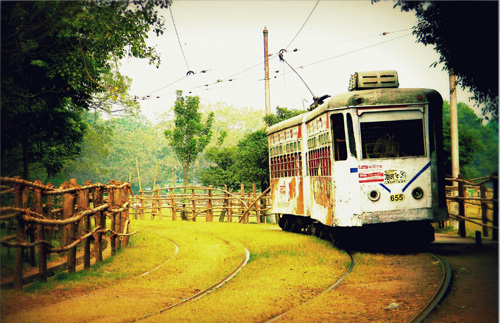 Transportation: West Bengal is travel friendly and you will never have any issue finding the transportation. There are airports, railway accessibility and for local transportation you can trust the cabs, buses, trams, autos, hand pulled rickshaws, cycle rickshaws, ferries and metro.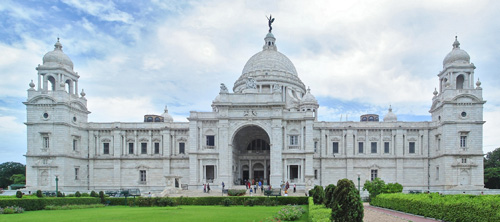 Rich history: It is a state of rich history and it people from West Bengal played a vital role during the freedom struggle of the country. The remains of history are still there in West Bengal.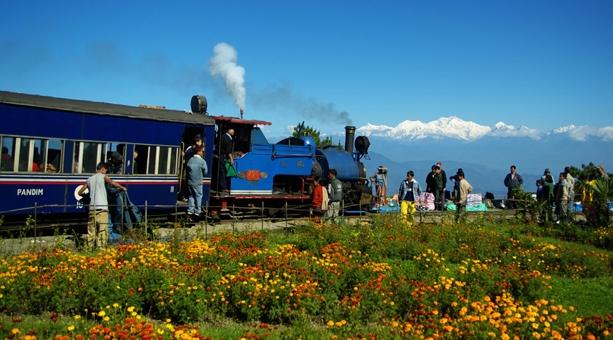 Natural beauty is surreal: If you are a lover of nature, Darjeeling is the perfect place which will allure you. West Bengal is a state where there is a rich diversity. There are beautiful rivers, lakes and jungles, the natural splendor is perfect here.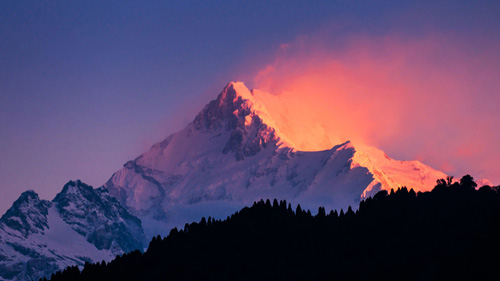 Beautiful Mountains: Mountaineers love this place and because Kanchanjunga is in this state, it becomes a mecca for the enthusiasts who love mountaineering and are up for adventure activities.

Lakes and rivers: There are many beautiful lakes and rivers which attract people who love to enjoy boating and other water related activities.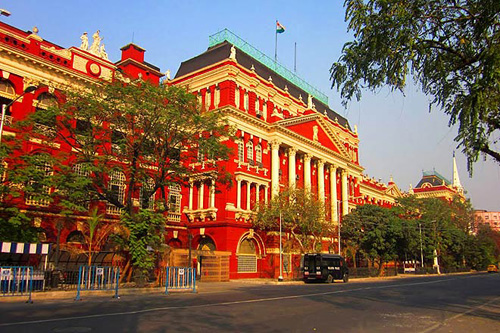 Architecture: The architecture of West Bengal is amazing. There are historical buildings and ancient temples and churches plus the British inspired buildings. Howrah bridge is an engineering excellence and the Victoria memorial is the finest example of the architecture.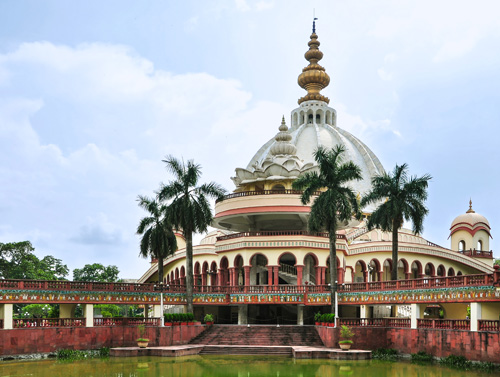 Peace lovers paradise: If you are looking for peace you can visit places where one can medidate and relax. Mayapur is one such place where you can have inner peace in a soulful way. You can meditate here and worship Hare Rama Hare Krishna.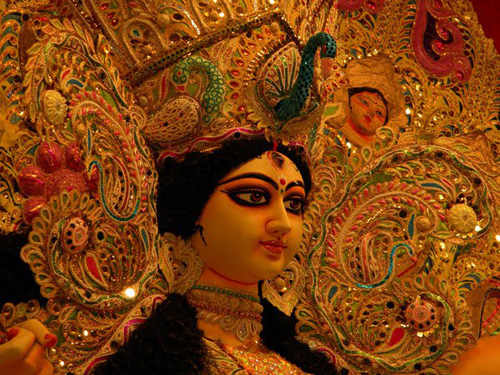 Religious importance of the place: West Bengal is known for its Durga Pujo and even if you are not a religious person, you will fall in love with the festival. Otherwise also there are m,any temples and churches where you can see the religious side of the state.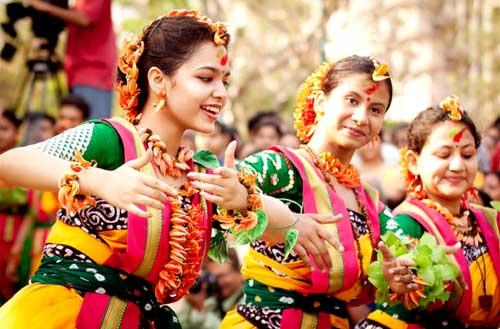 Culture: The culture of West Bengal is rich and you will find it amazing if you get the first hand experience of music, literature and art.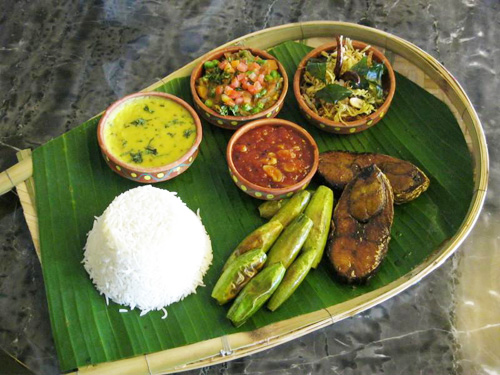 Food: Bengali food is unique and delicious from Fish curries to the mixture of five spices they use. The cuisine is great and you must try it.