Ishita Bhalla Aka Divyanka Tripathi Engaged To Abhishek Singh Aka Vivek Dahiya Of "Yeh Hai Mohabbatein"
Divyanka Tripathi and Vivek Dahiya Engaged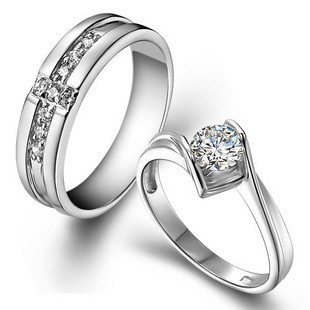 Hope fans of "Yeh Hai Mohabbatein" of Star Plus will be extremely happy to know that their favorite Dr. Ishita Bhalla Aka Divyanka Tripathi is now engaged in real life. Guess who the lucky one is? Yes, it's her fellow co actor from the same serial, ACP Abhishek Singh Aka Vivek Dahiya.
This lovely couple got engaged in a secret ceremony on 15th January. They make every possible effort to keep their relationship away from the limelight and they do succeed to a great extent. Only family members were part of the ceremony and Divyanka was just looking awesome and blushing a lot in her Pink lehenga.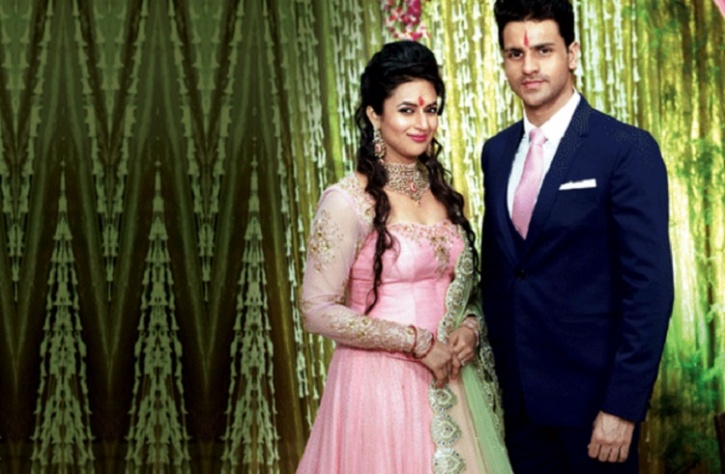 Image source: Times of India
Year 2015, for Divyanka was full of ups and down and so both of them preferred to hide their relationship from media till they are engaged officially.
The two got introduced to each other via a common friend with a prospect of marriage. They were seen spending time together after the work. In one recent conversation with media Vivek, confessed that one of the key factor that attracted him towards her is the way she manages her personal and professional life together.
He also said that it's going to be an arranged marriage only as they met each other for a prospect of marriage in life. The couple is now truly deeply and madly in love now. Divyanka mentioned that his simplicity and the way to handle her when she is stressed give a comfortable feeling about the relationship.
We wish this amazing, sizzling and beautiful couple a great life ahead