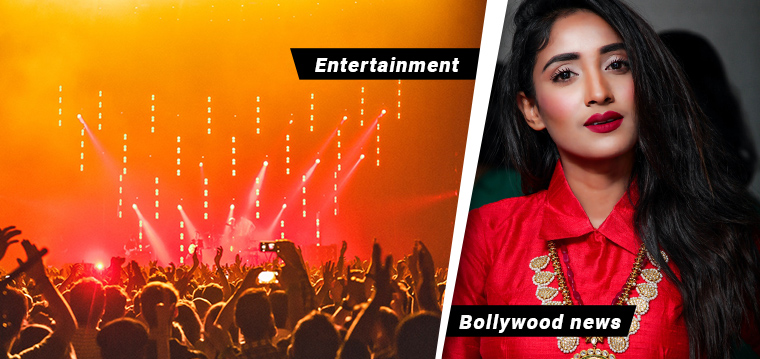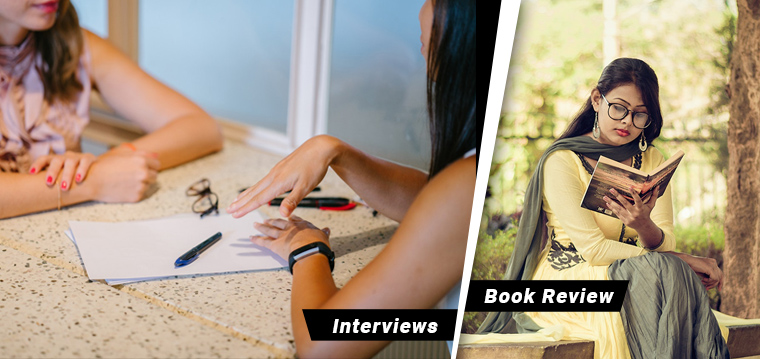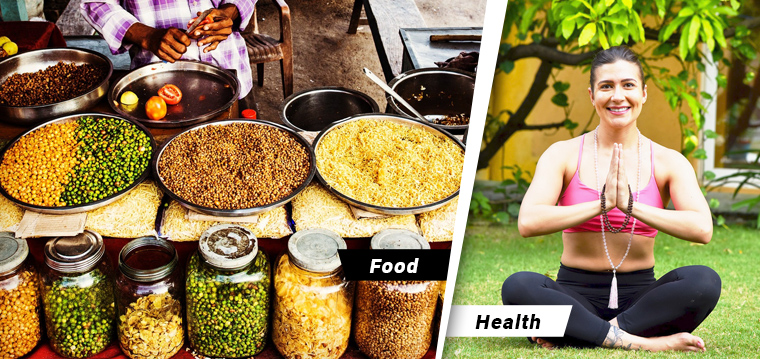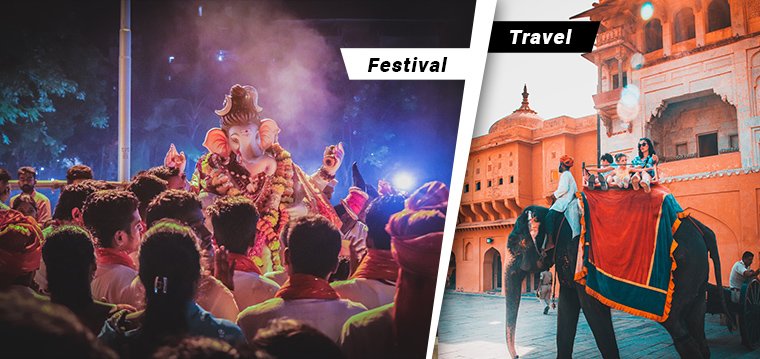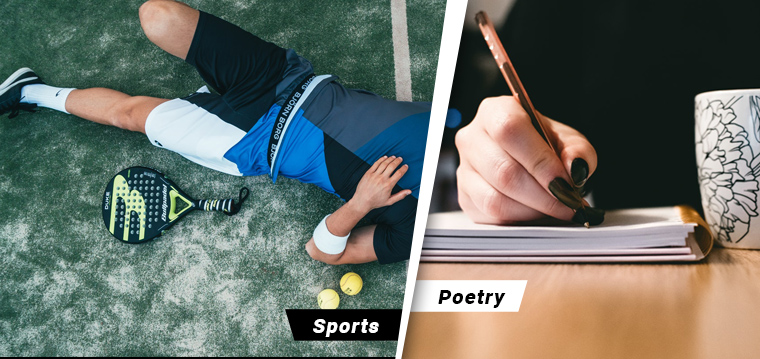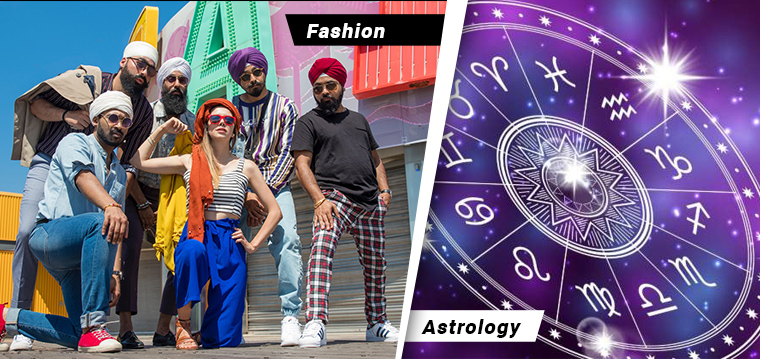 Read Daily Entertainment News in India, Interesting Book Review and Bollywood News in India only at IndiaCafe24.com
From
Book Review
to
Movie Review
,
Travel blogs
to
Bollywood & Entertainment news
,
Festival updates
to startup stories. Indiacafe24 is your No. 1 hub for the latest
entertainment news in India
. We publish latest and fresh
Bollywood news in India
before any other website brings it for you. We are also engaged with great Indian
Authors
,
Bloggers
,
Astrologers
, and Entrepreneurs with whom we love to talk and publish their interviews on our new portal. We love to talk about the Indian lifestyle and culture. And also conduct interesting
online contests
on a time-to-time basis to create a strong bond with our readers. We got recognition for our honest
Book review in India
, and that is the reason we have a long list of Authors who are connected with us like our family. Learn more
About Us
and
Connect with us today
for your book promotions and product promotions.
Recent Posts
Math is like a secret tool we use in our daily lives. Whether it's planning our spending for the month or making big decisions
Growing Up Gracefully – A Girl's Guide to sex education is a book that author Sumita Bose penned to educate young girls about sex. 
Have you seen how Durga Puja shines in Bollywood movies? It's not just about the vibrant colors and festivities; but much more.
As the Festival of Lights nears, homes throughout India and around the globe begin to sparkle with happiness, joy, warmth, and a sense of togetherness.
Kajal is a perpetual dreamer, a mind-vagabond and an eternal optimist. She found her calling in writing and helping other writers achieve their writing goals.