Face Scan To Know Your Vitals- A New Innovation By ICICI Lombard For Signature App, IL TakeCare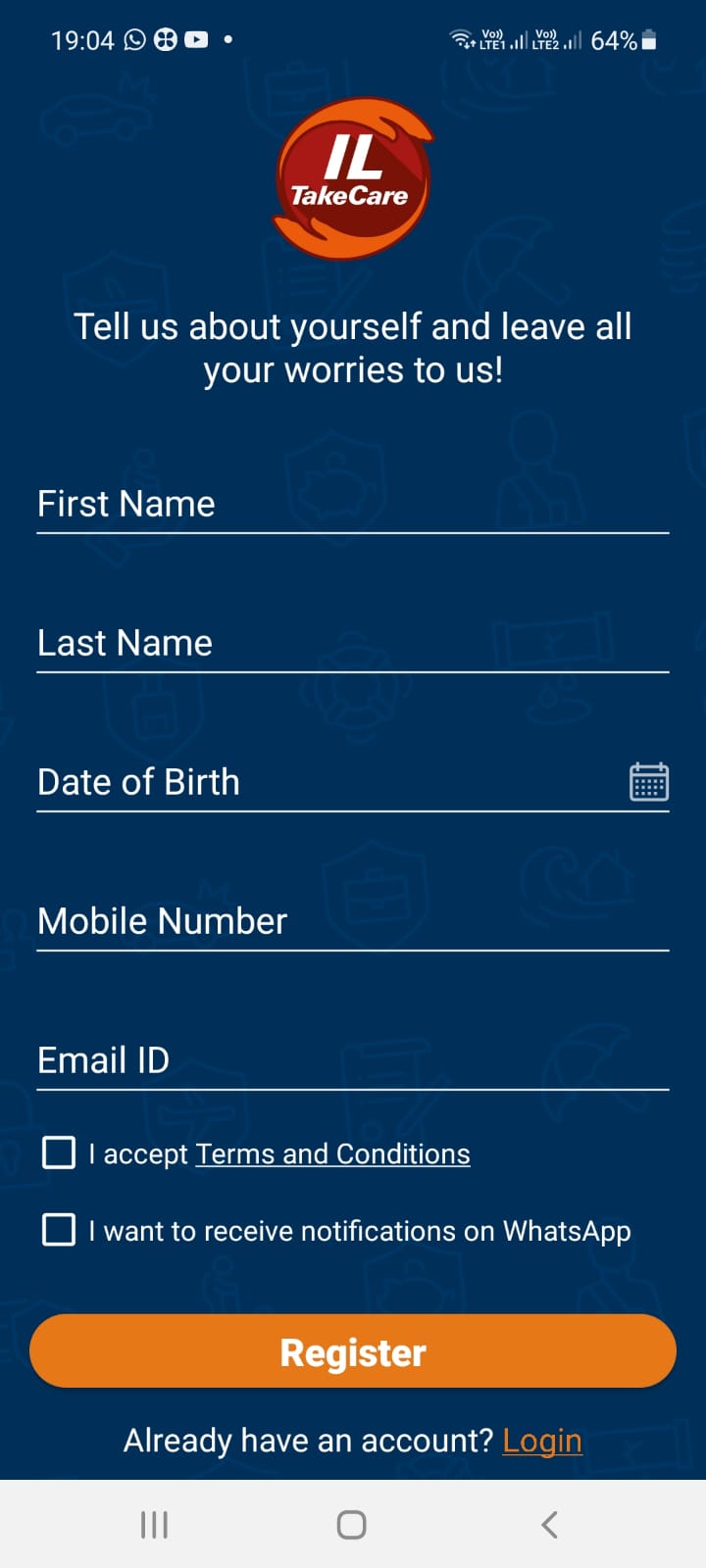 In recent times just after the pandemic, it has become essential to monitor body parameters like pulse rate, SpO2 levels, etc. To manage such situations and that also at the comfort of your home 

ICICI Lombard

 has come up with an innovative and effective face scan feature for its signature app, IL TakeCare .
One can conveniently check their health vitals like blood pressure, respiration rate, stress level, etc., within 2 minutes.
I have used this app and was impressed from the beginning. The interface consists of seamless design and user-friendly specifications. The best part about it is that I do not have to buy any biomedical instruments. I don't even need an oximeter or; sphygmomanometer to monitor my vitals. All I have to do is open the app from my smartphone and follow the instructions.
When I installed the IL TakeCare App, it had already crossed a million downloads. The developers have added new features like health checkups after policy purchase, contactless motor claim settlements, wellness goals, etc.
ICICI Lombard has always strived to connect with its customers. It was the first thing that I realized after using this app. The platform is a fantastic amalgamation of insurance and well-being.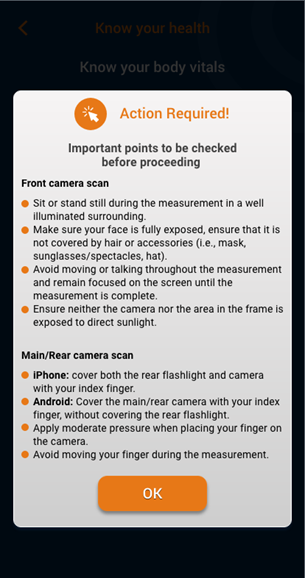 I am aware that the team has provided many technological solutions formerly. The IL TakeCare App is another feather in their cap.
I also liked the concept that the app and its Vitals feature made health checks available for everyone. One can even settle their health claims from here. I also consulted one of the health advisors through this app and was highly satisfied with the response.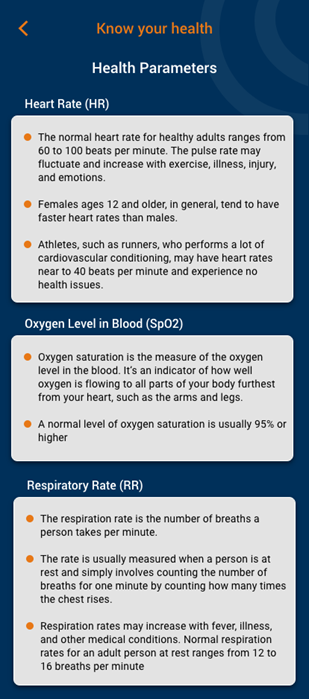 Using this app is very easy, and I was surprised by the precision of the results. I only had to follow the instructions that the app mentioned. Within a couple of minutes (2minutes), my heart rate and oxygen saturation level got displayed on the screen.
Furthermore, a history section on the app shows the previous records. It is essential if one is monitoring their vitals over a period. In addition, there are features on the app for storing policy documentation, wellness blogs, video teleconsultation, and so on.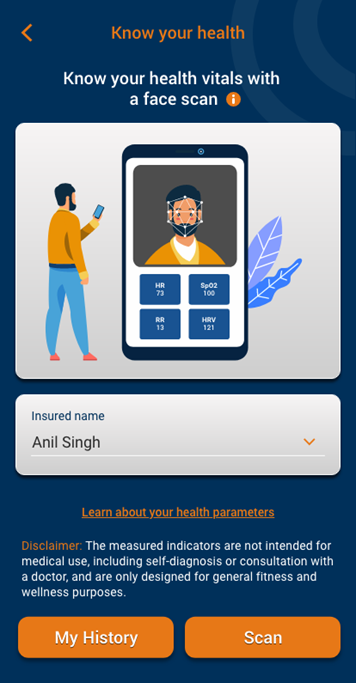 Above all, the app got designed to schedule medical tests and receive results. Via this app, OPD customers can root to avail the benefits of cashless visits to doctors and clinics. Do you wish 

to 
order medicines and get home delivery via this app? This app will serve the need.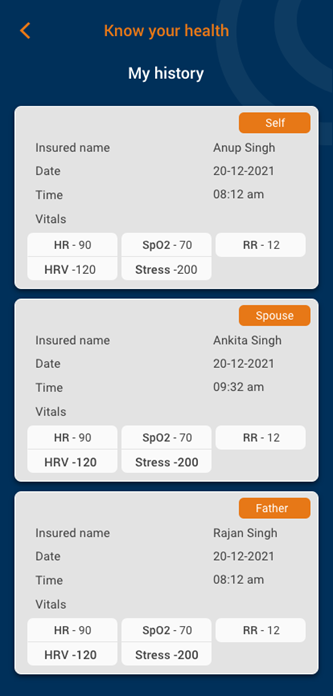 I had to schedule a medical test for my father as he was not keeping well. I tried this feature on the IL TakeCare App and received a great response. Not only was the appointment fixed, but I also received the results. Moreover, I ordered the prescribed medicines at my home through this app.
Keeping in mind the recent spike in COVID cases, I understood the need for increased awareness for monitoring these vitals. As a user, one can check their vitals by using this app. It will help avoid the cost and hindrances of managing multiple gadgets, for example, blood pressure monitor, Oxy meter, and many others.
I would highly recommend this app to all users as it is beneficial. Especially in the current times, it is a must-have. The app works on Android and iOS phones and thus is available on App Store and Google Play Store.
Are you wondering how to download the app? The software runs on Android and iOS phones. Customers can avail the service just by downloading the IL TakeCare App by visiting the App Store or Google Play.
The ICICI signature app IL TakeCare is a truly one-stop solution for our insurance and wellness need. To download, scan the below QR codes: