Top 5 Brands That Rule The Jewellery Market In India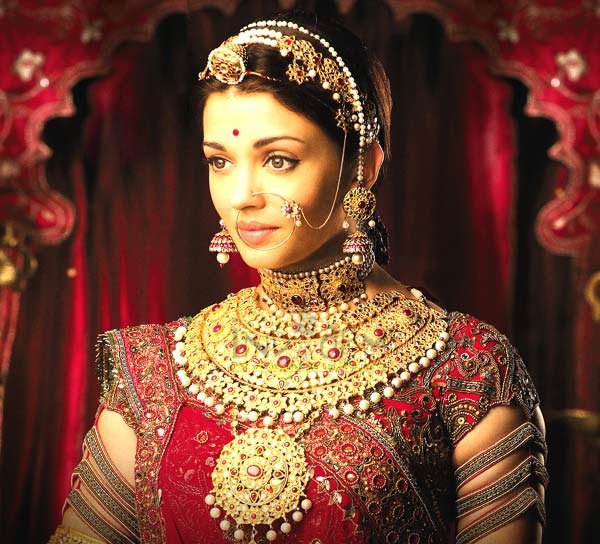 India is a leading consumer of Gold and that can be very well visualized when we take a look at the leading jewellery brands in this sector, their collections and the demands in the market. What are those brands which managed to create a commanding position in the jewellery industry? Take a look
Tanishq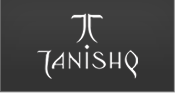 The renowned TATA group owns this leading jewellery brand Tanishq jewelries. It is one such brand of India which gave new light to the concept of branded jewellery. It started its journey way back in the year 1994 and gave a strong competition to the existing family businesses reining the market at that time. Many celebrities became the brand ambassador for Tanishq. Tanishq is known for delivering exclusively designed good quality jewelry to buyers at a competitive rate.
D'Damas Jewellery 

A leading brand in the world of exclusive jewellery is D'damas. D'damas is a result of a Joint venture between one of the popular jewellery retailer of India, Gitanjali and Damas, a leading gold retailer from Dubai. This Brand came into existence in the year 2003. Partha Pratim Chaudhuri is the CEO of the company. It is counted among the top 5 brands in the segment of branded jewelry. The jewellery collection is absolutely awesome both in plain gold and in Diamond- precious stone studded sections.
Nakshatra Diamond Jewellery 

This brand managed to create a niche in the mind of diamond lovers and is considered among Top 5 jewelry brands of India. When the discussion is about quality diamond jewelry, the very first name which comes to mind is of Nakshatra Diamond. Exquisitely crafted patterns of this jewelry brand's collection give an elegant look to every woman on this earth. This Brand was launched in the year 2000 and in short span of time created an iconic position for it in the industry. This brand is a part of Gitanjali Group and the marketing right for it is with Brightest Circle Jewellery.
Gili Jewellery

Gili is the first brand of jewelry which was introduced in the year 1994. It started the concept of retailing through departmental stores. The beginning of MRP concept in the industry of jewelry was introduced by Gili. The target buyers of Gili jewelries are from all age groups and that is what has made this brand to get enlisted in the top 5 diamond jewelry brand in India.
Thribhuvandas Bhimji Zaveri (TBZ)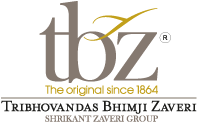 The story, of the journey of becoming a trusted name in the jewelry industry of India, of Thribhuvandas Bhimji Zaveri is really inspiring. Its the story of a household jeweler whose dedicated effort and determination to do something unique combined with great craftsmanship helped it to create niche in the industry. When the demand is for exclusively designed wedding jewelry, the very first trusted name which comes to mind is of Thribhuvandas Bhimji.