Top 3 Luxury Hotels of Singapore to enjoy an excellent stay
Singapore is one of the prime destinations which are visited by large population of tourists every year. Hotel industry is very well developed In Singapore to give tourists an amazing experience in this destination. There are many hotels available in different budget category and same is giving scope to every tourist to this destination to experience great stay based of their financial budget. Top 3 Singapore Hotels, in 5 star category:
Marina Bay Sands Singapore: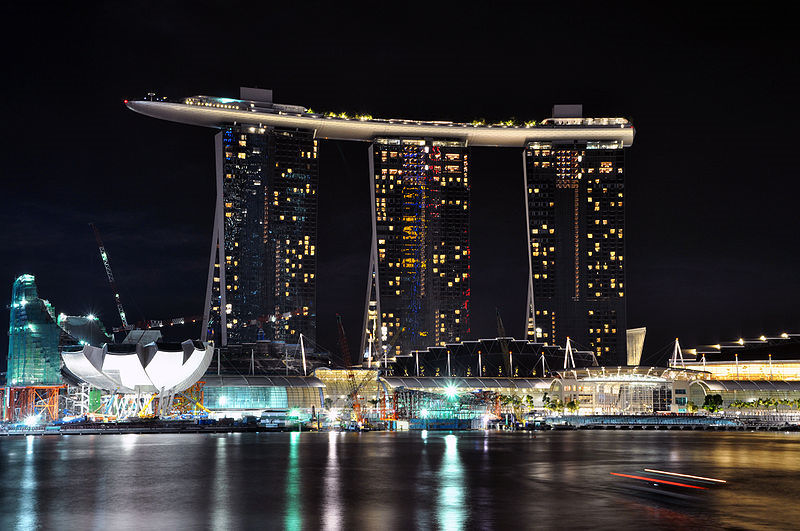 If you are looking for an urban retreat in Singapore and have the required budget, then experience great accommodation option in Marina Bay Sands. The location and the excellent architectural structure of this hotel will surely impress any visitor to this destination. From this Hotel you will get the chance to take a look at the picturesque city skyline. All modern facilities of life are made available in every room. Excellent cuisines from Singapore are served in the Restaurant of Marina Bay Sands hotel. This Hotel is considered to be one of the leading Singapore Luxury Hotels. Major facilities in this hotel include:
Convention and exhibition Centre
Fitness club
Indoor skating ring
Airport shuttle service
Banyan Tree Spa
Ballroom
Laundry Services
Bar / Lounge
Swimming Pool
Internet Access
Raffles Hotel Singapore: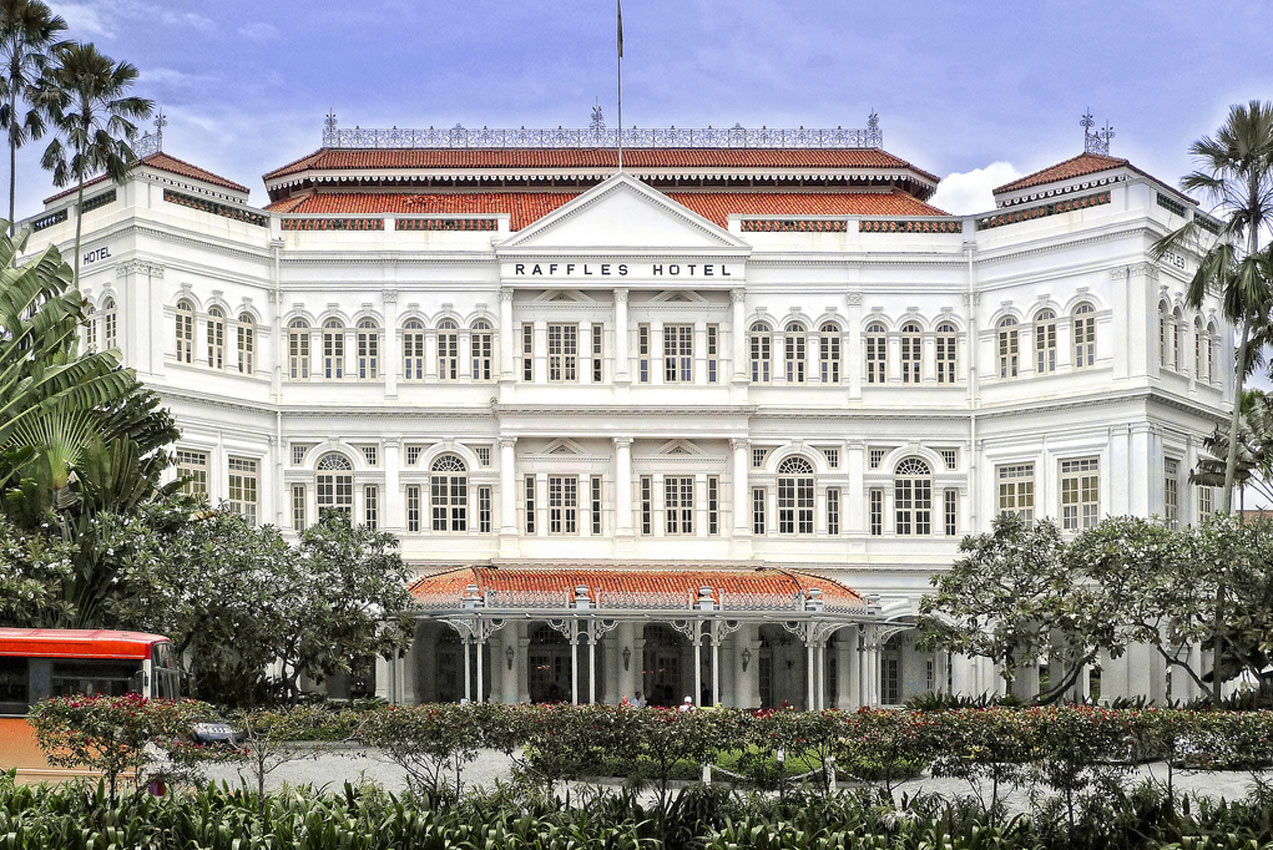 To get an ideal retreat experience in Singapore go for the colonial-style architecture of Raffles Hotel Singapore. This hotel is located in Singapore's financial district, very close to Suntec International Convention & Exhibition Centre. Enjoying the dinner at Raffles Hotel restaurant will give you the chance to enjoy local cuisines and leading international dishes from round the globe. The rooms in this hotel are designed keeping in mind the ultimate comfort  of the guests. You can relax here while enjoying every facility which is a must for pure luxury experience. This Hotel can accommodate 350 guests with 24-hour butler service. Major facilities in this hotel include:
Banquet Option
Gym Facilities
Spa Centre
Bar – Lounge
Restaurant
Swimming Pool Garden
Shopping Arcade
Indra Maya Villas Bintan Island: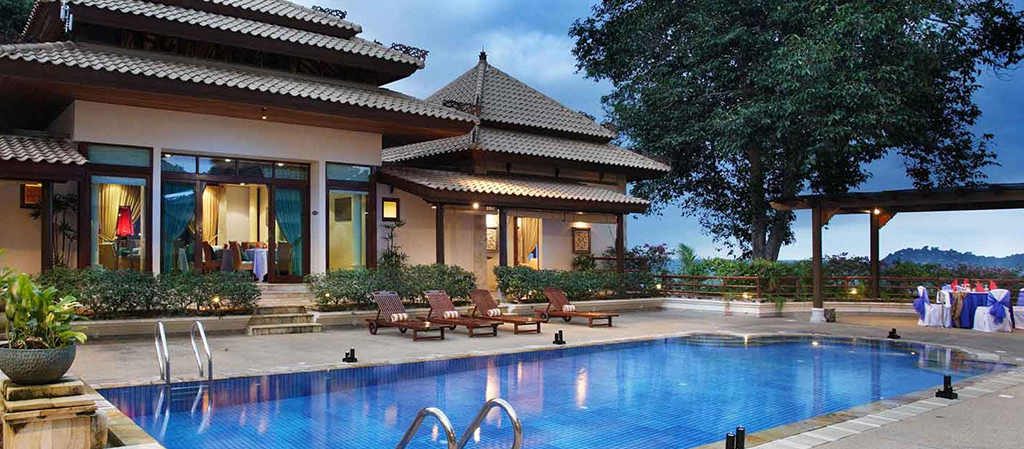 If you are looking for privacy with luxury then enjoy a pleasant stay at Indra Maya Villas Bintan Island. Sitting in the courtyard of this Villas you can get an exotic view of South China Sea. Here you will get the chance to experience a perfect blend of Thai, Indonesian and Chinese exclusive architecture. The privacy which you get to enjoy here makes its one of the most appealing accommodation choice among visitors to Singapore. Every Villa here is designed in a perfect manner to provide absolute satisfaction to the guests. Courtyard and private pool is the USP of this Villa. Equipped Kitchen and catering options are made available to guests. Major facilities in this hotel include:
Laundry Facilities
Room Service
Tennis Court
Shopping Arcade
Singapore Hotel bookings can be done online. Singapore Hotel Rates can be checked online. The above hotels and Villa are among the best Singapore hotels.