Popular lipstick brands for women of India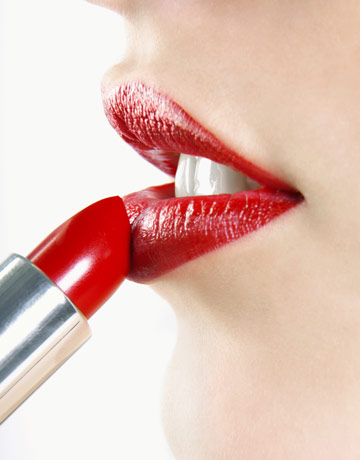 Pick up randomly any woman of India from any section of the society and ask them what their favorite beauty product is, the answer will be Lipstick in maximum cases. Yes, this is one such product which actually completes a woman's beauty. Indian women are style conscious too and they are always wandering to know what shade, which brand, what features of a lipstick will actually give a new dimension to their look. Brands of lipstick play a significant role towards making a woman look gorgeous. Here I am attempting to pen down the 4 best lipstick brands of India.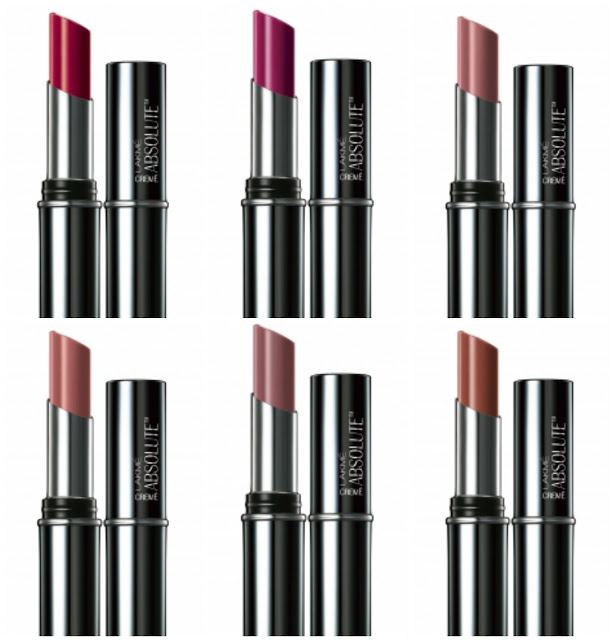 Lakme: One of my favorite lipstick brands which I love to use. Lakme is one such brand which offers exclusive shades for women of all complexions. It's one of the best lipstick brands available In India and that too in various ranges. You can easily pick one matching your skin type and especially the colors you prefer for your outfit. The price ranges are budget friendly and start from INR.225 ranging to INR: 575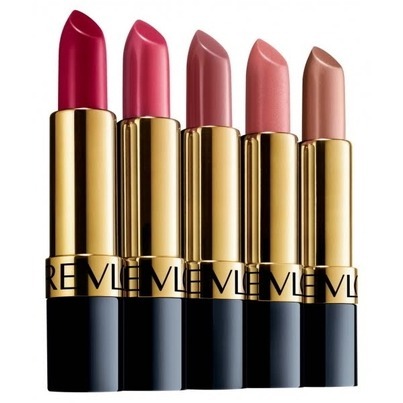 Revlon: Another amazing lipstick brand with best lipstick shades is Revlon. The quality is awesome, but it is expensive too and may not fit every girl's budget. The maximum price ranges up to INR 935. But if you are quality conscious and can slightly go up in budget for a perfect stylish look, Revlon lipsticks are a perfect buy for you. Available in 8 ranges.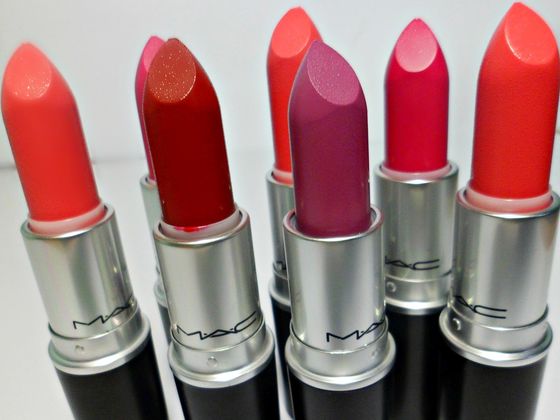 M.A.C: M.A.C is available in different shades. There are some typical shades available with this brand which perfectly matches the skin tome of Indian women. Price is common for all shades and available at INR.990 each.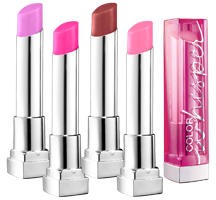 Maybelline: A popular brand not only for lipstick for every beauty item is Maybelline. The colors are amazing for this brand and the best part which cannot be overlooked is the price. College goers can collect every month a different shade for their collection out of their pocket money.
Share your views as this will give more choices and more ideas for women in every corner of India.