The Hornbill Festival: A perfect showcase of unity in diversity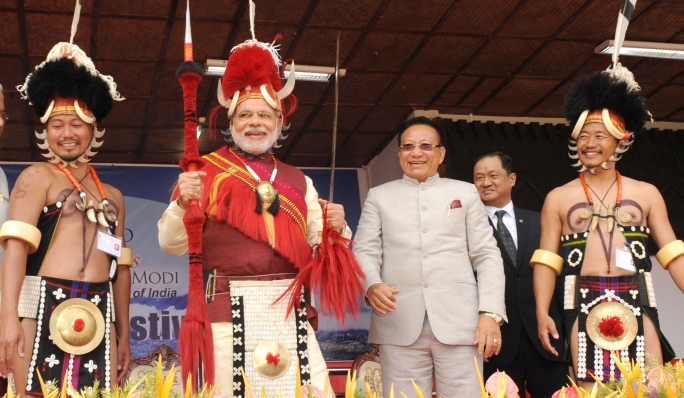 Preface to the Hornbill Festival
People of India celebrate various festivals according to their culture and rituals. The inhabitants of Nagaland also rejoice The Hornbill Festival which shows the rich heritage of the north-eastern part of India. This festival is a perfect representation of "Unity in diversity".
History and details about this celebration
We really feel proud that Nagaland, being a land of tribal people, is rich with unique traditional culture and rituals. Most of the people of Nagaland spend their lives in agriculture and hence their rituals too mainly focus on agriculture. You may have heard about The Hornbill Festival of Nagaland. This festival is organized at Kisama, a heritage village in Kohima, Nagaland. This village is situated about 12 km from the capital, Kohima. This festival is based on the agricultural life of the people of Nagaland. This festival is considered as one of the most holy festival and hence the people of Nagaland do not want to miss this festival. This festival is named after the most legendry bird, Hornbill.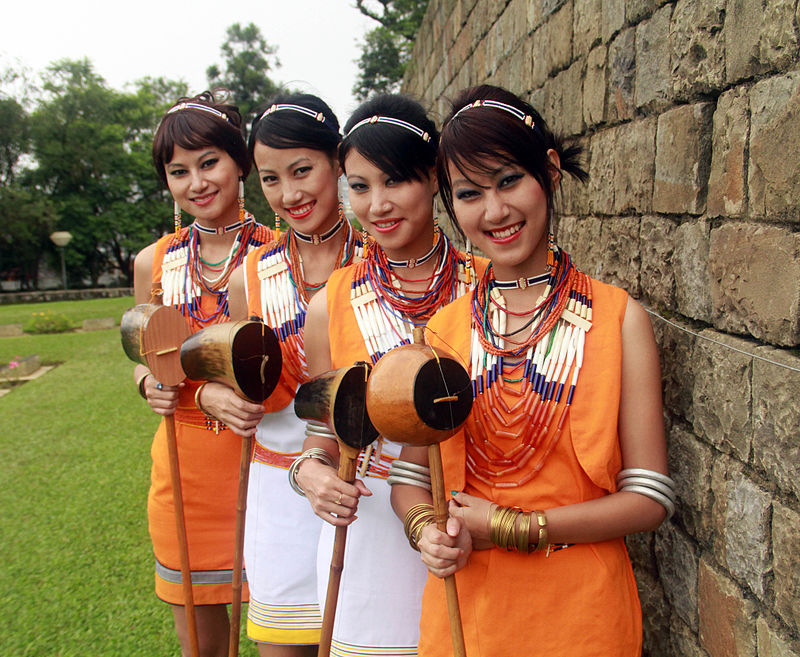 This sacred celebration is organized every year from 1st to 7th of December, in Nagaland. The famous Hornbill Festival is organized by the State Tourism and Art and Culture Department of Nagaland. The aim of this festival is to present the rich culture of Nagaland in front of the world. Again, this festival flaunts the nice concoction various rituals under one roof. All people around Nagaland enjoy this festive mood and it acts as a medium of making a true bonding of unity and love among all the residents of Nagaland.
Enjoying this celebration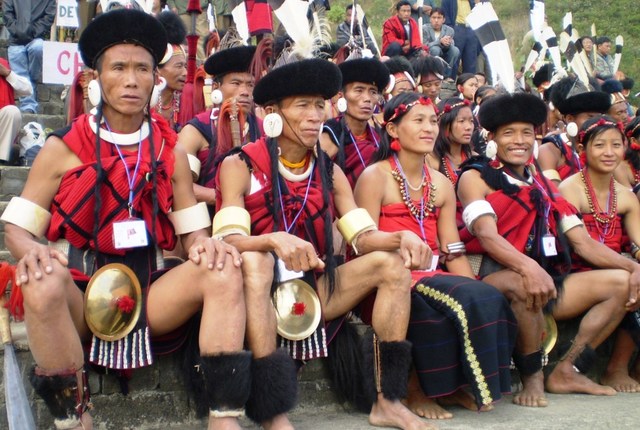 If you are in Nagaland during the first week of December, then you will surely enjoy this festival with different food, vibrant performances of dance and songs by the residents of Nagaland, varieties of games like archery and wresting etc. Here you can enjoy the fair where a wide variety of art and painting are displayed.
Recent story of Hornbill Festival
Like previous years, the Hornbill Festival is also being celebrated this December 2014 by the people of Nagaland. Our Prime Minister, Mr Narendra Modi inaugurated this festival this year with a heart filled speech to maintain and protect the rich culture of Nagaland.