Men Dressing for Important Events
Life is full of celebration and to dress up elegantly in every celebration it is important to create a strong impression in the mind of  people who are part of this celebration. Check some ideas of men dressing
Wedding Party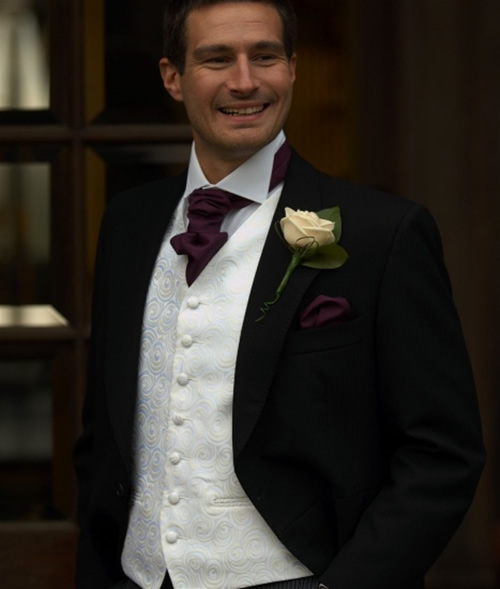 A male guest should be able to send a strong message of being loved and included in an event. He should look smart and keep his styles within the boundaries at the same time. He will look like a gentleman if he is minimally accessorized along with being fashionable. Many wedding invitations come with the dress code that has already been mentioned. It will usually fall between a black tie wear and a business casual. Besides that, if you show up in a wedding with "men in black" attire you are bound to be perfectly dressed. In these types of dresses too, some tips need to be taken into consideration.
Keep a note of the location. An outdoor wedding should be attended in very less formal look. Choosing an off blue or light purple shade of shirt with gray coat will look pretty. Ladies can compliment the look of their partner by choosing to wear short floral printed dress with a nice hairdo.
If it is an evening ceremony, wearing a tuxedo before late evenings is a big no-no. Choose an outfit that will steal the deal for you and yet looks classy and appealing. A travel kit will help you in getting the entire best look for the evening. A black and off gray color combination for him and her will serve the need for the evening.
Graduation Party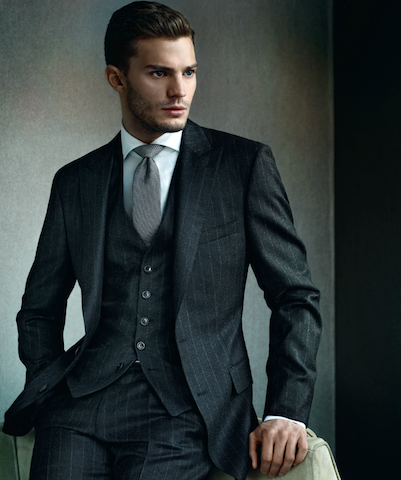 Many graduates often feel that dressing up like a gentleman will not be very helpful. The jacket has to eventually come off when the robe has to be worn. This is a common myth. In this event one needs to be smartly dressed with the right shoes and socks that match the color of the suit. Even if you intend to wear a ceremonial robe, the dress beneath it should be well colored so that when the robe comes off, you will look handsome and appealing.
First Date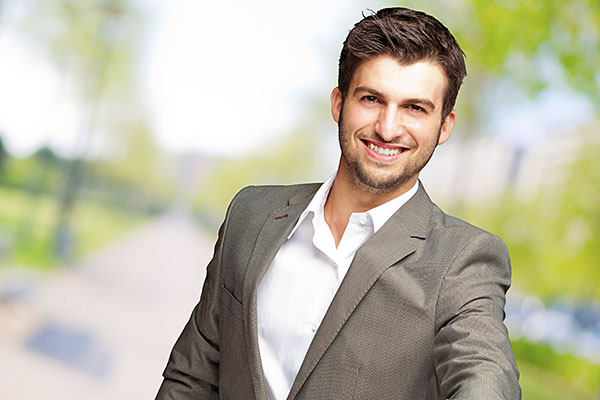 Looking all classy and appealing on your first date is more important than any other date. One needs to lay an unusual impression on the love of his or her life. Complement the evening by wearing the best color of trousers with an appropriate shirt and loose buttons. Women can keep it simple by wearing shades of red colored frocks or skirts.
The above attires will help in making you look all classy. Be a killing heart throb in the evening rather than a subtly dressed person who hide their true self within a dress.