Far From the Madding Crowd – Movie Review
Another Hollywood Novel Adaption- Far From the Madding Crowd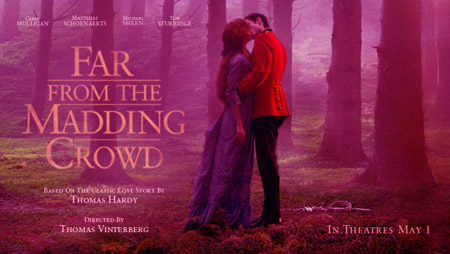 Movie: Far From The Madding Crowd
Cast: Matthias Schoenaerts, Michael Sheen, Carey Mulligan, Tom Sturridge, and Juno Temple
Director: Thomas Vinterberg
Genre: Romantic/ Drama
Rank: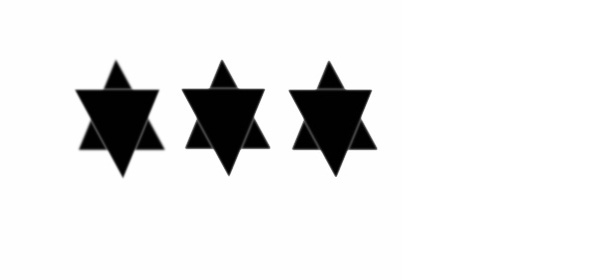 This week in Entertainment News we serve you the hot trending Hollywood's latest movie review of "Far From The Madding Crowd". Adaption of famous novels, short stories, and artistic write-ups into motion pictures is not an uncommon phenomenon. In fact, we earnestly thank this adaption art for giving us the saga ever like Sherlock Holmes, Twilight, Harry Potter to name a few from the many.
This movie is a female centric movie and is the first of its kind to hit the theatres in 2015. The film rolls in a set depicting the English culture prevailing in 19th century. Bathsheba Everdene, magnificently portrayed by Carey Mulligan, is a headstrong as well as an independent farm possessor in England. The plot of the movie centers on Bathsheba's challenges as a farm owner and her attracting three different suitors.
The protagonist in the movie has spent all her youth in poverty and at a later stage; she inherits a farm from a deceased uncle. She decides to run the vast farm on her own without needing the slightest help of a man. The serenity and conviction of Bathsheba is so strong that you will end up believing her when she says the farm workers "I shall astonish you all". And somewhere from deep within you will want her to succeed alone. Bathsheba carefully considers her situation and ponders minutely before accepting or rejecting the proposals she frequently ends up receiving.
The director of the movies is Thomas Vinterberg, David Nicholls is the screenplay writer, and producers are Andrew Macdonald and Allon Reich in association DNA Films. The film has a running time of 119 minutes and the distribution rights lie with Fox Searchlight Pictures.
Two hours on a weekend is worth spending watching the movie to find out all about the English class, gender discrimination and its challenges, the monetary issues one faced in the 1870s.
In Hollywood latest movie reviews by Indiacafe24, Far From The Madding Crowd receives a ranking of 3 stars.