Popular Hollywood Splits 2014-15
Love, Commitment, Separation: Top Five Hollywood Splits
We all know and believe in the fact that nothing is permanent, then why do we believe that marriages will last forever? Hoping for better, couples decide to call off a relationship but there are many things attached with divorces. It brings many things like, the settlement money, freedom from a baggage, no more bad memories for some and gloomy days for the other. For some it is a start of good and for others devastating. So here we are with five recent divorces in the Hollywood breaking news section which are a mixture of everything! Scroll down and read on:
Hilary Duff and Mike Comrie Divorce: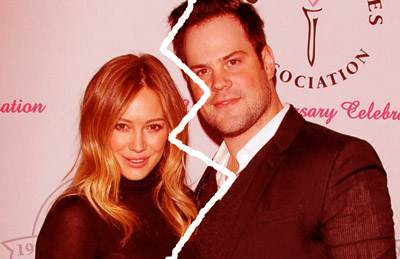 Hilary Duff, once a Disney teen sensation was happy after getting married to her boyfriend Mike Comrie in 2010. The couple started dating in 2007. There was no news of any ripples in the wedding since last year when Duff filed announces the separation later, in February 2015, the couple filed for divorce and recently the actress was found struggling for the custody of their child. Hilary was quiet throughout the time but she was devastated for sure.
Suki Waterhouse and Bradley Cooper's two years old romance ends: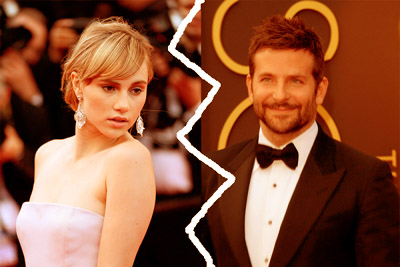 Anything is possible in Hollywood. When Kim Kardarshian can call off a relationship like marriage within moments, why can't Suki and Bradley leave each other for good after two years of relationship? The couple had a split this year in March. There was no drama attached to it but an announcement and then silence.
Sherri Shepherd and Lamar Sally divorce and claim for the custody of unborn child: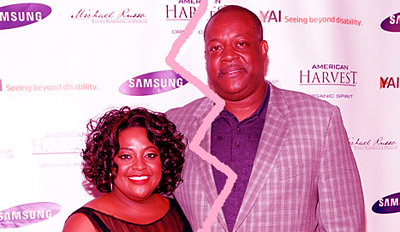 The couple beautifully walked on the Red Carpet of 84 Academy Awards of Hollywood and no one had an idea that they are having issues which are irreconcilable. Yes, the couple has filed for separation and they are fighting for the custody of their unborn child.
Amber Rose & Wiz Khalifa's wrap and zoop: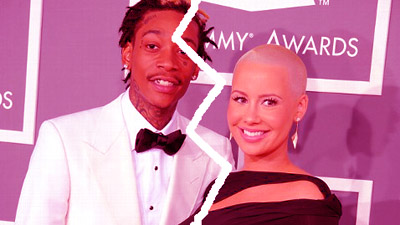 Amber Rose filed a divorce from her popular rapper husband, Wiz Khalifa after the couple survived two years of marriage. Now the model is asking the court to provide legal and physical custody of their child plus financial support from the rapper.
Mariah Carey and Nick Cannon's separation: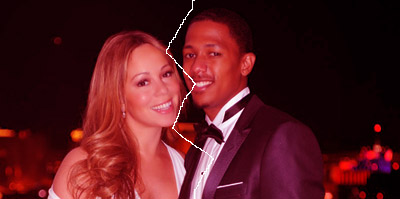 After having tough time in marriage, Mariah Carey and her husband Nick Cannon decided to split and the couple recently divorced.