Gabbar IS Back: Movie Review
War against corruption is all that in "Gabbar is Back"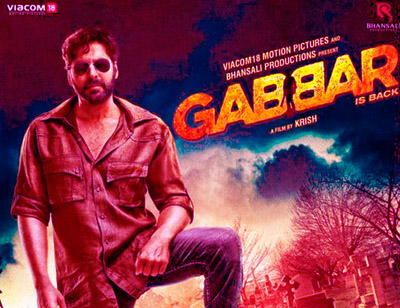 Movie: Gabbar is Back
Cast: Akshay Kumar, Sunil Grover, Suman Talwar, Shruti Haasan, Jaideep Ahlawat, Kareena Kapoor Khan, Ishita Vyas,
Director: Krish
Genre: Action
Rank: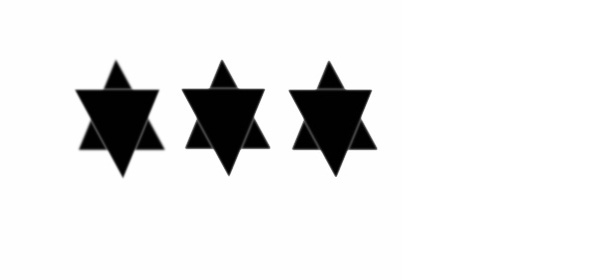 We are back with Bollywood news movie reviews of "Gabbar is Back". It was a much awaited film of Bollywood and it made its presence felt with its release on 1st May( Friday). Akshay Kumar was the main highlight of this film and rest casts fails to create the impact on the audience. We can clearly say that it's a one man show and Akshay Kumar proved that he is the one who stands fit for doing justice to the character he played for this remake film. The film was a remake of one of the successful Tamil film Ramanaa of AR Murugadoss. The story credit of the film goes to him. For director Krish' this is his debut film in Bollywood and he picked the right mantra of the industry of making remake of successful Tamil films.
Akshay played the role of a professor ( Aditya) whose sole mission was to create real awareness among the youth folk and provoke them to fight back against the polluted system of corruption in the society. Aditya along with a gang of his students plotted a plan for erasing the corrupted officials in the system. He named himself as Gabbar. How Gabbar manages to take revenge on the corrupted officials and managed to create a feeling of non-tolerance among youth towards corruption forms the rest part of the story.
The script of the film is weak and now the script writers need to understand that mere use of heavy heart filled dialogues cannot make a film successful. It will be wrong if you don't appreciate the work of Sunil Grover. Latest Entertainment News is that He did a great job and proved that the character of Gutthi is not only his solo signature act.
Well if you are the one who love action drama films and in particular if you are a die heart fan of Akshay then "Gabbar is Back" is a must watch for you. Keeping eye on Akshay and Sunil's acting, action sequences in the film and Kareena's cameo presence Indiacafe24.com movie review team will rate it with 3 star.