Tum Bin 2 – Movie Review
Rather Than Being An Out And Out Love Tale, Tum Bin II Turns Out To Be Sweet Family Entertainer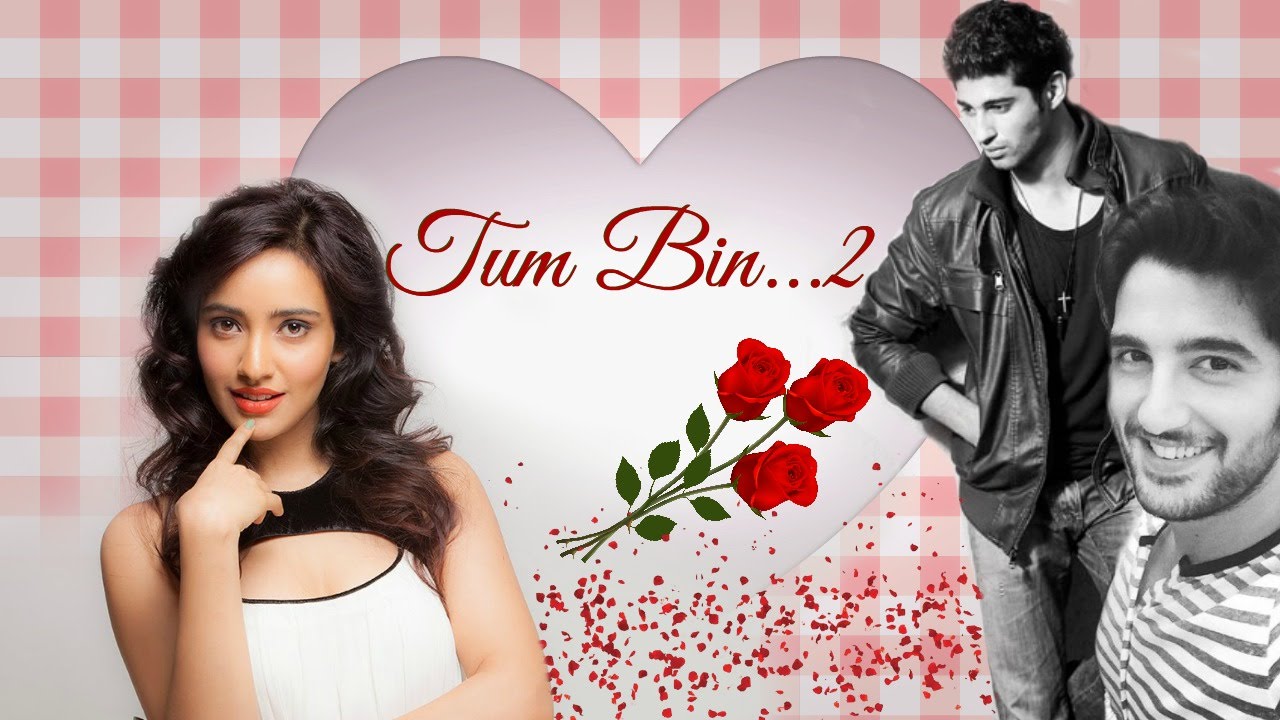 Movie: Tum Bin 2

Cast:  Aditya Seal, Neha Sharma, Kanwaljit Singh, Aashim Gulati

Director: Anubhav Sinha

Genre: Romantic Drama

Rank: 3.5
Fifteen years after Tum Bin turned out to be a surprise hit, director Anubhav Sinha has come out with its sequel Tum Bin II. The movie promises to be having a completely different storyline from the prequel and shares only its name. Tum Bin II features Aditya Seal, Neha Sharma, Kanwaljit Singh and Aashim Gulati in the lead roles. Its music is composed by Ankit Tiwari and Nikhil-Vinay and the movie has been released in theatres across the globe on 18th Nov 2016.
It has taken 8 long months for Taran (Neha Sharma) to accept the loss of her love Amar, in a skiing accident. Finally her family is able to convince her to move on in life, despite the fact that the memories of the wonderful moments she spent with Amar at different locations in Glasgow, continue to haunt her. As she tries to put her present and her future back on track, she meets Shekhar, a man who has learned his lessons from his good and bad experiences in life. Just as Neha feels that she is on the verge of living another fairytale love story, an interesting twist in the tale puts her in a dilemma as she is caught in the conflict of the heart and the mind.
Tum Bin II takes a look at love and friendship from a new perspective and is created for clean and refreshing family entertainment. The actors share an awesome chemistry onscreen which has added value to the movie. Director Anubhav Sinha has exploited his experience and technical knowhow to enhance the visual appeal of the film. The songs are melodious and have impressed the young and old audiences alike.  Overall, Tum Bin II 2 is a good movie to watch and IndiaCafe24 gives it a rating of 3.5 stars.
Review by M Nadir