Karan Mehra The 4th And 1st Celebrity Elimination Of Big Boss
Karan Mehra The 4th And 1st Celebrity Elimination Of Big Boss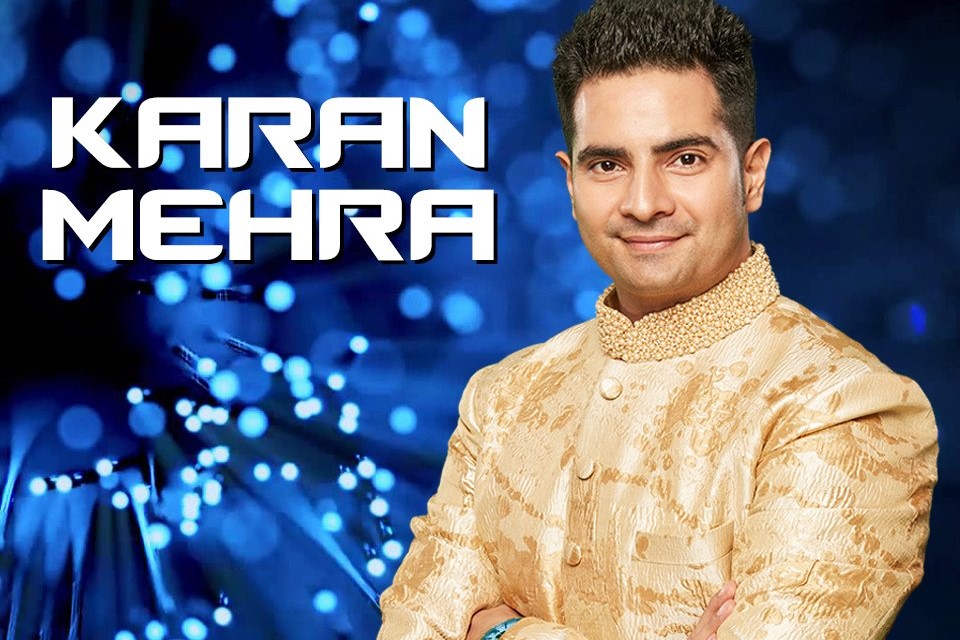 So at last the record broke and Karan Mehra opened the door of the celebrity side and became the very first evicted candidate among celebrities.  We all know Karan because of his character play as Naitik  Singhania in the daily soap.
Yeh Rishta Kya Kehlata Hai. He touched the  hearts of millions of viewers of this serial but  he failed to impress the audiences of BIG BOSS 10. But why?

Naitik  Singhania is a very sweet and homely character but what we feel is that Karan failed to come out of the character even after leaving the daily soap and entering the Big Boss house. We are in search of fighters who can fight well in the house for existence with right blend of decency and aggression. But Karan remained decent all the time in the house and didnt showed the real Karan. He tried to be sweet with all but his last act in task in which he mislead Lokesh  distracted the followers of Karan and in the very next time he got nominated by housemates and was evicted because of low vote. Karan by heart is a good person but his such goodness was not at all fit for a reality show like Big Boss.
We expect to see him back In television in some different role as we all love the actor named Karan Mehra, Big Boss is not the place where a sweet and sober person like him can survive and so he remain unnoticed all through the season.