Lokesh Kumari Sharma – 5th Eviction of Big Boss House
Lokesh Kumari Sharma – 5th Eviction of Big Boss House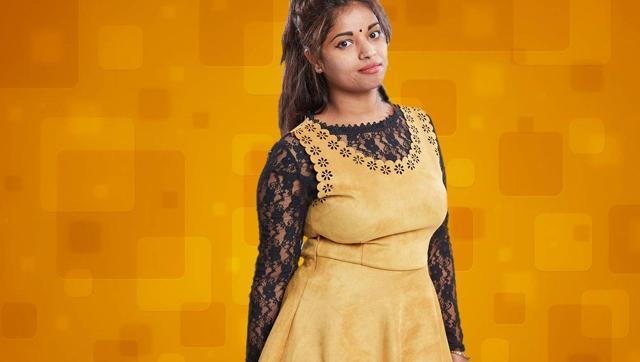 Last week elimination was not just ended with the eviction of Karan Mehra. On the very next day it was Lokesh Kumari's turn to leave the house. Well she was one of the favorite contestants and was really going well and entertaining the audiences completely. Lokesh eviction came as shock for Big Boss lovers. What we can predict is that in last week she was not that active and was sidelined by the co contestant Mannu and Manveer. She was a fighter but what she revealed after her eviction from house clearly proves that she did the biggest mistake by trusting on the words of Mannu and Manveer and didn't opened up the hidden talents she had.
Everyone used to call her sweet but every time she disagreed and said she is not the one and if time comes she will show them what she exactly is. But the chance is over to stay in the house and she was evicted last week in double eviction. Her Latka jhatka moves and unique style of talking touched the hearts of millions but time was not with her and she need to say adieu.
Lokesh Kumari Sharma is a M.A in Economics and belongs from Delhi. She was a notable spokesperson for the commoners in the Big Boss house. After her elimination only 3 commoners left in the house: Om Ji, Manveer and Mannu. Salman Khan also appreciated him many times  during her tenure in house.
But all we can say that we love you a lot and hope to see you back as a wild card entry We will miss Lokesh.