Raees – Movie Review
Raees Proves More To Be A Nawazuddin Movie Than A Shahrukh Khan Flick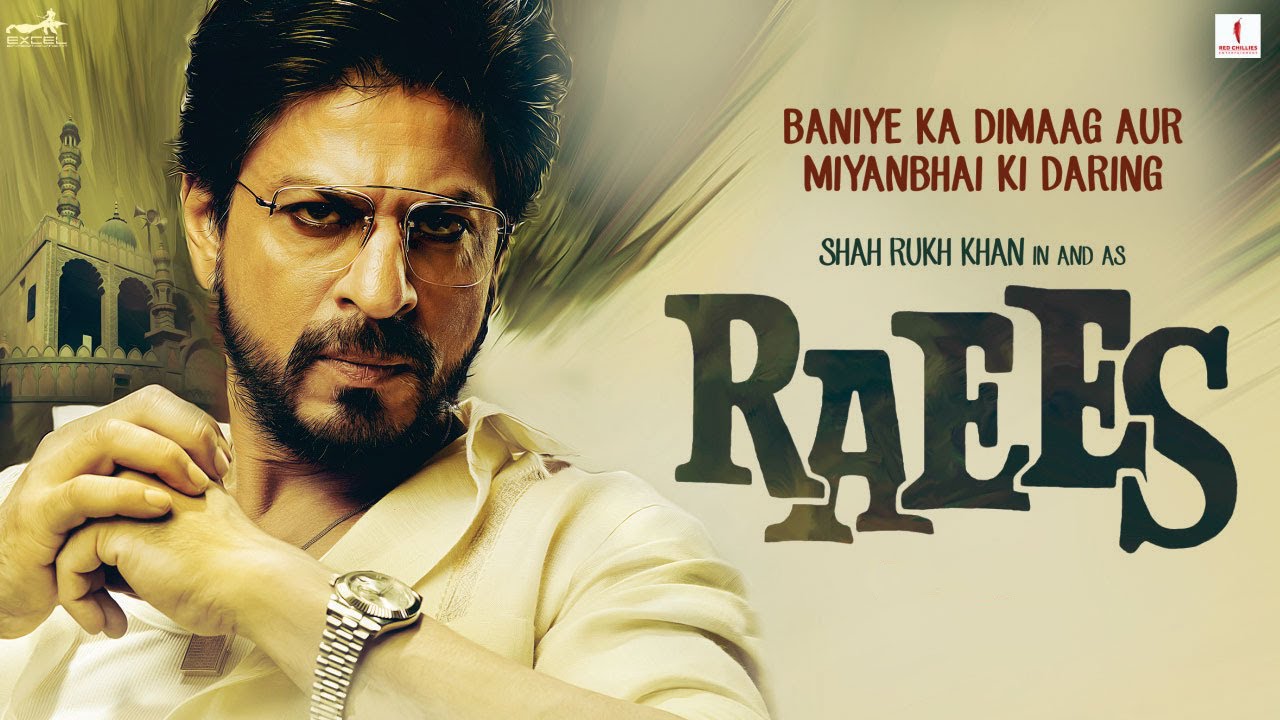 Movie: Raees

Cast:  Shah Rukh Khan, Mahira Khan, Nawazuddin Siddiqui,  Atul Kulkarni, Mohammed Zeeshan Ayyub, Sheeba Chadda, Uday Tikekar

Director: Rahul Dholakia

Genre: Action Drama

Rank: 3.0
Shahrukh Khan's first release of the year, Raees has also been one of the most awaited movies of the year. The movie which is set in the 1980's Gujarat, sees king Khan taking up the role of a gangster once again and also features Mahira Khan, Nawazuddin Siddiqui, Atul Kulkarni, Mohammed Zeeshan Ayyub, Sheeba Chadda and Uday Tikeka. Directed by Rahul Dholakia, the movie has been released in theatres across the globe on 25th Jan 2017.
Miyan Bhai aka Raees (Shahrukh Khan), is a golden hearted gangster who is street smart and hates being called battery. He firmly believes in the teaching of his mother about no business being small and starts smuggling liquor. He gradually rises within the crime industry to finally create a niche for himself as a local politician. He is assisted in his endeavors by Jayraj Seth ( Atul Kulkarni),his smuggling mentor and by his loyal friend and sidekick (Zeeshan Ayub Khan). All goes as planned by Raees, until ACP Majumdar  (Nawazuddin Siddiqui) is posted in his area and in whom Raees meets his match. The power tussle between the gangster and the cop and who emerges the winner is what forms the rest of the story.
The one great thing that Raees has to offer is the on screen chemistry between Shahrukh Khan and Nawazuddin Siddiqui, although the latter clearly outshines King Khan more than once. Although the story does not have anything new to offer, the way in which it has been presented is definitely interesting. The fast paced script makes a smooth transition between different scenarios and the dialogues are really good. Overall, Raees is a good entertainer and should be watched at least once for the brilliant performance of Nawazuddin Siddiqui. IndiaCafe24 gives it a rating of 3.0.