MS Dhoni – The Untold Story – Movie Review
Sushant Singh Rajput Shines Through In His Performance As Captain Cool In This Biopic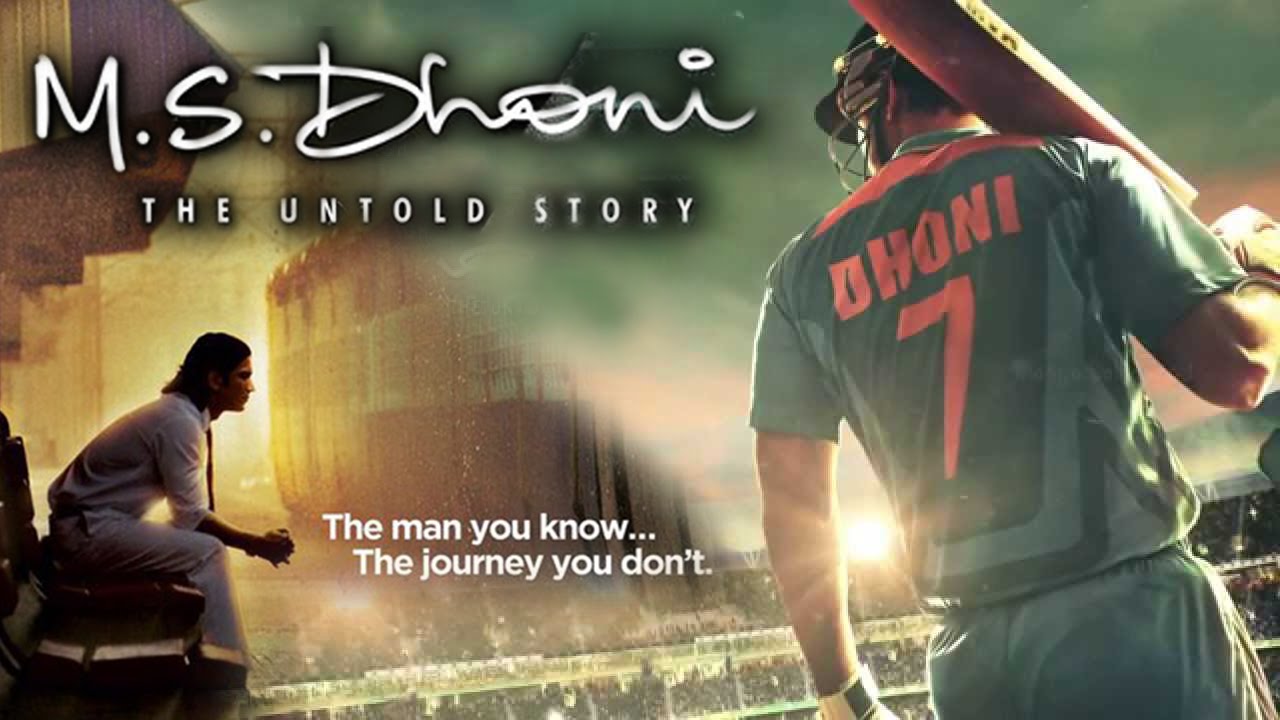 Movie: MS Dhoni – The Untold Story

Cast:  Anupam Kher, Sushant Singh Rajput, Kiara Advani, Bhumika Chawla, Ram Charan, Herry Tangri and Disha Patani

Director: Neeraj Pandey

Genre: Sports Biopic, Drama

Rank: 3.5
MS Dhoni – The Untold Story is definitely one of the most awaited releases of 2016, primarily because it tells the life story of one India's most successful and most loved cricketers. The movie, which stars Anupam Kher, Sushant Singh Rajput, Kiara Advani, Bhumika Chawla, Ram Charan, Herry Tangri and Disha Patani is the story of the struggles faced by a small town-boy in the path of realizing his dream.  The movie, directed by Neeraj Pandey has been released in theatres across the globe on 30th Sep 2016.
The movie covers the life of Mahendra Singh Dhoni played by Sushant Singh Rajput, from his childhood, in the small town of Ranchi to the present day.  It depicts his efforts to convince his conservative father played by Anupam Kher about pursuing his career in his favorite sport rather than focusing on getting a stable job. It also brings to fore the romantic side of "Capitan Cool", as he is seen romancing his long time girlfriend and now wife, Sakshi Dhoni played by Kiara Advani. Moreover, the movie showcases the Indian middle-class setting and the journey of a budding cricket player from this background to to becoming India's great cricketing legend.
The biggest highlight of MS Dhoni – The Untold Story is definitely the exceptional performance of Sushant Singh Rajput. Be it the lopsided gait of Dhoni or his cool demeanor, Rajput portrays every aspect of this cricketing legend in the most convincing manner. The other members of the cast also need to be applauded for portraying their characters with enough conviction to provide abundant support to the film. Sadly, the film does not have an exceptionally good screenplay, besides which Neeraj has focused too much on portraying Dhoni's personal life than his professional one.
Had the movie included even the smallest gritty bits about the conflicts Dhoni might have faced as a captian or the politics that surrounds the game, it would surely have enhanced the interest level of the movie. However, despite the shortcomings, MS Dhoni – The Untold Story is a good movie to watch especially for those who are in love with one of the greatest captains of Indian cricket team and IndiaCafe24 gives it a rating of 3.5 stars.
Reviewed By Meetu