Do Lafzon Ki Kahani – Movie Review
Despite Randeep And Kajal's Best Efforts Do Lafzon Ki Kahani Comes Across As A Half-Baked Love Story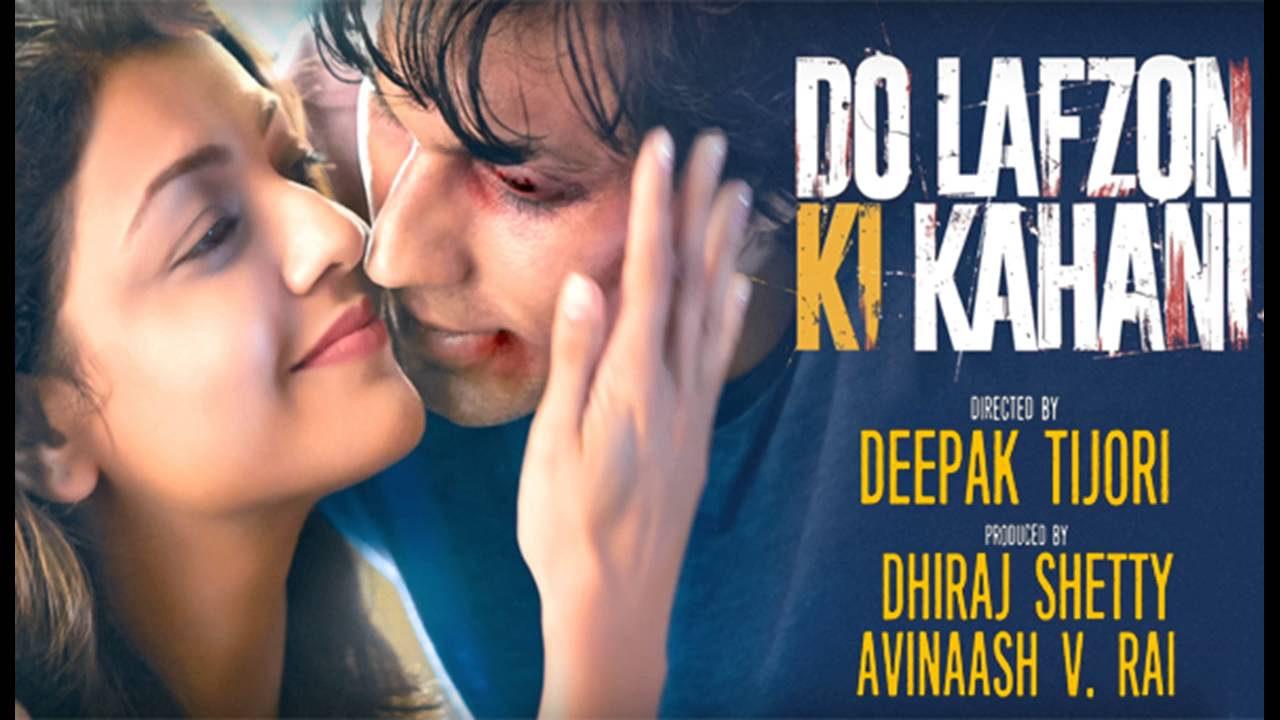 Movie: Do Lafzon Ki Kahani

Cast:  Randeep Hooda, Kajal Aggarwal

Director: Deepak Tijori

Genre: Romantic Drama

Rank: 2.0
Do Lafzon Ki Kahani had created much buzz before its release mainly because it promised to show sizzling hot Randeep Hooda in a romantic avatar. The movie which, is a remake of the Korean Movie Always, stars the very beautiful Kajal Aggarwal as the love interest of Randeep. The movie, whose screenplay has been written by Girish Dhamija and which is directed by Deepak Tijori, was released in theatres across the globe on 10th Jun 2016.
Sooraj (Randeep Hooda) is a former MMA fighter, who gives up the sport after a botched match and currently lives a life of retirement in Kuala Lumpur. That is until he comes across the extremely chirpy and vivacious Jenny (Kajal Aggarwal), a blind girl who works at a local art school. Jenny mistakes Suraj for a parking attendant, whom he has recently replaced and the two develop a bond of friendship due to their mutual liking for a specific Indian TV soap opera. Gradually their friendship turns into love and Suraj turns back to his former career in the hope that he can restore Jenny's eyesight with the help of the cornea transplant that is his promised reward for returning to the ring.
Even though Do Lafzon Ki Kahani has all the ingredients to turn it into a great love story, sloppy direction has prevented that from happening. In an attempt to make the movie quite engaging, director Deepak Tijori has used every known Bollywood cliché, without much success. In fact the only aspect that makes the movie watchable is the wonderful performance of Randeep and Kajal as couple in love.
Overall the movie does not fulfill the expectations as promised and IndiCafe24 gives it a rating of 2.0 stars just for it efforts of its lead pair.
Reviewed By M Nadir