Two Angels By Nivedita Vedurla – A Tale Of Life, Love, And Loss
Two Angels By Nivedita Vedurla – A Tale Of Life, Love, And Loss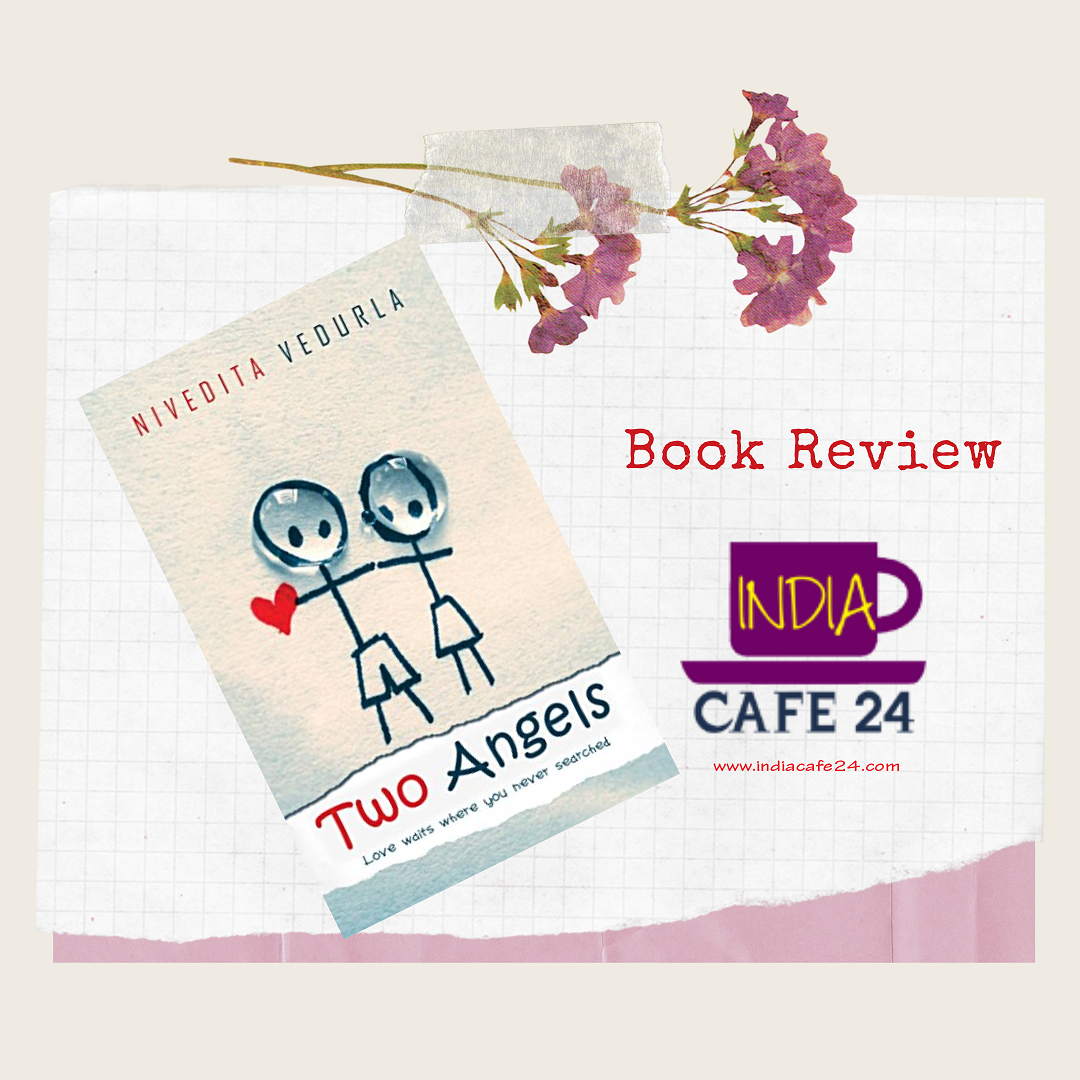 Publisher: Invincible Publishers

ASIN ‏ : ‎ B0773QFSPK

Pages: 170

Rating: 4.0 on 5
Love is not always easy to come by and many times couples have to face countless struggles before they attain true happiness. Though I am not a huge fan of love stories, I have read and reviewed quite a few novels belonging to the genre. Recently I received such a book as a gift and the first thing that struck me was its cover page featuring the stick figures of a girl and a boy with a heart. The book named Two Angels has been penned by Nivedita Vedurla.
Arun and Esha, best friends from schooldays, lose contact with each other once school is over. The two meet again after 8-9 years, at a school reunion, where they realize that they share a special bond, which is intact even after years of separation. Even though Esha is to be married soon, Arun manages to win her over and the two get married. However, Arun's paradise comes crashing down as he loses Esha, who leaves behind another angel of hope for him in the form of her dairy and Anu.
Two Angels is a heartbreaking love story that is both simple and engrossing filling the readers with both a sense of loss and a bright ray of hope. The plot of the story is simple and relatable and it is written beautifully and engagingly. The characters are well-developed and well-crafted and the narration is crisp making for a delightful reading experience.