Book Review Of The Killing Of Aarushi And The Murder Of Justice By Rajesh Talwar
Book Review Of The Killing Of Aarushi And The Murder Of Justice By Rajesh Talwar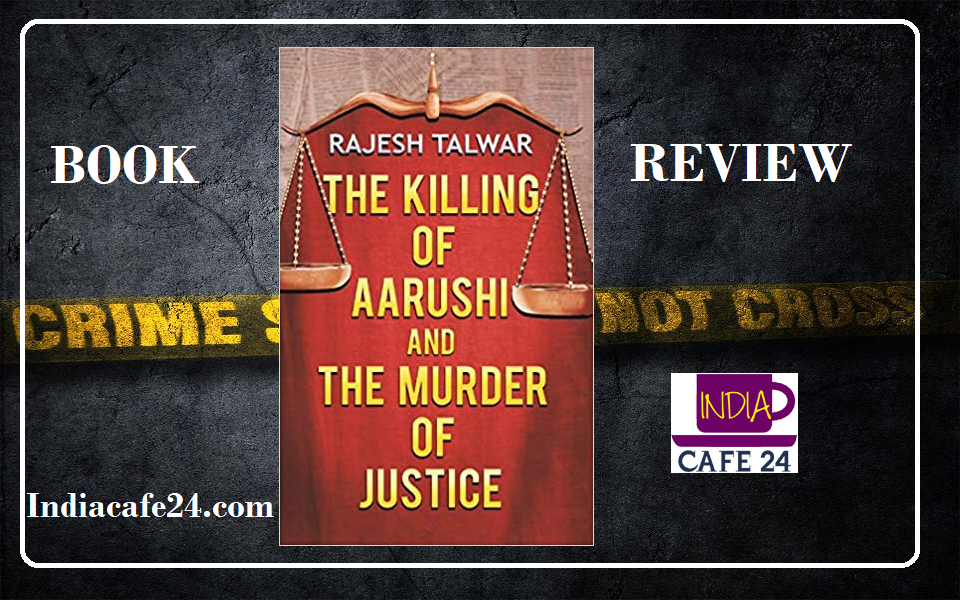 Publisher:

Kalpaz Publications

Publication Year: 2020

ISBN-10:

9353242614

ISBN-13:

978-9353242619




Pages: 254

Rating: 4.8 on 5
The double murder of Aarushi Talwar and domestic servant Hemraj in 2008 had sent shock waves among the masses. Even though the parents of the girl were accused of committing the heinous crime and were convicted and sentenced to life imprisonment in 2013, the Allahabad High Court acquitted them in 2017. The case proved to be a real-life murder mystery that remains unsolved to this day. So, naturally inspired several works of fiction including quite a few literary works. I recently came across one such book written by Rajesh Talwar( not related to the family) and aptly titled The Killing Of Aarushi And The Murder Of Justice.
Read the author's interview here: Rajesh Talwar
When I first started reading the book, I felt a bit overwhelmed by the fact that it is about one of the most gruesome crimes of the 21st century. The book provides vivid details about the historical backdrop of the case along with how the state police botched up the investigation. It also narrates the various aspects of how the investigation was handled by the first and the second CBI teams. The book also highlights the discrepancies that formed an integral part of the entire investigation from the very start as well as the various manipulations that seem to have been undertaken to make the parents look guilty of the crime anyhow.
There were times when tears rolled down my cheeks while reading the book and at other times I felt goosebumps on my entire body. The power narration by Mr. Talwar doubts he raised about the handling of the investigation and the gross oversight committed at various times, which left many questions unanswered made me feel dumbfounded. The author has divided the book into four sections and each section deals with a separate aspect of the case and I consider it to be the most realistic, clear, and convincing account of the tragedy.