General Astro Predictions For 2016 – For Cancer, Leo & Virgo
General Astro Predictions For 2016
Hello Friends, We are back again with general astro predictions 2016 for Cancer, Leo & Virgo in our astrology news section. What the next the coming 12 months will show for Cancer, Leo & Virgo? here we present the general prediction for signs Cancer, Leo & Virgo.
Cancer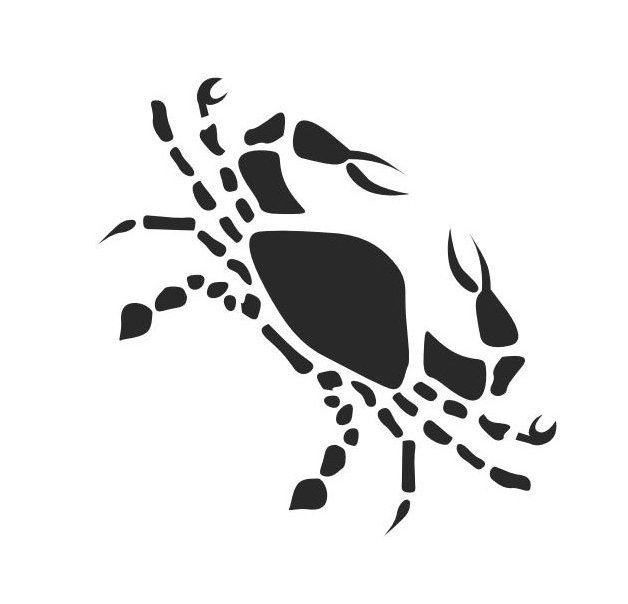 For people born with the zodiac sign of cancer, 2016 is the time when they need to overcome their shyness and assert themselves. You will be more confident, aggressive and yet optimistic in the New Year. You are also likely to face many unforeseeable situations in the next twelve months.
Career: The year is going to prove really challenging on the professional front unless you move ahead in co-operation with your friends and peers. Your creativity and time management skills will prove to be your best tools in the face of hindrances created by co-workers and superiors. Don't forget to maintain your individuality even in the most difficult times.
Finance: Your finances will be good for the next twelve month and you will find decent monetary benefits coming your way. Choose high-value investments for a secure future and be careful while fulfilling the financial demands of your loved ones.
Health: You will find yourself full of energy in 2016 and need to channel it in the right direction. The middle of the year might prove problematic and recovery from health issues developed during this period can be quite difficult. Take short vacations to beaches and mountains to find peace and avoid stress and worries.
Relationship: Your relationships will improve considerably in 2016 as you will find ways to fix broken hearts. Don't give in to the temptation of an emotional outburst and make the first move for resolving misunderstandings. You are likely to enjoy a harmonious relationship with your partner towards the end of the year.
Leo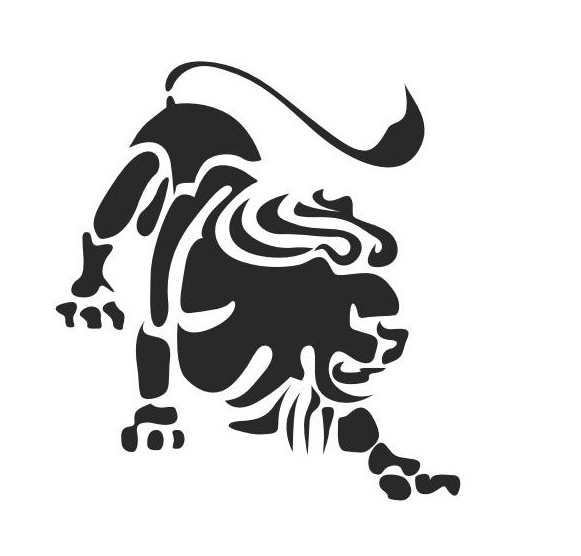 If your Zodiac sign is Leo, then the year 2016 will bring you great energy, resources and ideas. You will have numerous opportunities to connect with your inner self and will also learn to lead a simple life as opposed to your showy nature. Be prepared to face some turbulent times and trust your intuition and impulses.
Career: You will adapt a more practical approach to turn your ideas and plans into reality. Listen to your heart while making a decision to move. You will get ample opportunities to expand and grow during the first six months of the New Year. You need to use your grit and determination to secure your future and ensure your professional sustenance in the latter half of 2016.
Finance: You are likely to face new financial troubles in 2016 despite your career growth. Revise your budgetary plans and control your expenses for a secure future. Make sensible investments and consider all the aspects if you get the opportunity to crack some speculative deals in the second half of 2016.
Health: You might face minor health problems in the beginning of the year and your energy level will also be low. Avoid foods and activities that might strain your nervous and digestive systems. Take part in some recreational activities and despite the minor issues, you are likely to enjoy a good health in the New Year.
Relationship: Your near and dear ones are likely to shower you with much love and care in the New Year. You might face some trouble in your love life or marital life but with the right perception, you can set things straight. You, however, need to learn to balance your personal and professional life.
Virgo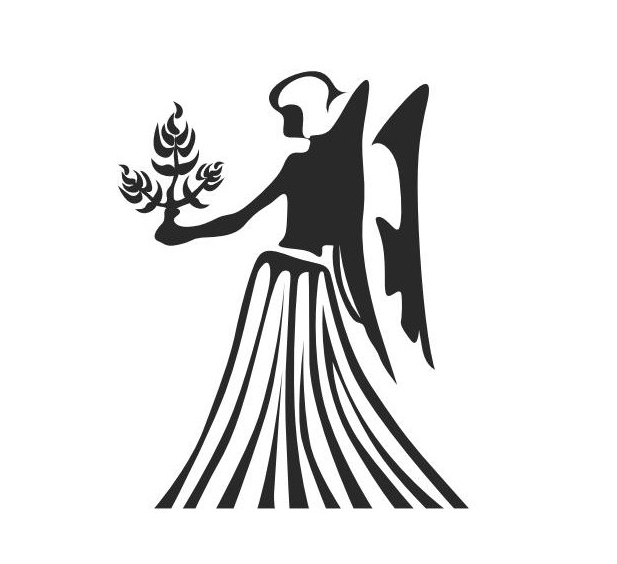 2016 is being predicted to be a highly optimistic and positive year for people having the zodiac sign of Virgo. You will need to bring your hidden abilities to fore in order to attain your goals. You might feel emotionally and physically destabilized by some events occurring during the next twelve months.
Career: You are likely to have more satisfying and financially beneficial career in 2016. You will be able to consolidate your position at workplace. However you need to take care about not forcing your ideas and opinions on your superiors and co-workers.
Finance: You will learn the correct tips and trick to stabilize your financial position in 2016. You will also enhance your budgeting skills and will be able to clear your outstanding debts and dues thanks to the constant inflow of finances.
Health: The year 2016 is likely to prove really good in terms of both mental and physical health. Adapt a positive approach and take care of your diet and exercise. You might be troubled by your professional worries during the middle of the year. Enhance your health by positively re-directing your inner energy.
Relationship: Your love life will sail smoothly in 2016 as you will learn from your previous mistakes. You will develop a new perspective to view your relationships. Your emotions are set to undergo a significant change towards the end of the year and you need to prepare yourself for the change.
We will be right back with Predictions of  Libra, Scorpio & Sagittarius . Stay tuned …………………………………………………..