General Astro Predictions For 2016 – For Aries, Taurus & Gemini
General Astro Predictions For 2016
We already  bid adieu to year 2015 and  welcomed 2016. The excitement and fun of starting a brand new year is also accompanied by some speculation about what the next 12 months will have in store for us. In our Astrology news section we present predictions for 2016, about various aspects of our life for each zodiac sign.
Aries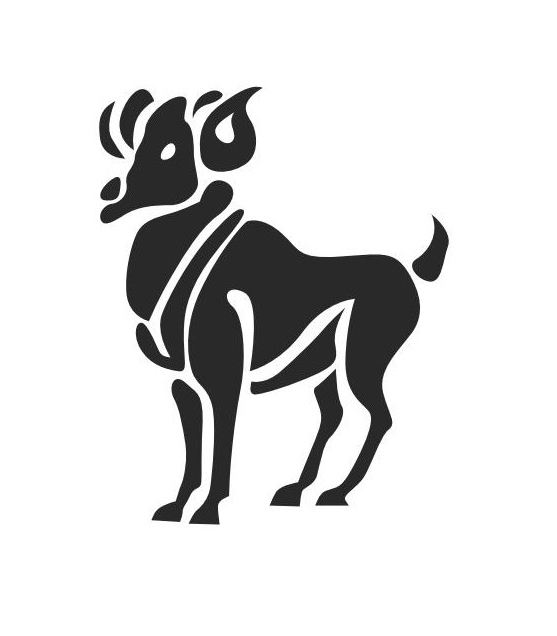 People born under this sun sign have much to look forward to in 2016, since the planetary positions are predicted to be in their favor. You will feel more confident will gain greater satisfaction in both personal and professional life.
Career: You can gain much growth and success in your professional life in 2016, with your hard work and commitment. You need to be bold and assertive with your peers and authorities and in case of relationship issues at workplace adapt a strategy of rapprochement. You are likely to start favorable partnership deals during the second half of the year.
Finance: You are likely to enjoy a good financial position during the New Year. You will be blessed with good inflow of funds and you will find success in all financial dealings. However, you might face major unwanted expenses in the form of medical costs or high-value purchasing.
Health: Health wise, you will get a mixed bag in 2016. It is important to follow a healthy diet plan and not to ignore even the smallest ailments. The period between mid April and July end is especially turbulent for people with problems of BP and related issues.
Relationship: Your social interactions are predicted to undergo a significant change in 2016. Your love life will improve as will your outlook of people. While you are likely to have a good time with your partners and make more new friends, the sense of commitment will not be present.
Taurus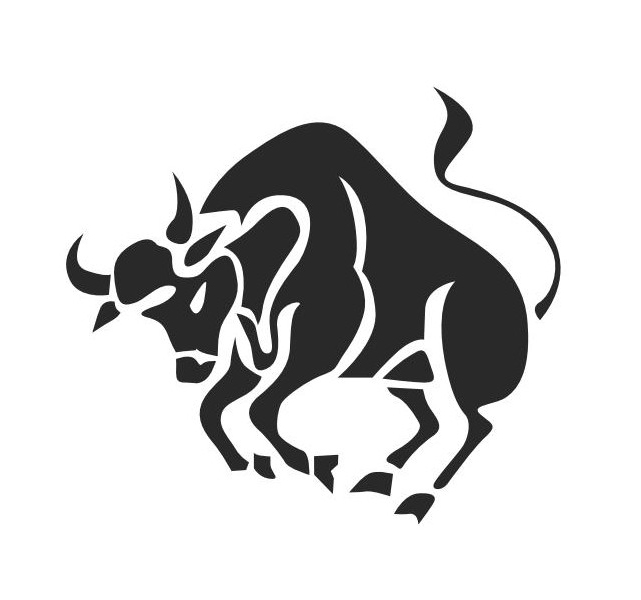 If your zodiac sign is Taurus, you can look forward to a promising year that is favorable in terms of love, family and property. You are likely to enjoy various activities including extensive travel besides managing work schedules with set deadlines and difficult assignments.
Career: You will get ample opportunities to display your creativity and you will remain in the good books of your superiors. You are likely to get the benefits of taking risks and getting things done as a team. However, if you run a business, be sure to reduce your financial expenses as your profits are likely to remain low.
Finance: Your financial inflow is likely to increase during 2016, thanks to good career and business growth. This is therefore the right time to take a look at your overall financial position and make wise changes with respect to your investments and speculative deals. Avoid taking loans or debts in the next twelve months.
Health: You are likely to enjoy good health and great energy during the New Year. While you should try to be active, make sure that you do not overexert yourself. Even when you face any health problems, it is advisable to seek remedy through alternative healing strategies rather than consuming medicines.
Relationship: Your love and marital life will get a boost in the year 2016. If you are looking for a partner, the year will prove favorable for forming new alliances and friendships. Your love relationships are bound to get stronger towards the end of the year.
Gemini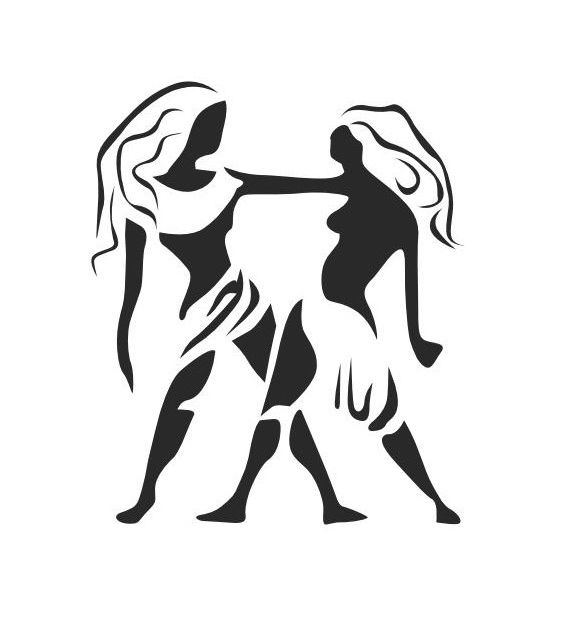 The New Year will be focused more on relationships and acquaintances for people born with the zodiac sign of Gemini. You will gain confidence and enjoy your life in general will make significant progress in terms of enhancing your spirituality. You are likely to complete pending projects before taking up new ones.
Career: The turbulent period of the past years is finally over and you will enjoy a smooth career in 2016. If you are in high post, you are likely to find great stability at the work front. Complete your pending projects and pave the way for better opportunities while exhibiting your leadership skills.
Finance: Your financial position is likely to improve in the New Year as you get rid of old loans, debts and losses. Consider all aspects before making property deals or purchasing high-value objects. Your financial decisions this year will deeply influence your social and personal living for several years ahead.
Health: Health wise, you will need to be more cautious as the general well-being is not predicted to be entirely good. Your lifestyle and habits will directly affect your well-being and you need to make time to relax and rejuvenate both mentally and physically.
Relationship: Your love life is likely to face major ups and downs in 2016 and you will develop a new outlook towards forging fresh relationships. You need to exercise patience while dealing with problems in your relationships to avoid this form escalating further. You might gain some relief towards the end of the year as your relationships improve.
Stay Tuned for the Astro predictions 2016 of Cancer, Leo & Virgo