ANGEL CARD PREDICTION 2015- BY SHRRADHA & SHRRUTI PAREIKH
Aum Namaha Shivaya
Jai Mata Di
Shree Ganeshaya Namaha
Yearly Prediction for 2015 for Sun Signs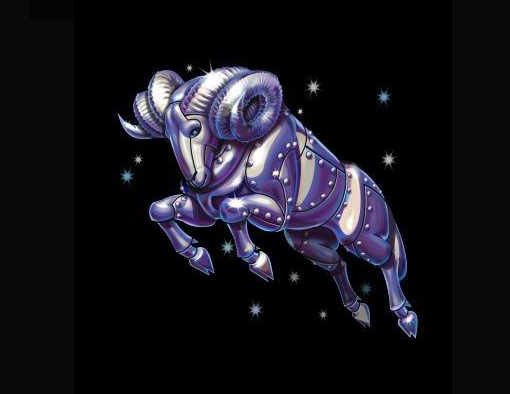 Sun Sign Aries- Mars- March 21 to April 20
The year 2015 for Aries people would be adventurous; you need to come out from judgmental
Nature which will help you to love people more. Stay positive and focused about your plans as it can get fulfilled only if you manifest with positivity. Don't worry about how things will happen but fulfill your work.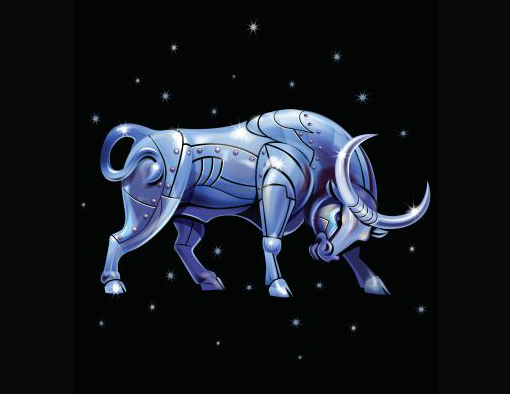 Sun Sign Taurus- Venus- April 21 to May 21
The year 2015 for Taurus people would be healing year, you need to handle your emotional side and nurture your inner child. New job is on the card so be ready for the change.
Take care of your health as getting exhaust will not help you to reach your goal.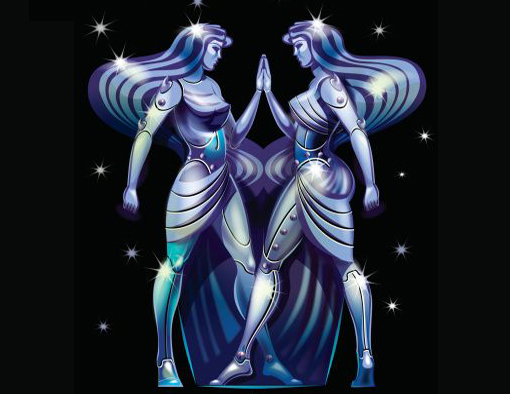 Sun Sign Gemini- Mercury- May 22 to June 21
The year 2015 for Gemini people would be Nice as this year you need to stop worrying and ask for help. Don't let your confused mind make you more confused the door of success is already open you
Just need to focus upon it and need to be optimistic rather than negative thinking.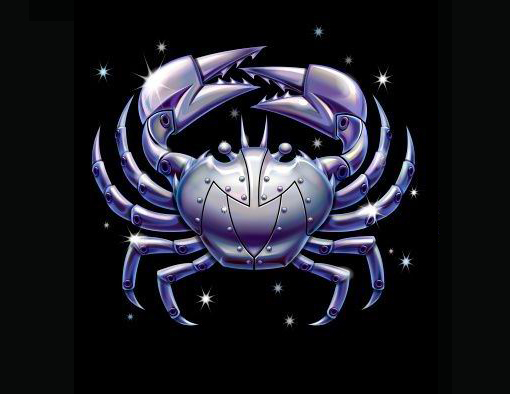 Sun Sign Cancer- Moon- June 22 to July 22
The year 2015 for Cancer people would be Good year for new projects,
If you are planning to adopt a new change in life this is perfect time,
You need to let go old worries and judgments and be ready for the change
which will soon come in your life.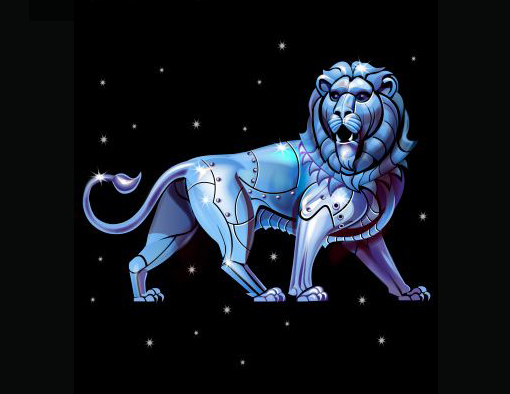 Sun Sign Leo- Sun-July 23 to August 22
The year 2015 for Leo people would be totally changing year, you need to stop
Your monotonous work and come out from your comfort zone. You need to work with animals and
New project which will help you to show your capability, Control your temper and just be awake
For the new opportunities.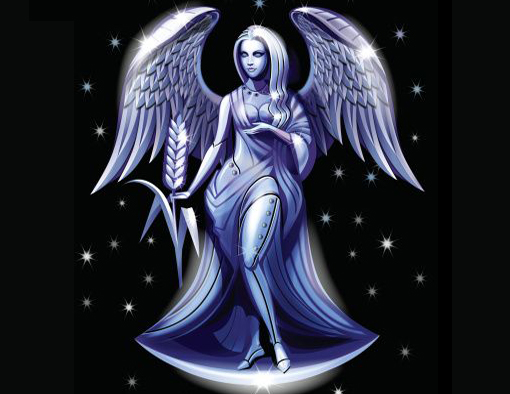 Sun Sign Virgo- Mercury-August 23 to Sept 23
The year 2015 for Virgo people would be priority;
You need to prioritize your work and family life,
Lately you are giving more importance to material life rather then family life.
Go on vacations and enjoy this moment rather than worrying.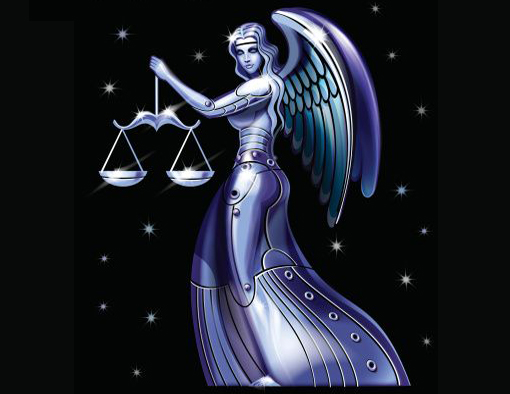 Sun Sign Libra- Venus- Sept 24 to Oct 23
The year 2015 for Libra people would be releasing your old pain,
You need to enjoy life as it comes don't ruin your happiness in cribbing,
Move forward and start your new project after studying about it, good year for students
To learn new things.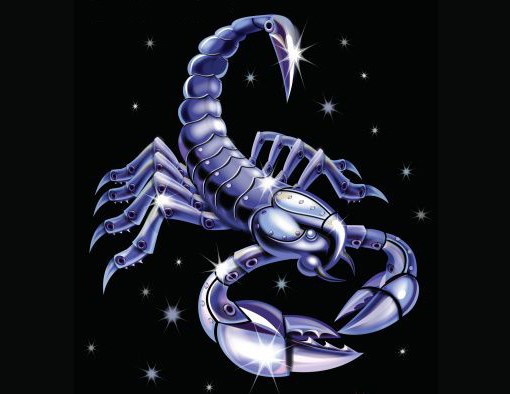 Sun Sign Scorpio- Pluto-Oct 24 to Nov 22
The year 2015 for Scorpio people would be meaningful, you need to heal yourself
And others by your positive nature, don't give up but be calm and enjoy this phase of life which is teaching you to be helpful.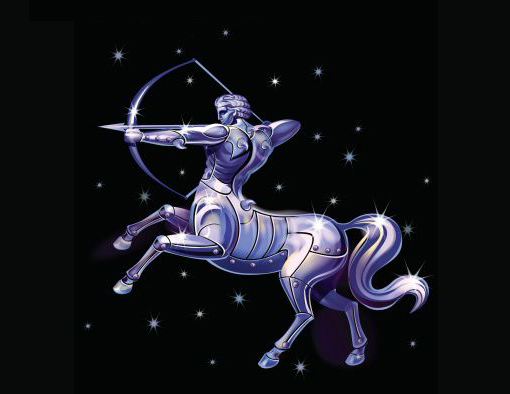 Sun Sign Sagittarius- Jupiter- November 23 to Dec 21
The year 2015 for Sagittarius people would be Trustful, Don't let your doubts create a block in your career. Be positive and trust your instincts. Walk ahead and trust and gather up new knowledge which will be useful for the coming change in your life. Follow your heart.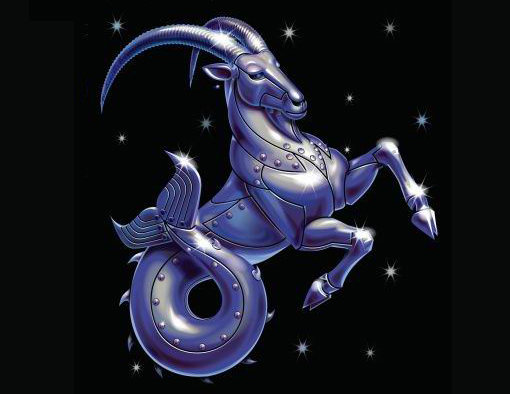 Sun Sign Capricorn- Saturn- Dec 22 to Jan 20
The year 2015 for Capricorn people would be great, Stay positive which will help you to reach your destination, you are on the right path don't let obstacles harm your thoughts but let it become your strength which will help you to seek the answers. Answers are within you.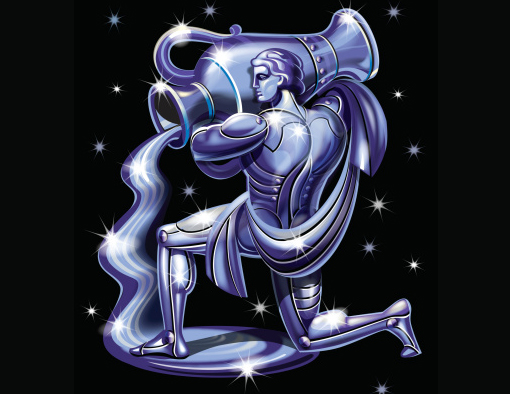 Sun Sign Aquarius- Uranus- Jan 21 to Feb 19
The year 2015 for Aquarius people would be loving, Don't compromise on anything wrong but give chance to your loved ones, balance out the Yin and Yang energies in you and be lively and loving. Stay happy as there is someone going to enter in your life soon.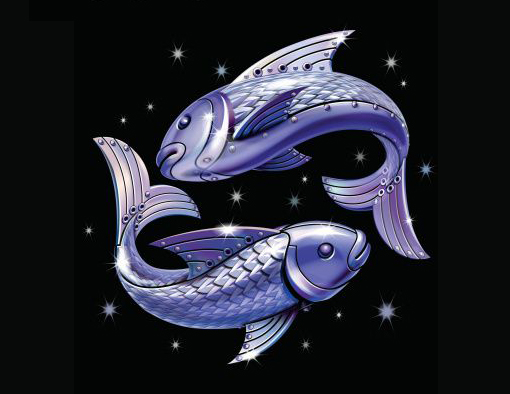 Sun Sign Pisces- Neptune- Feb 20 to March 20
The year 2015 for Pisces people would be Teaching full, you are born to heal everyone by your healing abilities, Work in new field like Yoga and listen to your loved ones who tries to help you know your inner abilities and you are spiritual teacher spread positivity with your words.