Cricketing World Taken By Surprise As MS Dhoni Bids Adieu To Test Cricket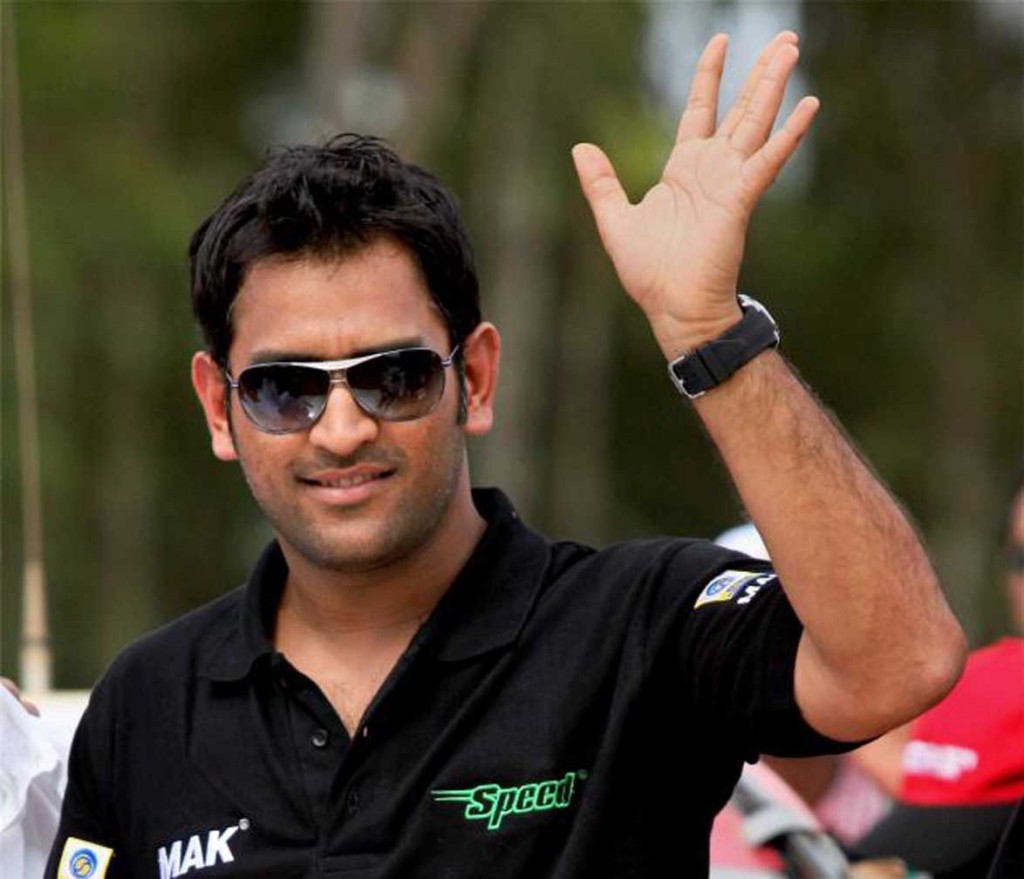 Just when everyone thought that the year 2014 might end on quit note especially for cricket enthusiasts, M.S. Dhoni created a major buzz by announcing his retirement test cricket on Tuesday. This unexpected statement, made in Melbourne on Tuesday, just after India lost the current test series against Australia, surprised the entire cricketing community besides leaving thousands of fans heartbroken.
MS Dhoni is considered to be amongst the most successful captains of the Indian Cricket team. It was under his able leadership that the team not only won the World Cup for a second time but also earned the ranking of No. 1 test team. During his extensive test career, Dhoni played 90 matches, which included 60 matches as the captain.
Citing the stress of playing all forms of cricket as the primary reason behind his decision to retire, Dhoni said that he would now be able to concentrate better on ODI and T20 formats. The BCCI respectfully supported Dhoni's decision and also thanked him for the enormous contribution made to test cricket and especially for enhancing the standing of team India.
Dhoni's also said that his retiurement would be effective immediately, which led to ace batsman Virat Kohli taking up the role of the captain for the fourth and final test match against Australia. The retirement of Dhoni has also led to speculations about who will now be crowned the next captain team India, although the name of Virat Kohli definitely tops the list.
Renowned crickets from around the globe have commented on the decision of retirement made by Dhoni. While most of them have been surprised by the sudden announcement, almost all of them have praised this legendary cricketer for his great contribution to the game and especially to Indian cricket.
With the Cricket World Cup just a few months away, the cricketing community is hoping that this decision of MS Dhoni will prove fruitful in enhancing the chances of Team India!