Travel: The Porja Tribe And Dhimsa Dance
I am a travel-loving soul. I want to explore various destinations to know the people, culture, and uniqueness of the places. But, I traveled to the Southern part of India very little. A few months back, I visited Vizag (Visakhapatnam).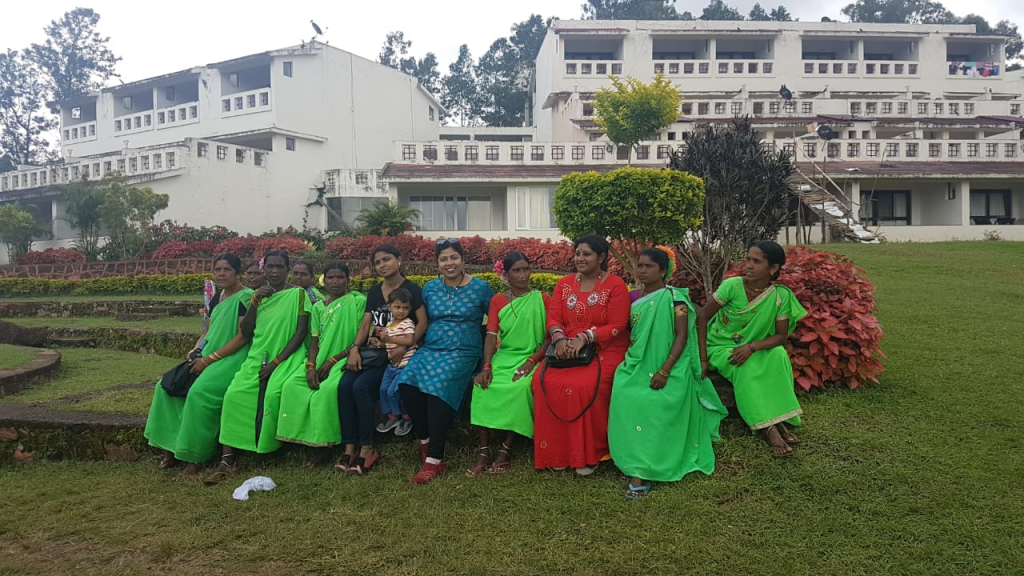 My visit to Visakhapatnam, Andhra Pradesh, remained a memorable one. The most entertaining moment for me was witnessing the Dhimsa dance by Porja caste tribal women in Andhra Pradesh. During my visit to Araku Valley and Borra Caves, I was lucky to watch this beautiful dance by the tribal women.
About the Porja Caste Tribe
Porja is one of the hill tribes you can meet in the agency area of Visakhapatnam district.In short, they are forest dwellers who raise crops in the Podu plots located on the slopes of high level hill. Parji dialect is used by them for communication, which is a version of the broken Oriya language. There are many sub castes in the Porja Tribe with slight variation in the language and food habits which change based on locations. Porja is an Oriya word formed from two words, Po and Raja. It means son of the king. But Madras Census Report (1891) said it's a mispronunciation of the Sanskrit term which means a free hill man. Thurston (1909) later explained that the Porja seems to be similar to the Khond of Ganjam. There are various other prevailing beliefs about the Porja tribes.
Dhimsa Dance – A traditional dance form of Porja Tribes of Vizakapatnam
In this dance, a group of 15 to 20 women form a chain and start tapping their feet in a chain or circle-like shape in a rhythmic way. You will feel good when you watch it. Well, it's hard to restrict yourself from joining them, even in case you are a non-dancer person. The circles are forms of different sizes, and they look pleasing to the eyes. There are 12 different variations in the Dhimsa dance steps.   Tribal women dance on the beat of the Dappu Tudumu, Mori, and Kiridi. These instruments are played by tribal men. The dancers dress up in traditional tribal attire of vibrant colors. Don't miss it when you are next time @Visakhapatnam