Best 5 Places For Exploring In India During Winter
Winter in India is only moderately cold as compared to the western countries. In India, the month of November to February are considered as winter seasons. Few states of India experience the coldest winter with snowfalls. The Top 5 winter holiday spot in India are listed below: –
Shimla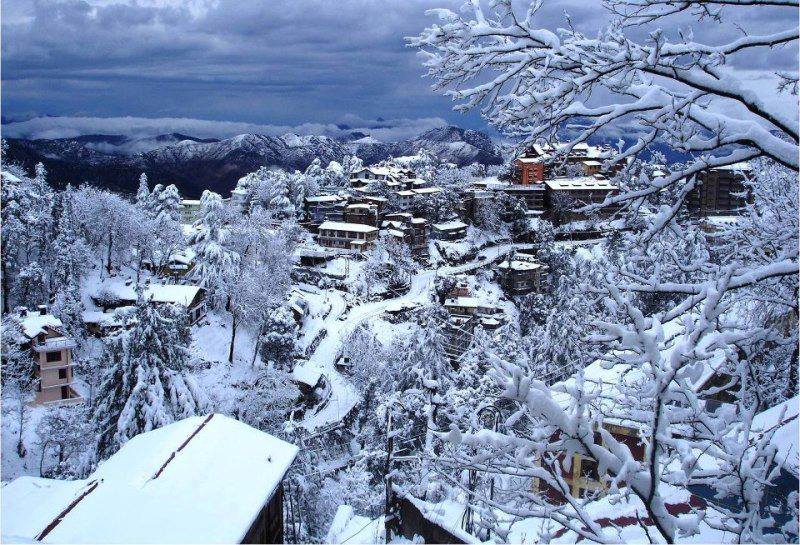 Shimla, is considered as one of the best hill stations in India and is also known as Queen of Hills. It is situated in the midhill ranges of the Himalayas and reaches its prime beauty in the winter season. You can enjoy the hiking, trekking and other adventure sport activities. Explore the colonial charm and enjoy the blend of tradition and modernity.
Dharamshala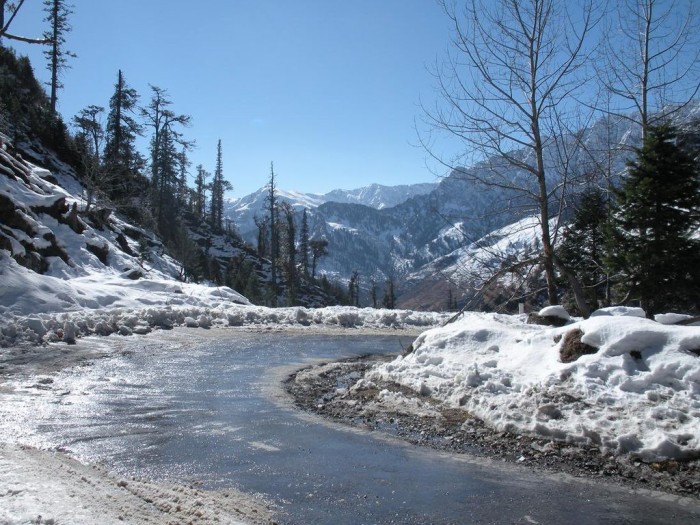 A perfect place for winter vacation without the hustle and bustle of the city. A peaceful vacation spot, Dharamshala is situated in the Dauladhar range of Himalaya. The snow capped mountain peaks offer breathtaking scenery. Have a lovely experience by visiting the Dalai Lama's abode and Norbulingka.
Gulmarg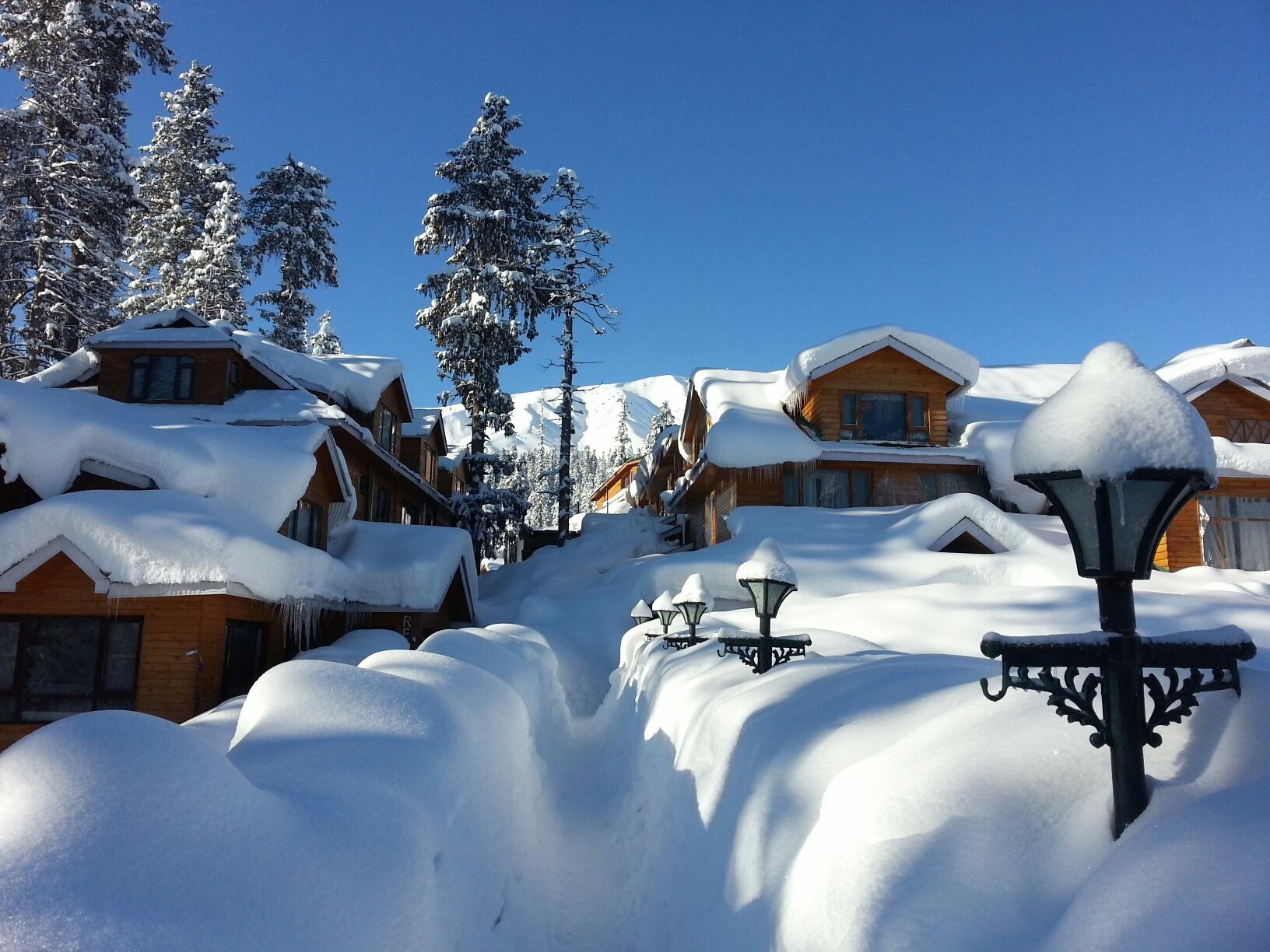 Kashmir referred to as the "paradise on earth". Is a great place to visit during the winters and especially since Gulmarg is renowned as the winter sports capital of India. This hill town offers a breath taking views of the snow clad mountains. Cable car ride and trekking are the activities one can enjoy here. Skiing and snowboarding are also available
Andaman Island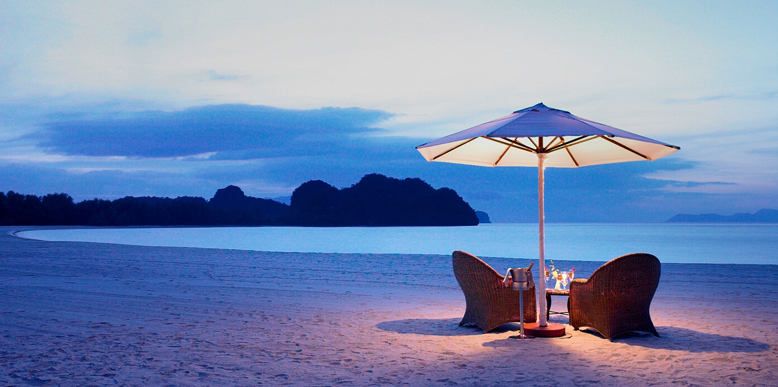 Andaman and Nicobar are a veritable oasis for tourists. You can indulge in a wide variety of water sports including scuba diving, and snorkeling etc. Enjoy the serene beauty of the nature during your vacation on the island.
Kerala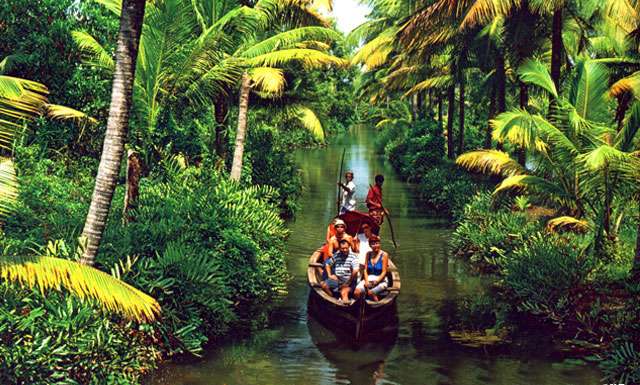 Winter is one of the greatest times to witness God's own country. The Kovalam beach, Alappuzha backwaters, Munnar you can witness the splendorous beauty of Kerala in winter.