Top 5 Winter Clothing Brands
Winter is arriving soon and it is time to shop for winter garments. There are many companies that offer high-quality clothing for winters that will keep the users warm.
Top 5 winter garments brands are:
66°NORTH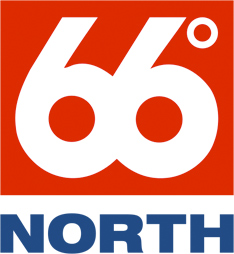 It is a famous winter garment brand. It is an Icelandic manufacturer of winter clothing . It initially produced clothing for Iceland but then they extended their business globally. They make good quality clothing for their users. Now, the brand has expanded overseas. The garments made by them are simple yet stylish.
Nobis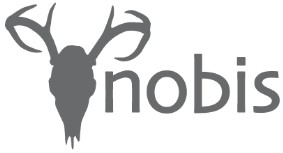 It is a Canadian brand. It is well-known for its winter garments. Experts design the clothing manufactured by the company. Nobis has a team of the most talented designers who are responsible for producing stylish clothing for their customers. Clothing from Nobis focuses on individuality and expression of stylish lifestyle.
Fjällräven
It is a famous Swedish company. It is well known for its winter garments. Fjällräven rucksack is comfortable and durable. The brand is renowned for the warmth its winter clothing provides. The headquarter of the brand is in Ornskoldsvik. The company hires expert designers to manufacture the clothing that is fashionable and stylish.
Canada Goose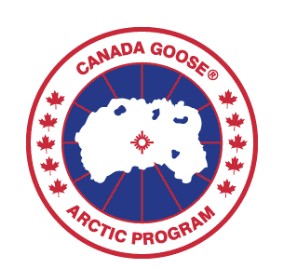 It is also popular as Canada Goose Expedition Garments Outfitters. It is among the best cold weather outwear company. The comfort provided by the clothing is unmatched by others. Sam Tick founded the company in 1957. The products produced by this company are vests, jackets, hats, gloves and other winter garments. The company uses only the best quality material for the production.
Arc'teryx
It is an outdoor clothing company. It also produces sporting goods. The company was founded in North Vancouver, Canada in 1989. The name of the brand is a name of the earliest known bird. The winter clothing products from them are trendy and classy.
This winter, get most stylish and trendy clothing from the best brands and stay warm with a fashionable look.