Top Four Winter Sports Destinations In India
The Top Four Winter Sports Destinations In India
The fun and thrill of enjoying different sports activities in the chilly winter months is something that Indian masses have just started experiencing. With the number of people seeking such opportunities growing every year, a number of destinations across the country have started offering the necessary facilities for conducting winter sports. Discussed below are the top four destinations in India where people can take part in various winter sports activities.
Gulmarg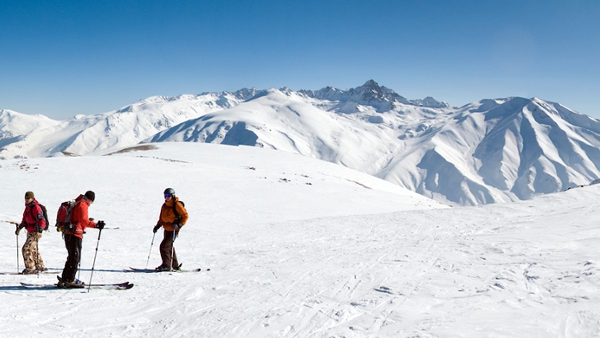 This beautiful hill town in the Kashmir division of J&K state is also known as the winter sports capital of India. The town attains breathtaking beauty when its wide roads, mountains and vast meadows are covered with bright white layers of snow. Every year countless visitors throng Gulmarg to enjoy activities like skiing, ice skating, ice hockey and other such sports.
Auli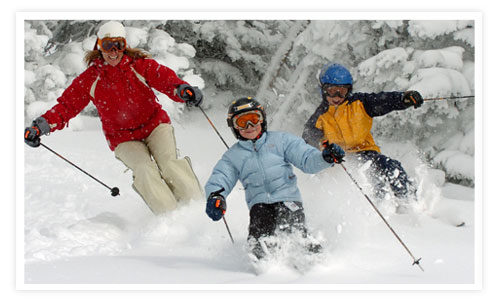 A small yet picturesque town in Uttarakhand, Auli witnesses a footfall of countless people who come here to enjoy various winter sports. The remoteness of the town notwithstanding, it is a popular destination for people who love the trill and excitement of playing in the snow and skiing down the snow clad mountains of the region.
Shimla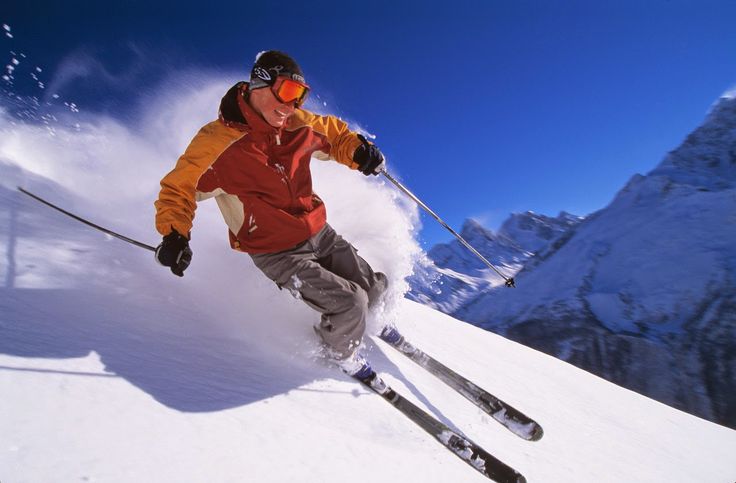 When it comes to winter sports, Shimla is perhaps the oldest destination to offer these facilities to people from across the country. Located in the Shivalik range of the Himalayas, the city has much to offer to people who come here to enjoy the thrill of various winter sports. However, the activities are generally carried out on the outskirts of the city where adventure enthusiast can enjoy activities like trekking, ice skating and skiing.
Lahaul And Spiti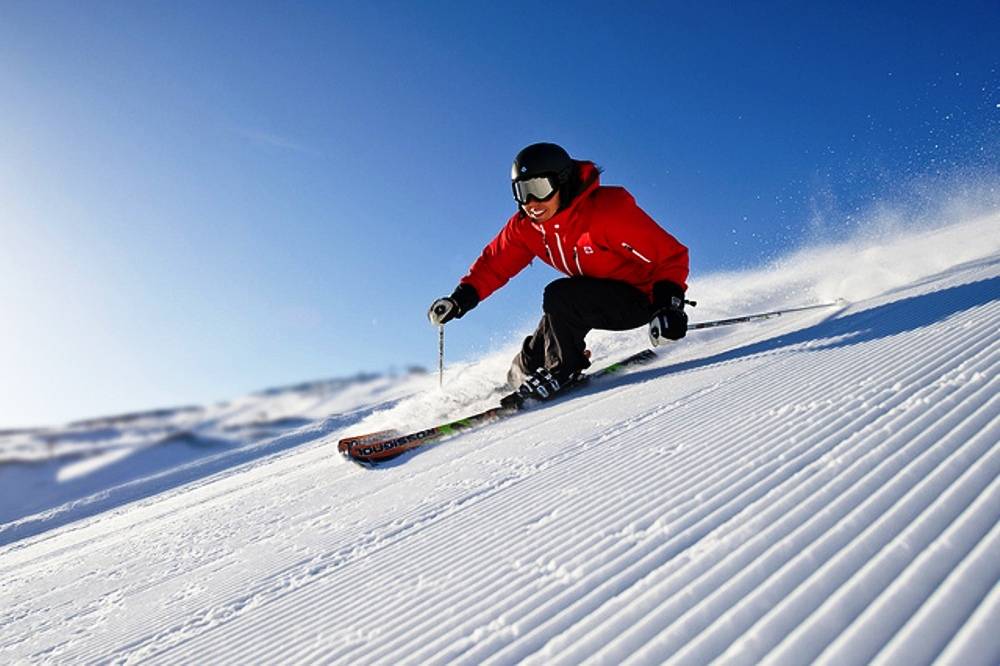 These two popular hill stations of Himachal Pradesh are also amongst the remotest regions of Himachal Pradesh which makes the idea of enjoying winter sports there even more appealing. People start travelling to the two districts with the onset of winter to take part in some of the most enthralling winter sports activities offered here.