Pelé: The Jewel's Journey Comes to an End
Pelé: The Jewel's Journey Comes to an End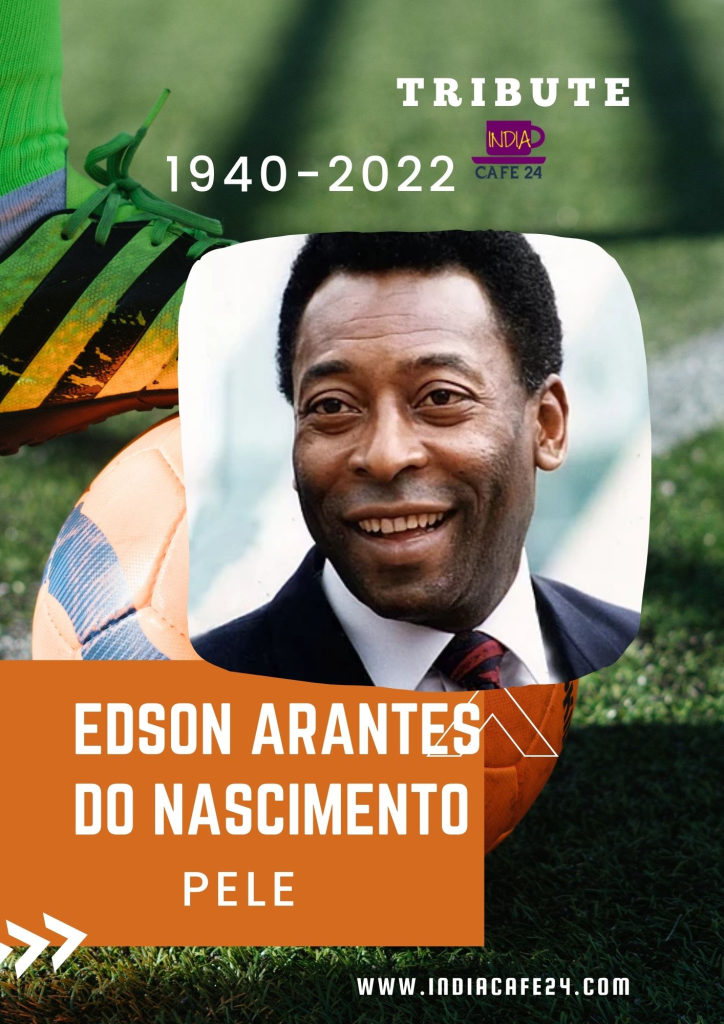 Our planet has come across many gems who transformed themselves into brilliant sportspersons. One of these names was Pelé, who revolutionized football in his nation and the world. But unfortunately, the jewel left for a heavenly abode on 29 December 2022.
The actual name of Pelé was Edson Arantes do Nascimento. He was born in a poor family and spent his childhood amidst struggle in São Paulo. His father, Dondinho, was a footballer from whom Pelé got his first inspiration. Pelé entered the Santos Football Club at the early age of 15. Shortly at 16, he started his legendary career in the national team as a forward.
The world learned of this talent when he was 17 at the FIFA World Cup in 1958. Brazil won its first World Cup that year, and Pelé scored two crucial goals in the finals. Pelé's consistency and endeavour resulted in his nation winning the next two FIFA World Cup titles in 1962 and 1970. Pelé scored 77 goals in 92 matches during his international career with the Brazilian team. It was the best figure till Neymar matched it in the recent World Cup.
He got the name of The King or "O Rei" as fans and fraternity were amused by his god-gift. Many charts ranked him the best player who ever existed in football history. He received the Laureus Lifetime Achievement Award from Nelson Mandela. He also became the World Player of the Century in 2000, as announced by the International Federation of Football History & Statistics. He also became a Goodwill Ambassador of UNESCO and graced several international summits.
Pelé was suffering from a cancerous growth in his colon since last year. In September 2021, doctors removed the malignant tumour from his colon. However, he was hospitalized at Albert Einstein Hospital on 29 November 2022 in his hometown for cancer and respiratory complications. Around last week, doctors conveyed that the cancer was spreading further. The impact led to multiple organ failures that Pelé succumbed to on 29 December.
Sportspeople and celebrities worldwide have paid their heartfelt tributes to the legendary player. Nobody can ever forget Pelé and shall always cherish his talent, dedication, and cheerfulness.