Love's Legacy
Love's Legacy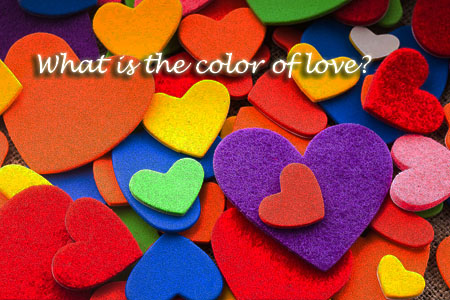 Have you ever wondered
What is the color of love?
What makes it so special
That everyone seems to bow?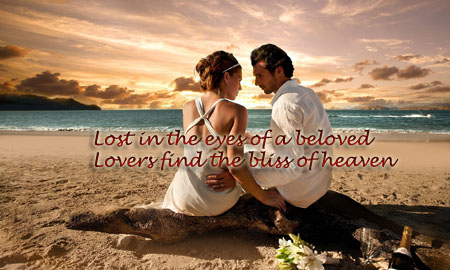 Lost in the eyes of a beloved
Lovers find the bliss of heaven
As silken tresses unfurl like clouds
Across a face so full of expression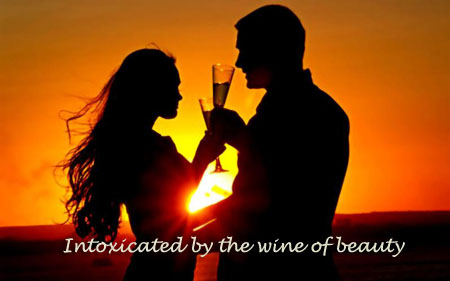 Intoxicated by the wine of beauty
Admirers feel one with the divine
Even angels tend to become snoopy
About this feeling they can't define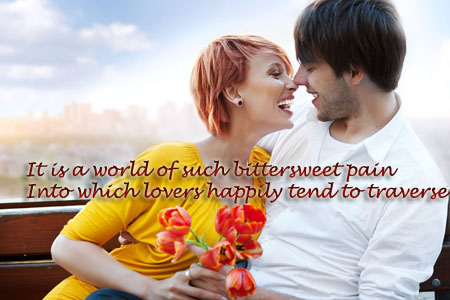 It is a world of such bittersweet pain
Into which lovers happily tend to traverse
Who can tell what they are likely to gain
By showing all their happiness on others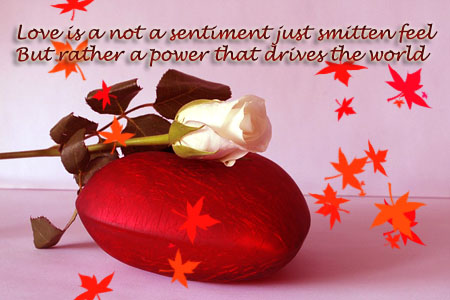 Love is  not a sentiment just smitten feel
But rather a power that drives the world
Unfortunate are those who do not heed
To the sacred calls of this heavenly reward!!!
A Romantic Poem by Meetu N