Journey & Recent Developments as Social Media/Blogger Influencer
My Journey and Recent Developments as a Social Media / Blogger Influencer
Creating informative content and publishing them on my blogs was something I always wanted to do. I had confidence in the way I conveyed my thoughts to my audience, knowing that the information would benefit them greatly.
I began this journey a few years back. At that time, social media was not as widespread as it is in this day and age. I could reach out to fewer people through my posts. Consequently, the number of brands contacting me for being their influencer marketer was also limited.
However, I did not give up my passion for writing and sharing valuable information. My intent was clear, to deliver high-quality content to my target audience. Furthermore, I was passionate about rendering accurate and beneficial information related to book reviews, lifestyle, fashion, and entertainment.
Well, at the back of my mind, I knew that to monetize my role as an influencer, I needed a large following. This requirement was largely met, in the recent past, thanks to the massive surge in social media users.
How Did Social Media Platforms Result in Increasing My Followers?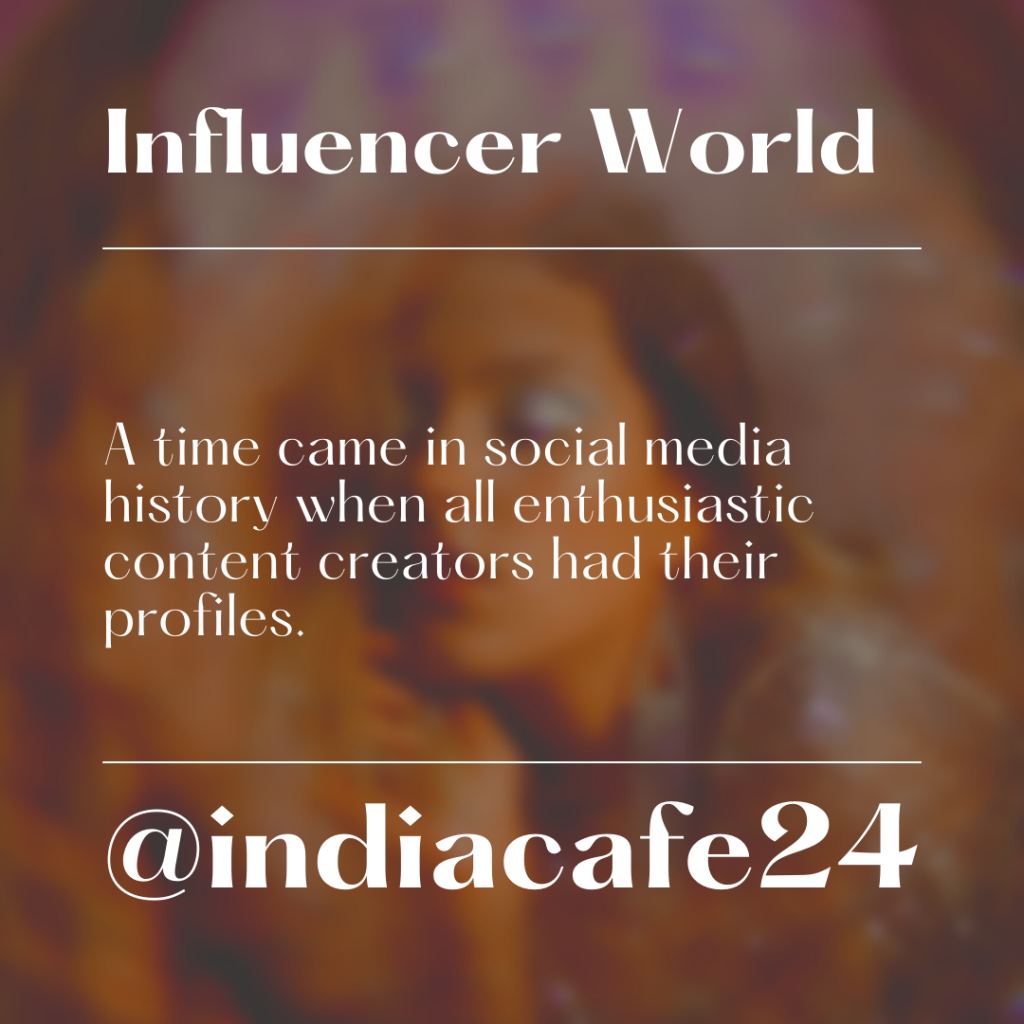 There came a time in social media history when all enthusiastic content creators had their profiles. I, too, joined this movement, and it helped me a great deal. I soon realized that people are more receptive in today's generation. They wanted to know more valuable information, thus enhancing my research. Here are some of the things I did to increase my followers on social media.
Increased Social Media Presence As INFLUENCER
I did not limit my social media presence to only a single platform. Therefore, I created accounts on various social media platforms like Instagram, Facebook, YouTube, and Twitter. For instance, I used my YouTube account to post content that required video capturing or reviewing. I used the rest for other posts related to the display of attributes.
Delivering Valuable Content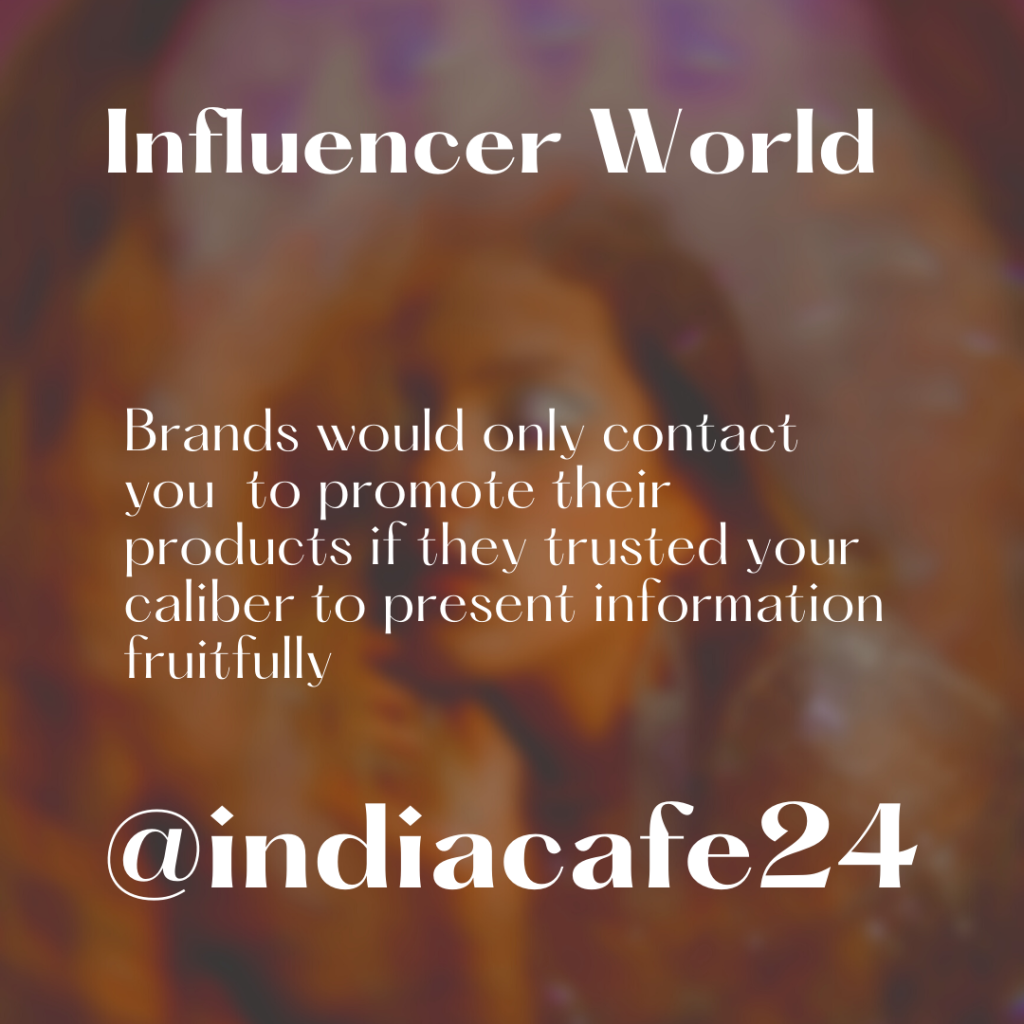 I knew that brands would only contact me to promote their products if they trusted my caliber to present information fruitfully. Thus, I continue delivering high-quality content to my audience. It included high-resolution images or videos and well-researched information. In addition, I researched thoroughly before providing any data, ensuring accuracy and comprehensibility at the same time.
Responded to Comments
One of the most key steps to an influencer's success is to engage with the audience. Otherwise, it becomes a monotonous one-sided posting of content day in and day out. As I kept replying to comments, I noticed the number of quality followers increased on my social media accounts. Also, I found innovative methods as a call to action on my posts.
How Did I Monetize My Social Media Presence?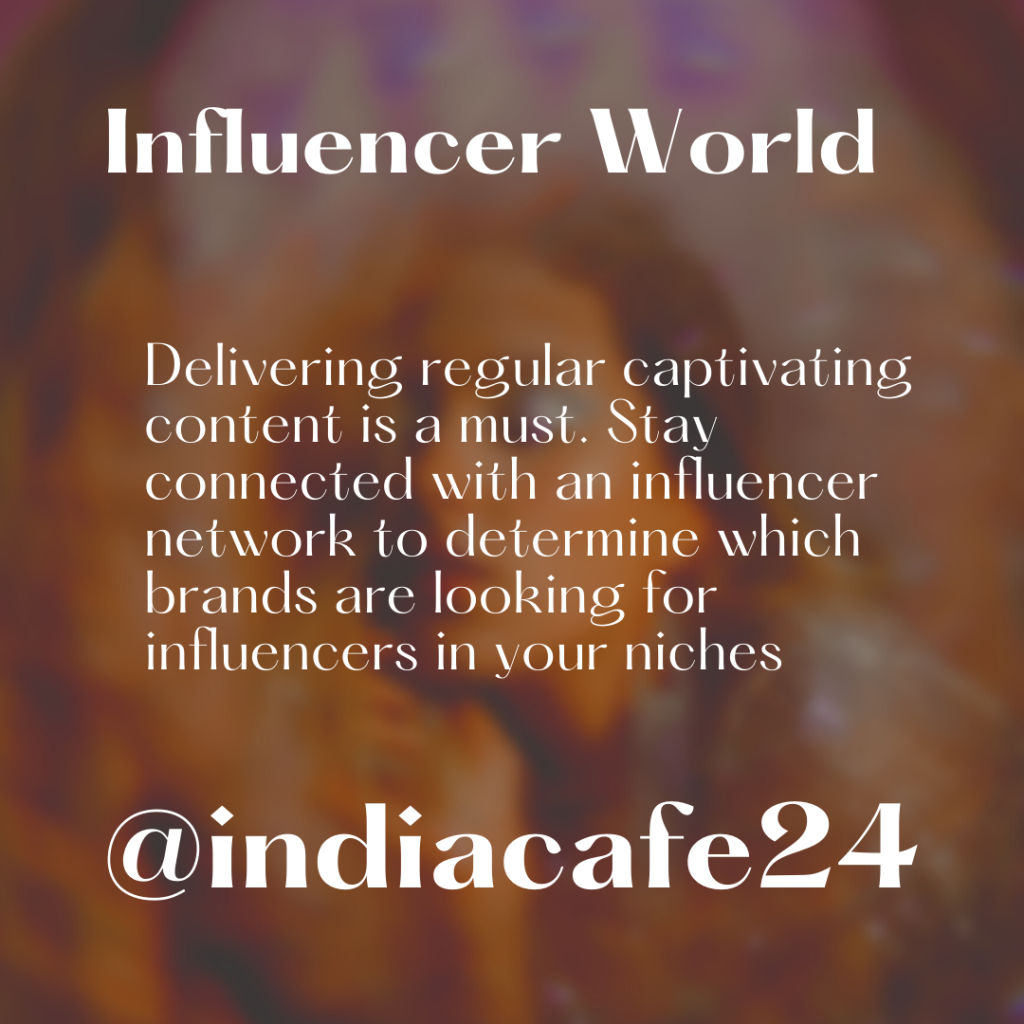 By now, I had a good number of followers. I kept delivering regular captivating content. I also connected with an influencer network to determine which brands are looking for influencers in my niches. It helped me a great deal to be more successful in making money through social media. Few methods I used made brands select me as their influencer marketer.
Reviewed Sponsored Products
It was one of the most convenient methods to monetize my blogging. Brands contacted me to review their products and paid me based on each post. I ensured covering all essential points regarding the product to leverage traffic. As I had many followers, and an engaging audience, my social media handles became promising advertisement platforms for the brands. Before posting the reviews/contents, I often used the products for a more personalized touch. Some brands also asked me to post a video review of their sponsored product.
Indulged In Affiliate Marketing
Another way to earn money as a blogger was by collaborating in affiliate marketing. Firstly, I researched brands related to my niches that conduct such programs. Next, I approached them with my performance. I also shared my follower figure on social media. Thus, the brands provided me with specific codes to track my earnings. Finally, I promoted those products on my social media accounts and received the commission for each conversion.
Proposed in Representing Brand
I wanted to experiment with the subject method, which turned out to be successful. After having a good following on social media, I approached retailers to make me their brand ambassador. In return, I promised to cite regularly their products and services in my posts. Representing the brands also enabled me to maintain good rapports and long-term relationships with the retailers. Furthermore, when the companies received good traffic, I was also lucky to receive free products.
Over the years, I have evolved my methodologies with the growth of social media itself. One of my inspirational influencer of the industry is Maria Liberati. I adapted myself to the changes that today's digitized era demands. Following the tactics mentioned above, I could monetize my social media presence. Both dedication and techniques made me achieve what I dreamed of at the beginning of this journey.