Poet Sonnet Mondal Exclusive Session with Indiacafe24.com
Despite being a renowned poet who has been showered with numerous honors and accolades, Sonnet Mondal comes across as a simple person, with his feet firmly grounded in reality. Known as the poet of the younger generation, his creative genius has helped him become one of the most celebrated authors in the Indian literary circuit at a very young age.
Having already published 8 internationally renowned books of poetry, Sonnet considers poetry to be his greatest inspiration. His ability to express a wide range of emotions in multiple languages with equal ease makes him one of the most talented writers of the modern era. Sonnet will be representing India at international Istanbul poetry festival, Turkey in April this year (2015) on invitation from the organizing committee.
Check out the session of Sonnet Mondal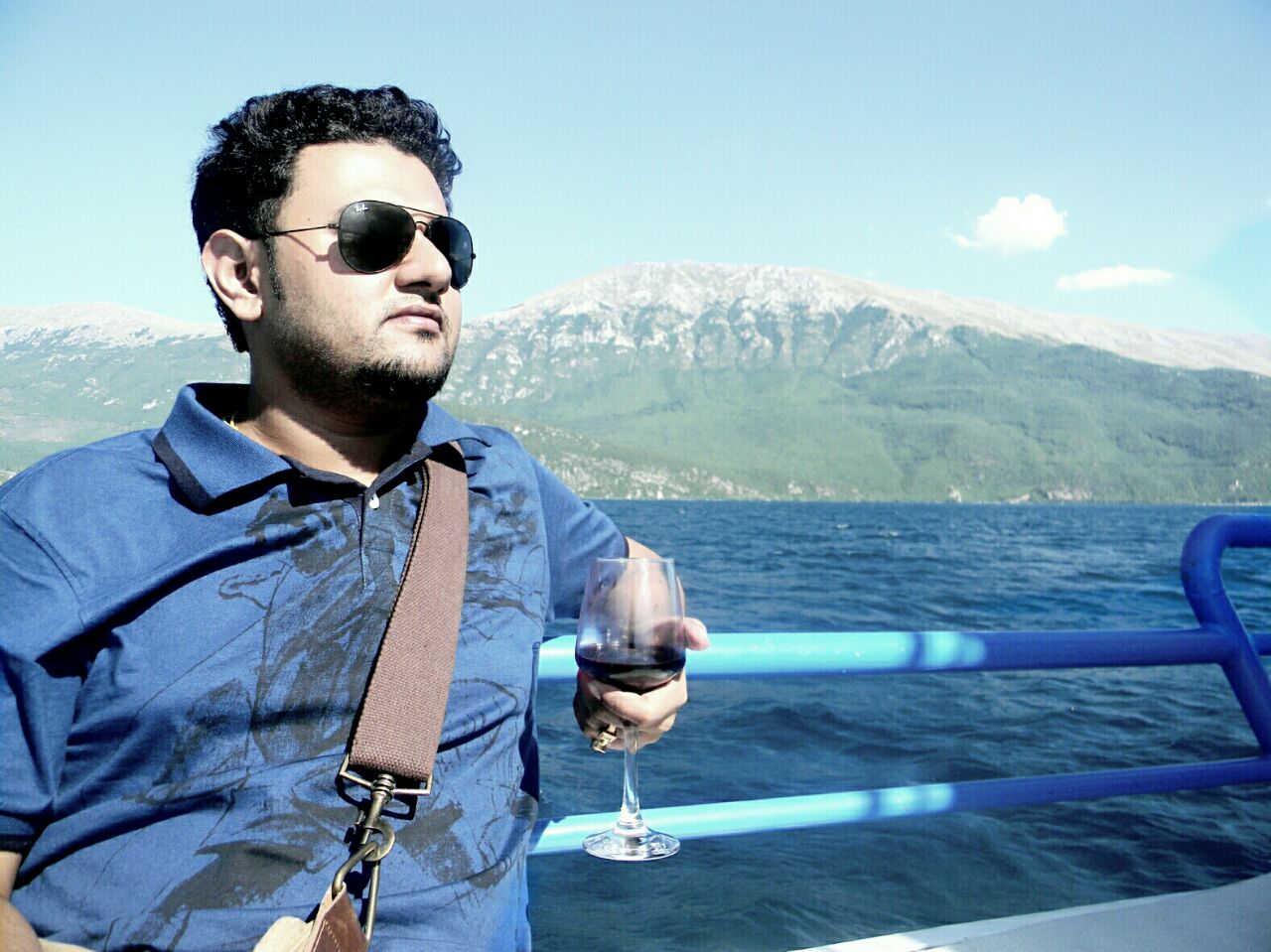 1) Sonnet, you are already a leading poet of India- How was the journey so far for you?
The word leading has many an aspect. It denotes if people are following you and in turn getting positively benefited in that direction. I have never thought of leading poets but of course if it has happened even in cases of few, it is one of the greatest successes for me as a poet.
My poetic journey has run parallel with my personal life. They have flowed in conjugation with incidents and accidents in my life. Anything in this world needs lots of care to sustain. I have taken care to write and my readers have rendered greater care to establish them. The journey has started years back and poetry never ends both in terms of perfection and understanding. I believe years to come will reveal new meanings, new dimensions and new understandings of my verses.
2) What are the sensitive qualities which you feel need to be there to give birth to a poet?
I believe poet needs to be self revealing, compassionate and have the tendency to manifest the sensation within, in a way that gives space to the readers to connect to as well as to rethink upon their own lifelong sensibilities.
3) Which genre of poetry attracts you the most?
Free Verse.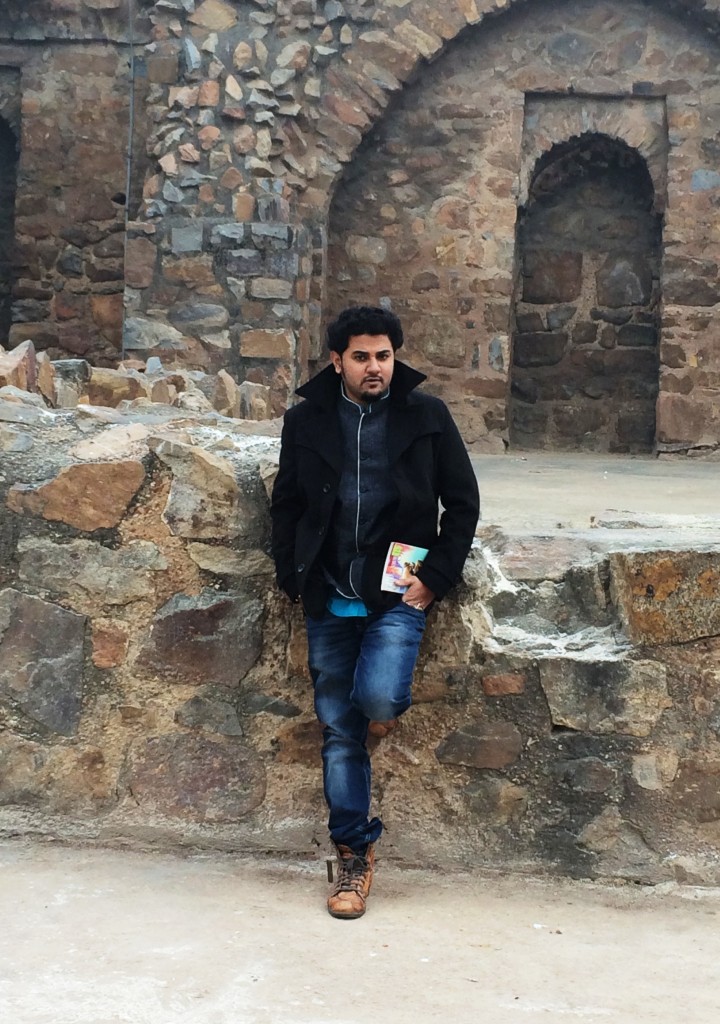 4) Whom do you consider as an inspiration in your life?
Poetry itself is my inspiration. The form: its condensed yet sublime aspect; the freedom of getting presented, perceived in multiple dimensions and the flow of rhetoric framing innermost emotions appeal a lot to me.
5) When people appreciate your work how you feel?
Appreciation is one of the petals of the flower called happiness. Of course it is just one of the petals and is interrelated with and incomplete without others like motivation, criticism, reading others' poetry, inspiration, freshness, innovation and so on.
6) Recognition and Awards matter a lot in the life of every person- what do you have to say about your share of these?
They are decorations upon a body. The flesh, bones and intellect remains the same. I have been embracing them as encouragements and symbols of people's love. We live in a civilized world and decorations do matter at times.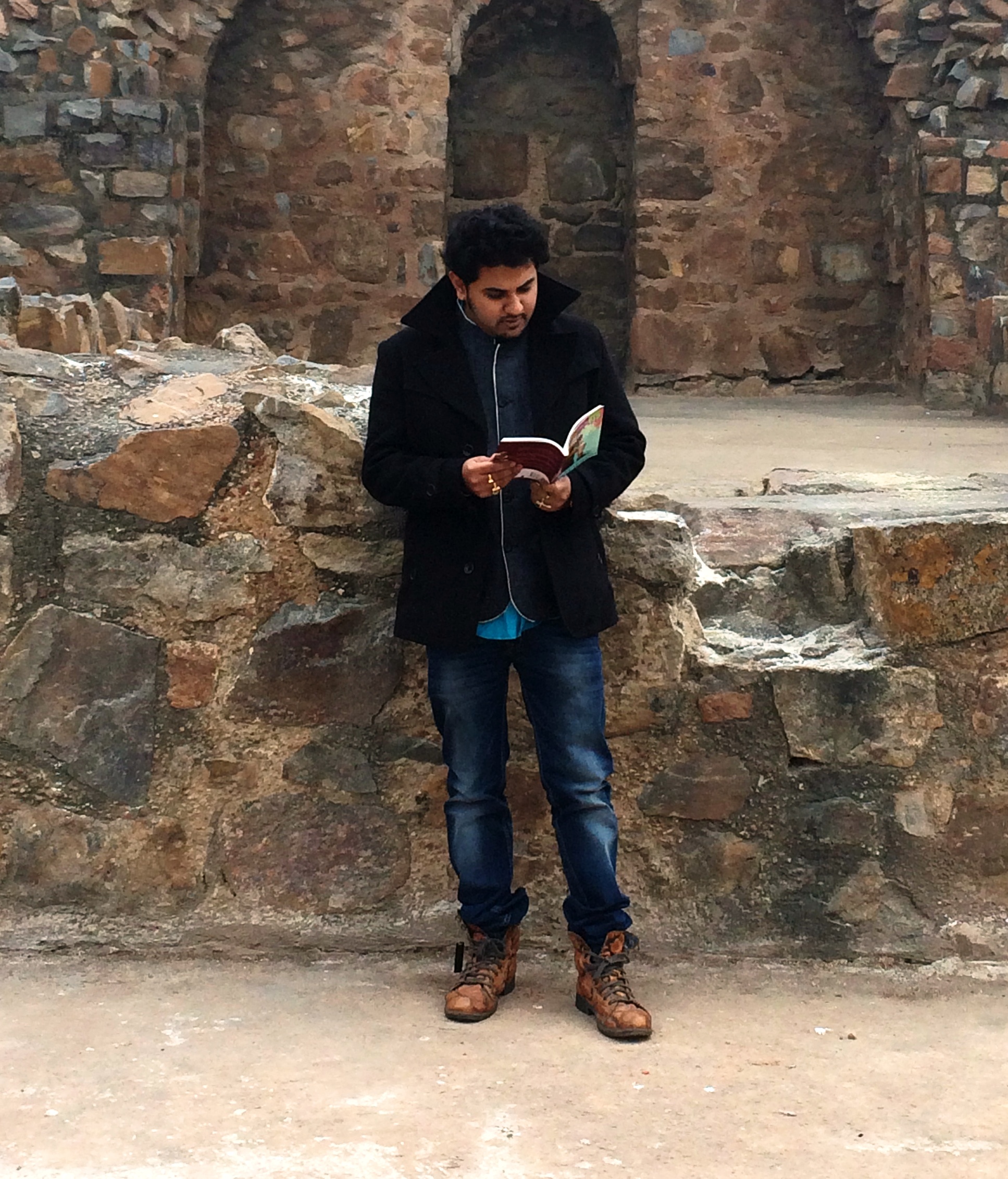 7) Which Identity of yours, you love the most- Engineer Sonnet or Poet Sonnet?
Honestly 'Poet Sonnet'.
8) In spite of being an engineer by qualification you are popular as a poet- What reaction do you get in part from your parents?
They have been a great support all the way for me and they take much pride of me being more popular as a poet. But of course one cannot write poetry whole day. Job acts as a fuel to my writing and it is indeed essential for me. They have the same opinion.
9) Which poem written by you is your Favorite?
"My Chained Faith"
10) How the theme behind any poem develops in your mind?
I have never written anything with a preconceived theme. They have always started with bricks and motors and have taken shape gradually. Of course planning in the form of weaving of thoughts goes on in the backdrop of my mind.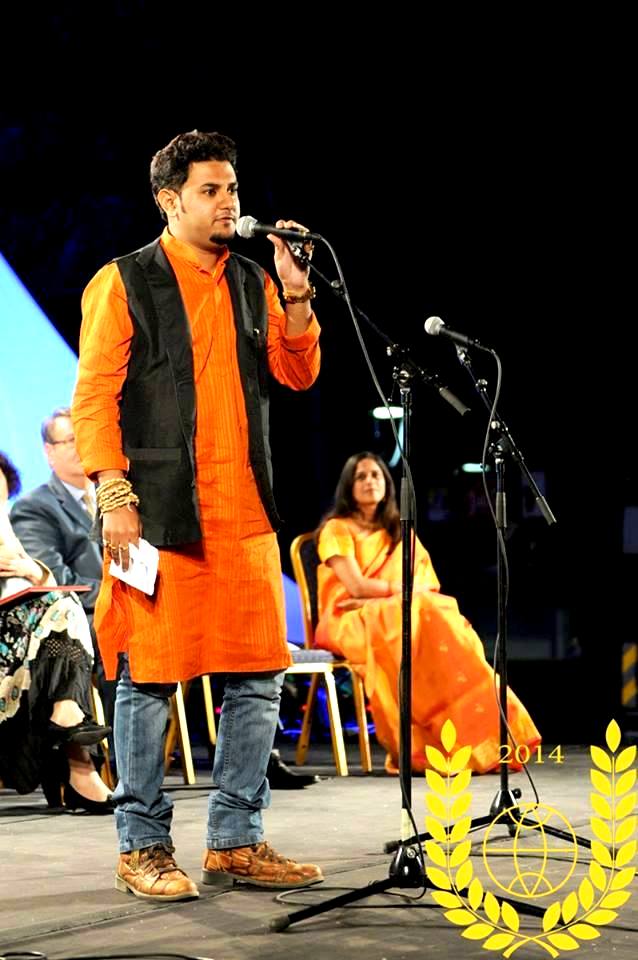 Photo credits: Struga poetry evenings
11) Say something about your life beyond poetry?
Beyond poetry I am a daily working engineer firmly believing in leading life as a simple, free thinking person who can connect poetry to every facet of life. I hope to see the dance of my dreams and dreams of my verses flow together as a mountain rivulet towards vastness.
12) You traveled a lot for your poetry. What are your views about the poetry in other parts of the globe?
Poetry has a respected and important place in the culture of each of the countries I have been to. In fact I have seen thousands of people gathering just to listen to poetry which is indeed amazing.
13) If asked about the areas of improvement in your life and poetry- What will you say?
Improvement is a never ending term.
Never stop and never give up! If one can sustain this with a mind to excel then the scope of improvement in anything, be it poetry or engineering will be broad and it will take place routinely.
14) In one line describe Sonnet Mondal- The poet?
A child looking at the sky, waiting to see a falling star in the honour of his poetry!
Read The review of Sonnet Mondal poetry book: Prismatic Celluloid