Ab Tak Chhappan 2- Movie Review
Revisiting The Shady Encounter Specialist, With More Action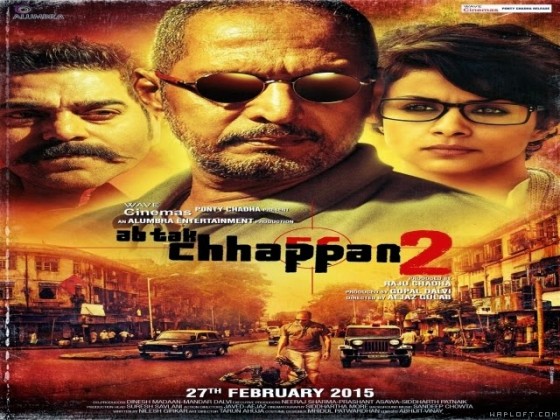 Movie: Ab Tak Chhappan 2
Cast: Nana Patekar, Mohon Agashe, Gul Panag, Ashutosh Rana
Directed by: Aejaz Gulab
Genre: Action/Thriller
 Rank: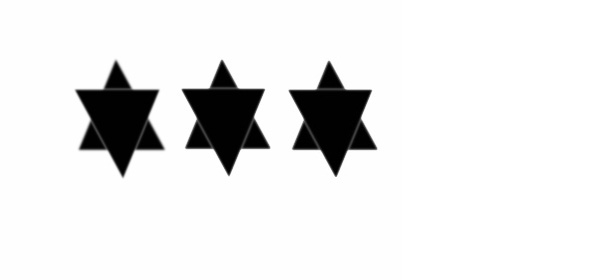 With the rapid change in the Bollywood film industry, the entrance of a shady do gooder police officer has become a very common feature. With Ram Gopal Verma this kind of shady heroes began to enter the Bollywood films. Ab tak Chhappan was one of such example. With Ab tak Chhappan 2, director Aejaz gulab brought us the same treatment and situation that the original one, but with double the action that somehow mars the story content.
The savior here, is of course, Nana Patekar. The veteran actor still has many things on his sleeves. This is very evident in the film as his flexible performance, both as a thinking actor as well as an action hero, is highly commendable. His portrayal of Sadhu Agashe, (which was inspired by the real life character Daya Nayek), is unparallel. This is where the viewers stay glued to the screen.
However, the supporting actors such as Gul Panag and Ashutosh rana are not so much strong and prominent in the film as they should be. Excellent cinematography, specially in the action sequences, is fast and swift. Camerawork seems to be the best USP here.
It is very hard for a director to hold the same heat as the previous one carries, directed by another director. However, Aejaz Gulab did it. And most importantly, he made modifications keeping the true spirits of the characters intact. There goes his credit as a director.
Ab Tak Chhappan 2 is a very racy thriller and offers a Die- Hard genre film to the audience. It is not that it is a content less movie, but the raciness and high pace don't give you much option to think anything more. A visit to the hall to watch it is not bad at all.