The Lazarus Effect- Movie Review
Making Horror and sharing It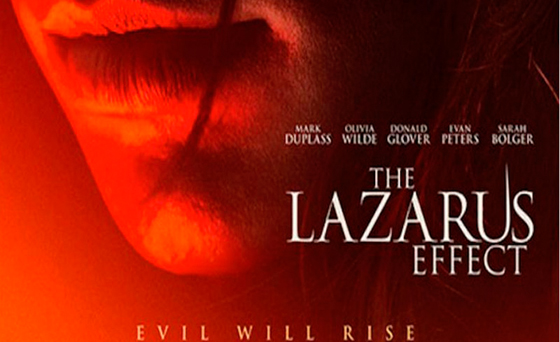 Movie: The Lazarus Effect
Cast: Mark Duplass, Olivia Wilde, Donald Grover, Even Peters, Sarah Bolger
Directed by: David Gelb
Rank: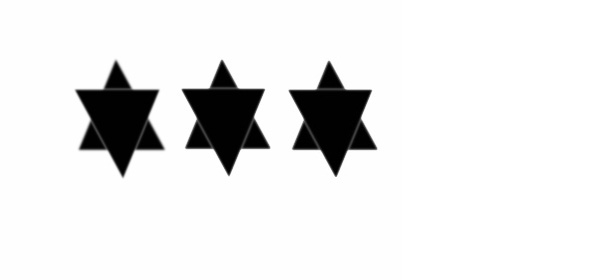 Making movies on the horror genre is perhaps, the most difficult one. The primary reason for that is that horror films are increasingly becoming messy with loud shrieks zombies and running around. There is very little of blood curdling horror in them.
However, after watching the Lazarus Effect, one must feel the shill of horror inside, firstly because of the uncanny feelings of the concept and secondly the expert handling of the situations. Over almost the same concept as the 'Flatliners' had, Lazarus Effect creates the horror from the very beginning.
Bringing back the dead to live, this is the main plot around which all the events take place. Close to Frankenstein genre, this film shows a group of medical scientists coming up with their new research result, the Lazarus, which can bring back the dead. When they use it for one of their dead colleagues, things turn scary as they realize they have brought perfect evil.
In the horror stories, the actors carry a large sum of responsibilities to build up the blood curdling situations. Mark Duplass and Olivia Wilde have done a superb job in making the horror more intense. The supporting cast of Donald Grover, Even Peters, Sarah Bolger also did a splendid work.
Director David Gelb leaned on cinematography as well as the script to a great extent to tackle the situation properly. At the same time, he also stressed on actor's performances. Beautiful usage of the violin and cello built up the intensity of the film.
For the admirers of the horror films, the Lazarus Effect is a must see. The chilliness of the plot is very well sensed and admired by the first day crowd and it is expected that the film will scare many more.