Pre-Diwali Online Sales
Tips To Get The Best Benefits Of Pre-Diwali Online Sales
For most people the days preceding Diwali are a time o shop till you drop, or in the modern times of online shopping, till their eyes become sore and their fingers numb. Understanding the cultural significance of shopping around Diwali, most online websites offer great deals to shoppers, all of which might or might not be worthwhile. So given below are some useful tips to help shoppers make the most of the pre-Diwali online sales.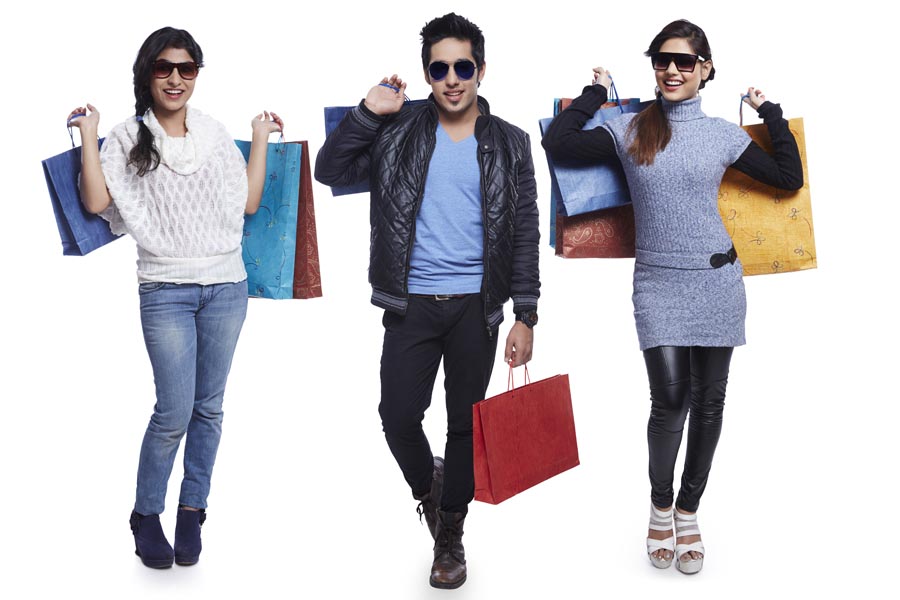 Make list of things to be purchased
One of the biggest problems online shoppers face while cashing in on the pre-Diwali sales opportunities is to buy things that they never intended to. This not only results in wastage of money but also dumps a load of undesired things on the buyers. The best way to avoid such a situation is to make a wish list and adhere to it in a strict manner.
Check out the different deals for similar items
Be sure to check out the deals and discounts offered by different websites for similar items along with the time of their validity. This will help you to get the desired products at the most competitive prices and might actually turn out be more beneficial than you had thought.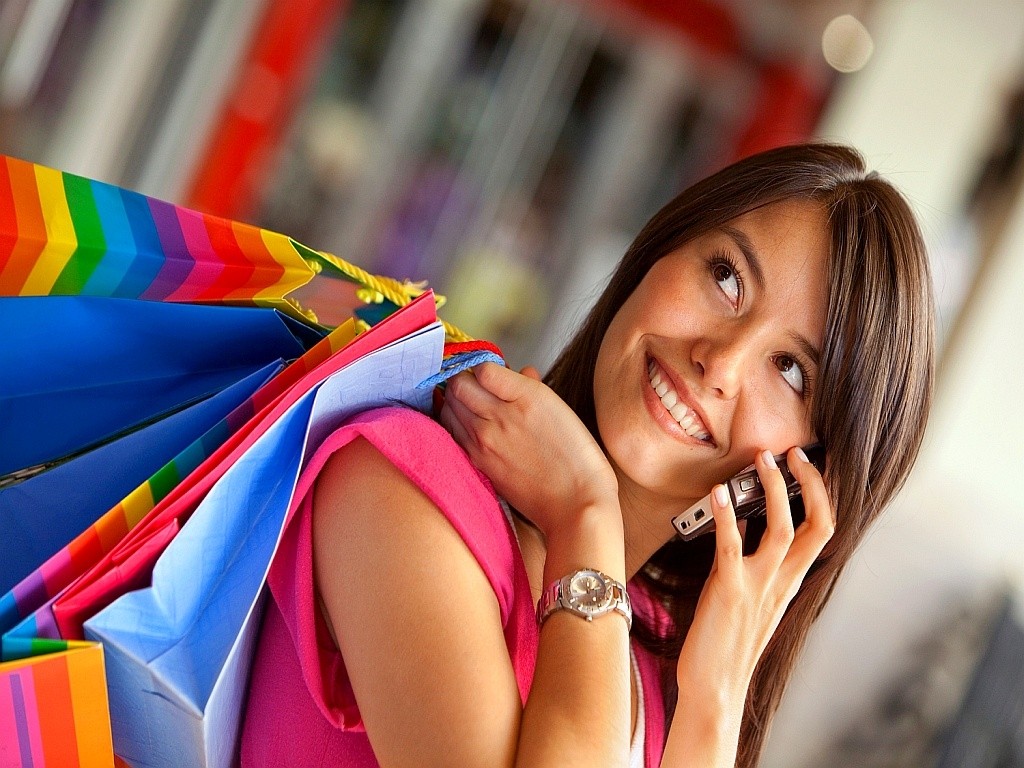 Download the app
If you are going to shop from only a couple of online stores, make sure you download their app if they have made one available. This will not only help you save considerable time but will actually enable you to cut through the unnecessary clutter that is associated with shopping online from a website.
Keep your card and other details handy
Some online sales deals are available for a very limited time period only. So make sure that you always keep your card handy to avoid missing out on a good deal just because of his stupid reason. In fact, it is a good idea to enable the auto fill options of your browser for a few days.
By M Nadir