Main Aur Charles – Movie Review
Prawaal Raman's Biopic of Charles Shobraj Is a Cool and Compelling Entertainer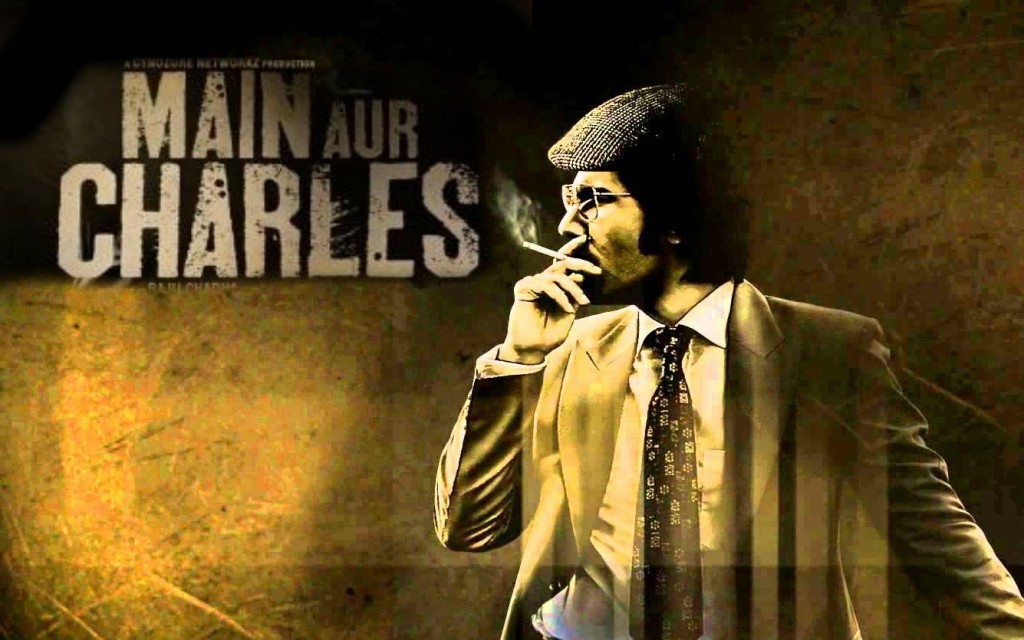 Movie: Main Aur Charles
Cast:  Randeep Hooda, Adil Hussain, Richa Chadda
Director: Parwaal Raman
Genre: Drama
Rank: 

Creating a biopic is a challenging task in itself, and when the information available about the title character is wafer–thin, the task becomes even more difficult. But Parwaal Raman not only took the challenge of bringing the story of notorious con-man and serial killer Charles Shobraj onto the big screen, but also did so in a successful manner. Main Aur Charles, starring Randeep Hooda, Adil Hussain, Richa Chadda in the main roles, was released in theatres on 30th Oct 2015.
The movie tells the tale of Charles Shobraj (Randeep Hooda), as seen through the eyes of Delhi top cop Amodh Kanth (Adil Hussain), who was handling his case. Kanth narrates the tale of this enigmatic con-man and vicious killer, who used his inescapable charm and mysterious personality to manipulate his numerous victims for his own benefit. Among his victims is a Mira (Richa Chadda), an innocent law student, who is hopelessly in love with the man and the dreams he has woven around her. As the criminal and cop play a game of wits, it remains to be seen who wins in the end and how many lives are destroyed by that time!
What makes Main Aur Charles truly outstanding is the simple plot that offers a perfect balance of factual accounts and fictitious situations to provide the audiences a sneak peek into the dangerous mind of Charles. The almost flawless performances of all the three main actors further enhance the appeal of this movie. Most importantly, it is an intellectual movie that seeks complete and total attention of the audiences. Perhaps, the only drawback of the film is that it does not throw much light on the unknown facts of Charles' life.
Even though Main Aur Charles is a serious movie, it is complete entertainer that keeps the audiences engaged and IndiaCafe gives it a rating of 3.5 stars.
Reviewed By Meetu