Former President of India Mr. Pranab Mukherjee Passed Away
A legend of Indian Politics and former President of India Mr. Pranab Mukherjee Passed Away on August 31, 2020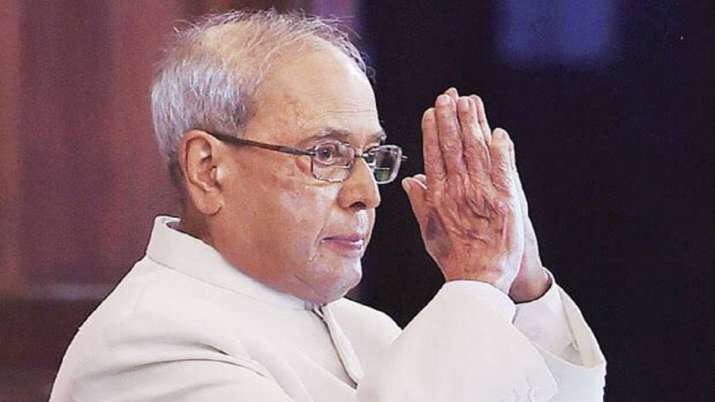 Former President of India and backbone of congress, Mr. Pranab Mukherjee breathed his last on Monday 31st August 2020 at the age of 84. The hospital sources said that Mr. Mukherjee went into septic shock because of Lung infection.
On 10th August he was admitted to Army Hospital and was tested positive for Covid-19. He underwent brain surgery for the removal of a blood clot and later detected with a lung infection. He was under ventilator support.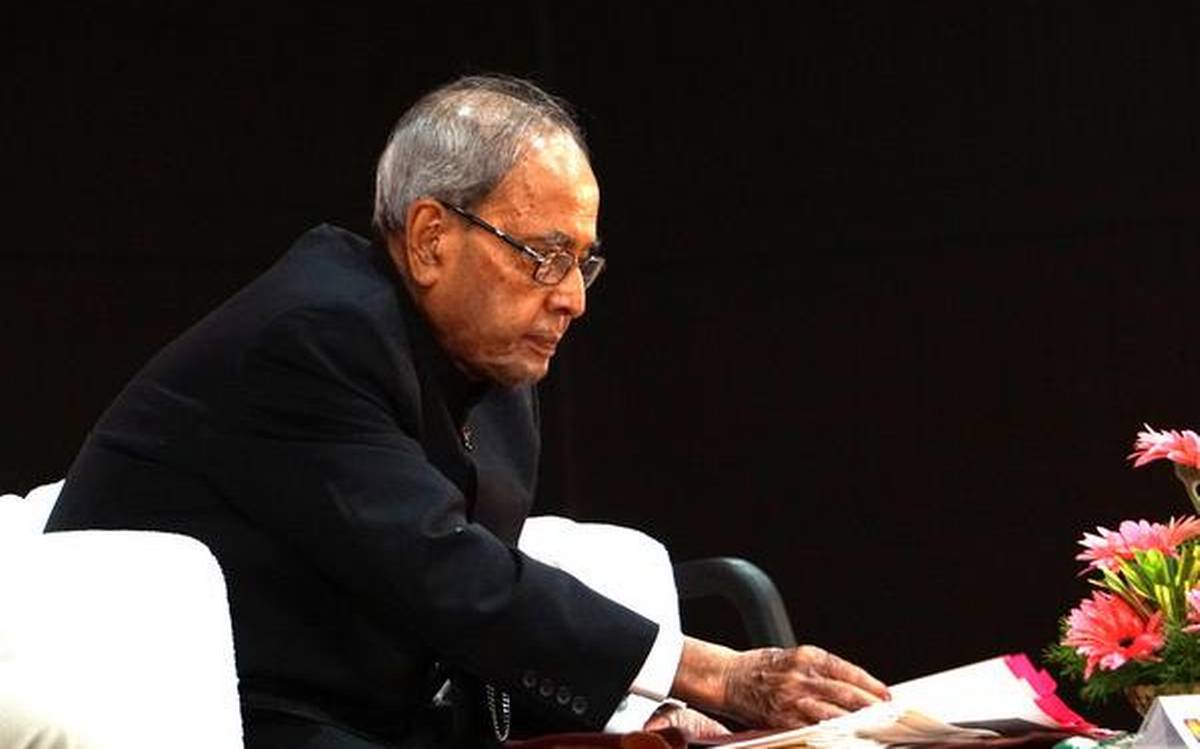 Image Source: The Hindu
Pranab Mukherjee experienced an overwhelming career in Indian politics and he was often called a walking encyclopedia due to his excellence in politics and finance. It was in the year 1969 when he started his career in Indian politics. Former Indian Prime Minister Indira Gandhi offered him the opportunity to join congress and he became a member of the Rajya Sabha. He was re-elected for Rajya Sabha in the years 1975, 1981,1993, and 1999 respectively. He was among those talented leaders whose power of knowledge helped him to survive in Lok Sabha for 8 years without being a Prime Minister.
It would have been tough for India to get an exemption from the Nuclear Suppliers Group without the interference of Mr. Pranab Mukherjee. He played a vital role in completing the Indo-US nuclear deal successfully. He served as External Affairs Minister between the years 1995 to 1996 and then from the year 2004 three crucial ministries namely External Affairs, Defence, and Finance were under his control. He made various changes in the Indian Economy during his tenure as Union Finance Minister from the year 2009 to 2012. He performed with perfection for every role he was responsible for and is one of the most successful presidents of India. He was honored with Bharat Ratna in the year 2019.  
The Central Government declared 7 days of State Mourning on the demise of the 13th President of India.