Top 5 Tea Brands In India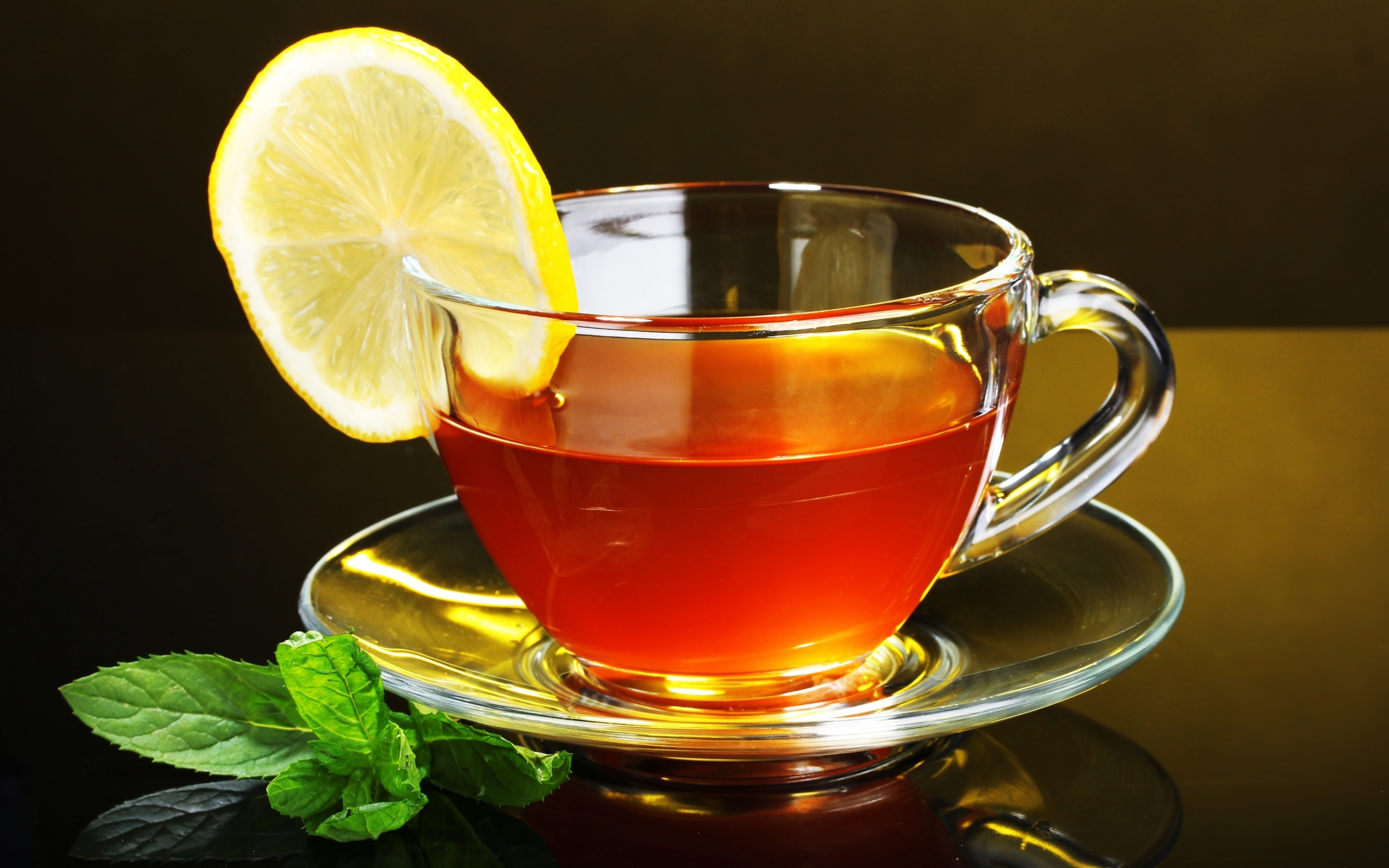 Tea is one of the most favorite drinks among the people of the World and this is one of the natural oxidant providers. India is the most renowned hub of tea production. In India, there are many well established companies which are proudly and successfully manufacturing and trading tea all over the India and abroad. Here you must be interested to have some more details regarding various specialized tea brands in India. Just take a look over top five tea brands which are doing their business successfully since long.
Tata Tea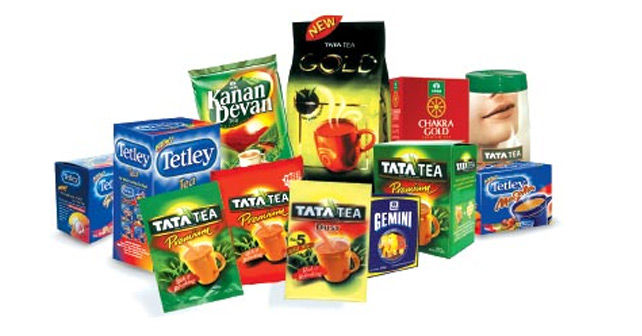 TATA Global Beverages Ltd is manufacturing TATA Tea since the year 1962. This company is considered as the most successful tea trading company in India, which trades tea all over the world. Its other products are Tetley, Kanan Devan etc.
Duncan's Double Diamond Tea
This tea is made of CTC leaf which will definitely rejuvenate you. The existence of strong color and aroma has made this product extremely favorite to the people at large. When you are going to have the right quality at right price, then you will surely choose Tea made by Duncan's.
Brook Bond Red Label Tea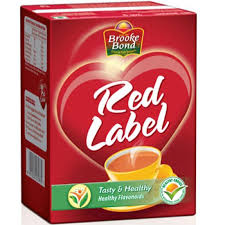 Brook Bond is another famous tea brand of India which has ranked within the first ten renowned tea brands in India. Especially, Brook Bond Natural Care tea has become one of the most liked tea among people of India.
Taj Mahal Tea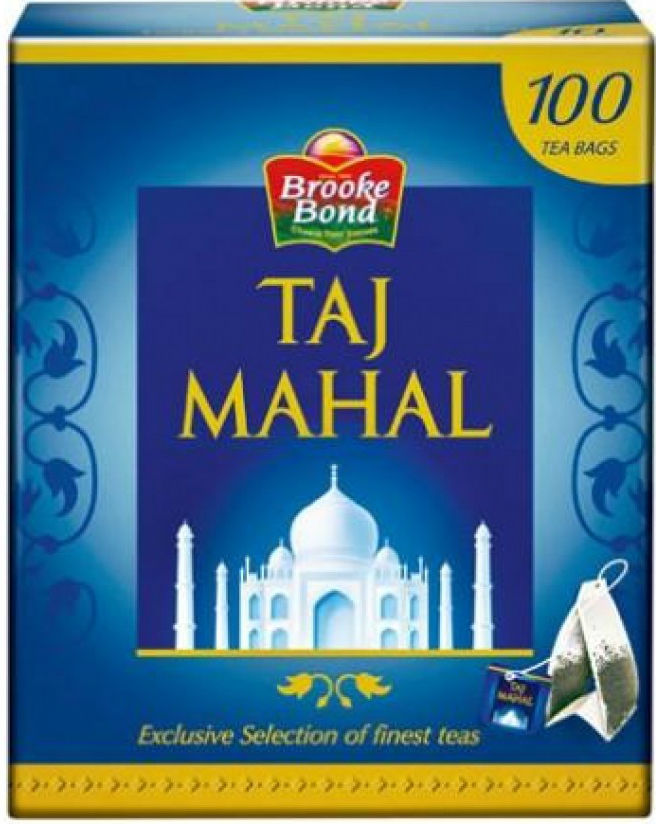 Since year 1966, Taj Mahal Tea brand is reigning in the tea market. This tea brand has also got huge appreciation from the abroad countries too. This tea brand introduced tea bags first in India. This brand is also offering instant tea and dessert tea. Taj Mahal Tea brand first bring this concept in India.
Lipton Tea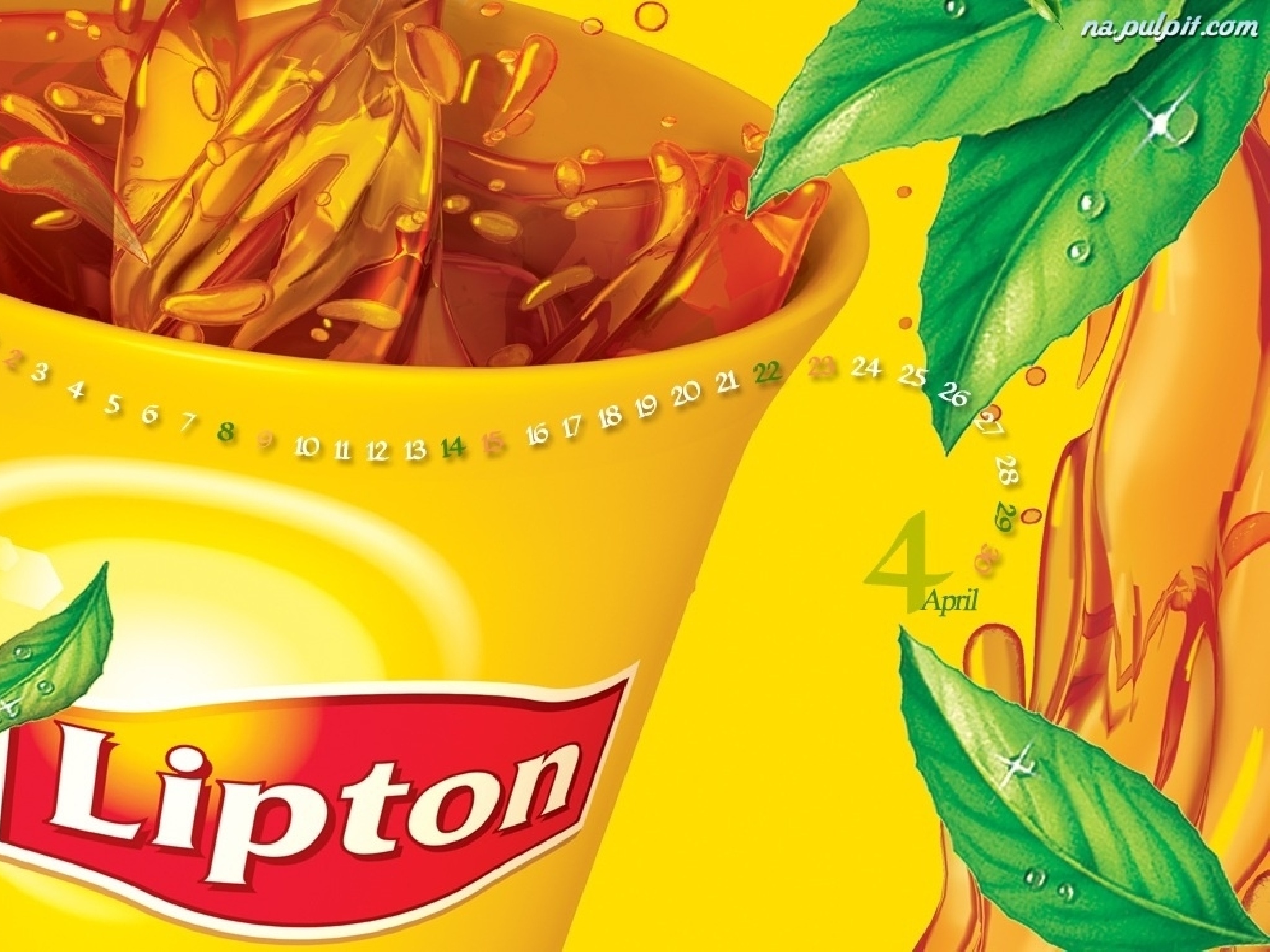 One of the most well recognized company in India, Hindustan Unilever, is the manufacturer of the Lipton Tea. Lipton Yellow level is the blend of almost 20 different tea leaves. This tea brand has become famous mainly in almost all the European Countries. At present Lipton Tea is doing its trade successfully in almost 110 countries all over the world.
Apart from the above, there are some other tea brands too which deserves a place in the list of reputed tea brands of India. So, when you are thinking to energize yourself by consuming the best tea flavor, then you should try any brand from the above five.