PK- A Review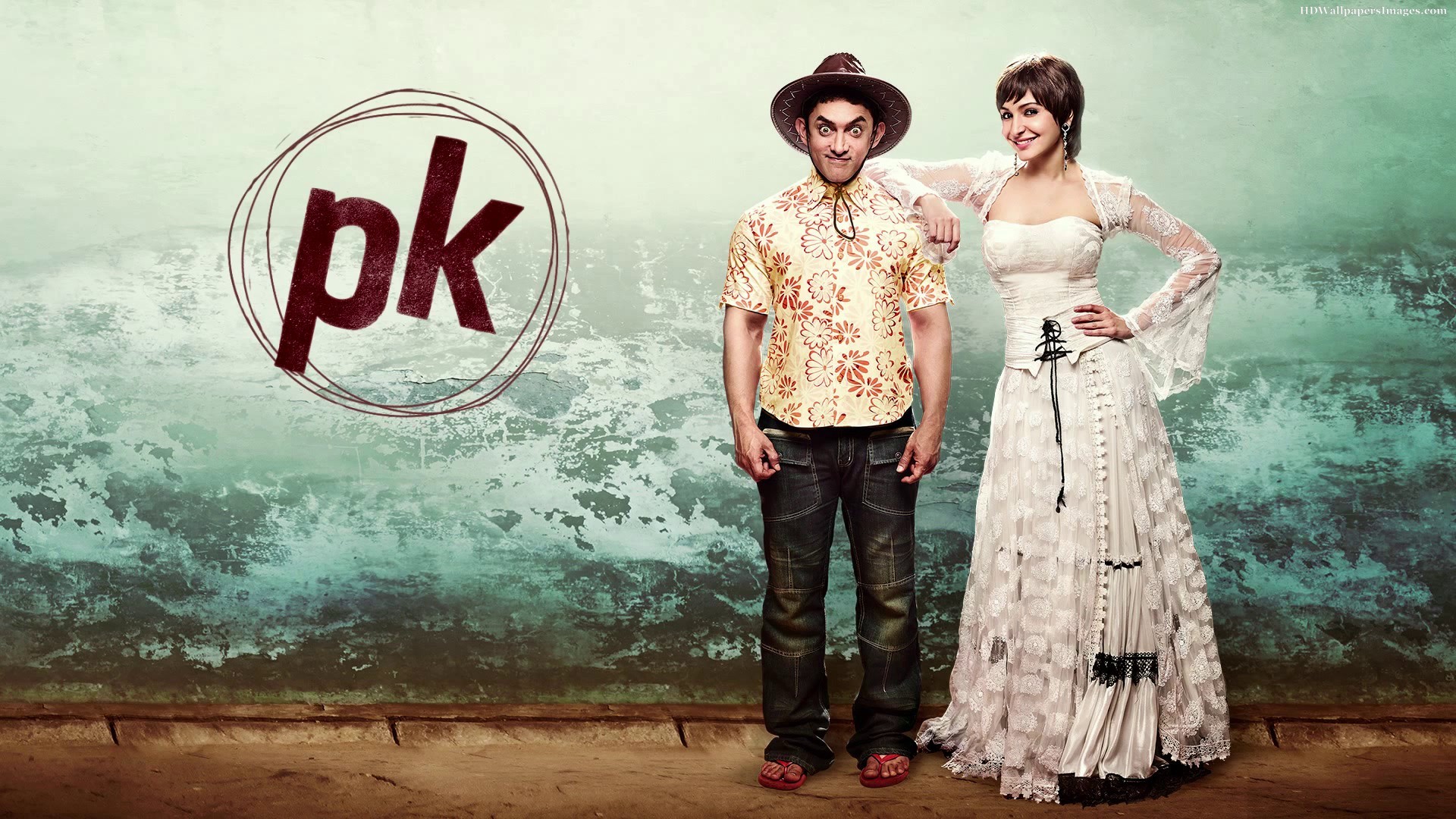 Stars: Amir Khan, Anuska Sharma, Saurabh Shukla, Sushant Singh Rajput, Bohman Irani, Sanjay Dutt
Director: Raj Kumar Hirani
Music Direction: Shantanu Moitra, Ajay-Atul, Ankit Tewari, Ram Sampath
Release Date: 19th Dec,2014
Rating: 4 Star
Raj Kumar Hirani directed the movie PK, which is starring Amir Khan as and in PK. The film direction started around 12th July in the year 2012. The secret of the movie can only be revealed after you visit the nearest cinema hall capturing PK in the best of your times. The heroine starring opposite to him is Anushka Sharma, who looks so stunning in her new hairstyle. The actual theme is debatable as it is able to formulate a message through the depth of PK. We all have a blind faith in God irrespective of the power that creates a strong condemnation over the presence at a receiving end.
The director wonderfully holds his signature in creating films like this, as in the same way, he directed Munnabhai and 3 Idiots. Thus it is anticipated that PK would also turn out to be a hit again. The film is filled with satirical and amusing mode of comedy as and how the movie proceeds.
After you grab the chance to book a ticket for this movie one will discover many such things that will add to the picture you have seen on the poster- PK standing with the transistor in a naked get up. To know what is the role played by PK and how it turned out to be a blaster hit. The storyline is fascinating revealing ample of surprises which at the end turn out entirely to be humorous. The song- Chaar Kadam by Shaan and Love is a waste of time by Sonu Nigam are the wonderful tracks from the movie. The movie and its plot will stay in your thoughts even after you step out of the cinema halls and the theaters.