The King of Spices, Dharampal Gulati, MDH – An inspiration for many passed away
The King of Spices, Dharampal Gulati, MDH – An inspiration for many passed away 
Dharampal Gulati, lovingly called Mahashay and Dadaji, breathed his last just three years before his birthday. Dadaji was 98 years old and was undergoing treatment at Mata Chanan Devi Hospital, Delhi for the last three weeks on 3rd December, 2020. He died of cardiac arrest on Thursday morning. He was an inspiration for the world of entrepreneurship, and many follow him even today.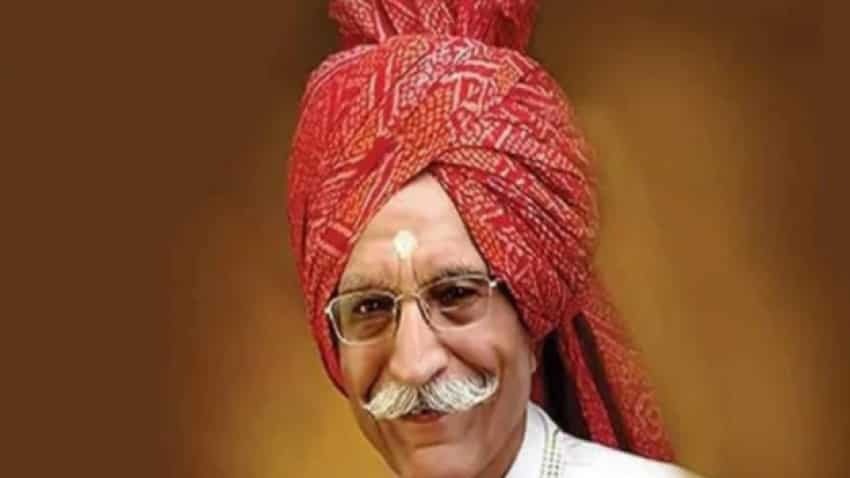 Why was he called the king of spice?
Dharampal Gulati was the owner and CEO of India's one of the most popular spice brands MDH (Mahashian Di Hatti). Apart from India, he expanded his kingdom in the spice industry, crossing the border of India and reached Dubai and London too. MDH presence is there in different parts of the UK, Europe, UAE, Canada. He was the owner of 15 factories and branch offices in these 2 countries. In the FMCG sector, Dadaji was the highest-paid CEO, and during the last fiscal year, his earning was Rs 21 crore as salary. He was a kind-hearted and simple man who used to donate 90 percent of his salary to charity via NGO Mahashay Chunni Lal Charitable Trust. 
Early life of Dharampal Gulati:
 He was born in the year 1923 in Sialkot, Punjab, which is presently in Pakistan. During the partition before Independence, his father moved to India with his family. His father already had a small spice shop there in Sialkot, and he joined the family business after quitting school. After he joined the business, it picked its pace and managed to gained popularity globally. 
The first spice shop in India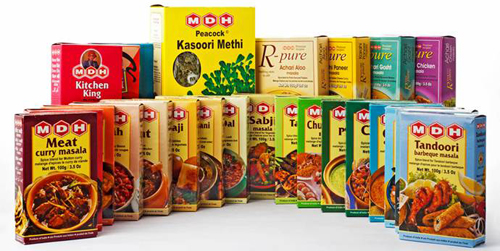 It was the year 1953 when Dadaji opened the first spice shop in Karol Bagh Delhi. He took a second shop on rent in Chandni Chawk. He set up his first manufacturing concern of Mahashiyan Di Hatti after he bought land in Kirti Nagar, New Delhi. He started his first manufacturing unit in the year 1959 and officially launched his company. That was just the beginning and now he left behind 15 factories across India manufacturing 51 different spices perfect to spice up the taste of the dish you prepare. 
The government of India honored him with Padma Bhusan in the year 2019. His life is a journey that started as a horse cart driver and reached the epitome of success as Spice King with his brand MDH. Each packet of the MDH masala and the television commercials featured him. We can say his presence in each commercial with a smiling face helped MDH reached the peak of success. He was a visionary entrepreneur and a man who received love and respect from millions of people across the globe for his simplicity and contribution to noble causes.
Dadaji Aka Mahashay Dharampal Gulati, you will always stay in our prayers. Indiacafe24 offers a heartfelt tribute to Dharanpal Ji. Rest in Peace