The Best Chefs Around The World
Chefs are highly skilled and professional cooks who are experts in all aspects of food. Chefs can prepare a single dish in a various form and present the dish in a unique style. The top 5 chefs of world are mentioned in the list below: –
Gordon James Ramsay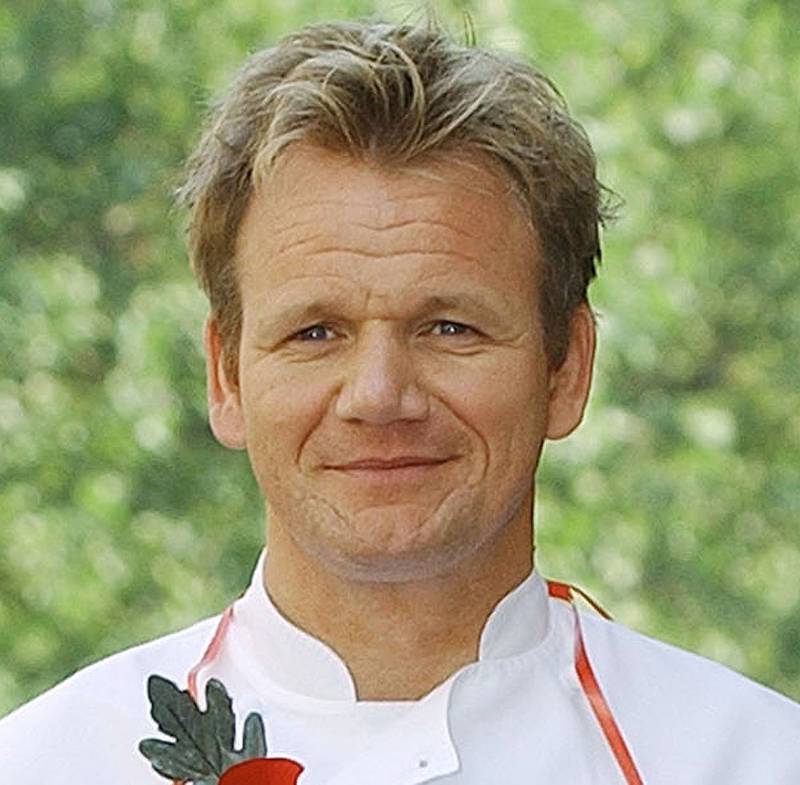 He is a high profile British chef and a famous figure in the culinary world. He owns a restaurant named Restaurant Gordon Ramsay, which he started at the age of 31. He is the only chef who has received 10 Michelin stars. He has appeared in various culinary shows and has published a number of cookbooks.
Jamie Oliver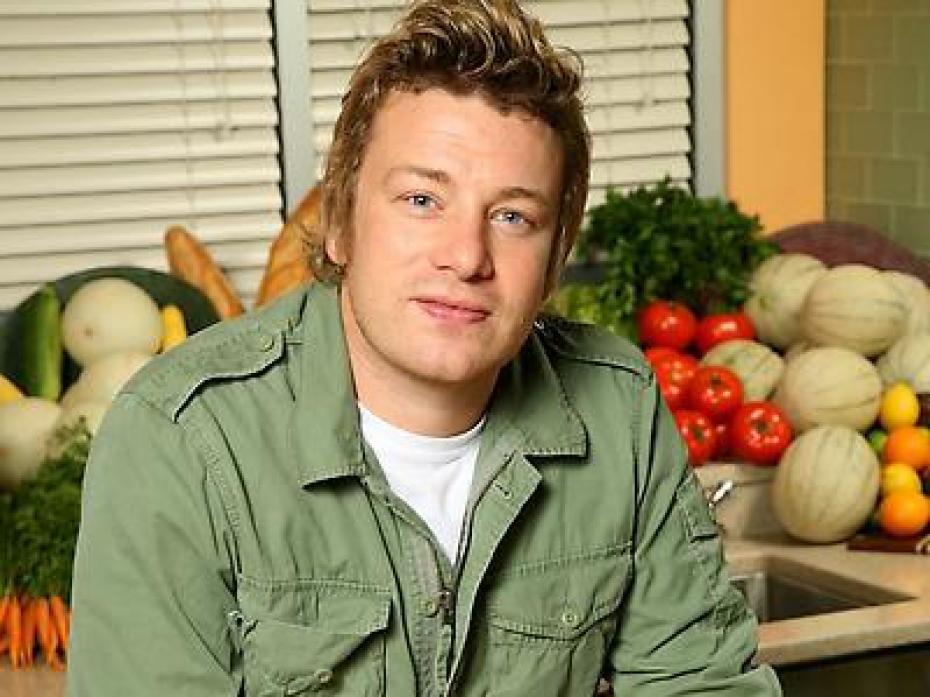 He is an English chef and restaurateur. He is known for his unique culinary shows which focus on natural food production and cooking. Jamie Oliver as written a book based on fresh and natural ingredients. He started working as a pastry chef at Antonio Carluccio's Neal's Yard Restaurant.
Wolfgang Puck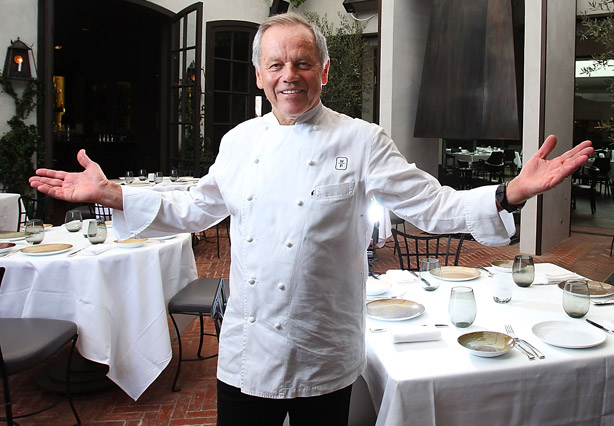 He is an American-Australian Chef considered as the highest earning chefs in the world. He has added the French, Californian and Asian cooking techniques to the American way of cooking and eating. He owns restaurants like Postrio, Chinois, Spago, Cut of which Spago was listed under top 40 restaurants of the US in 2004.
Marco Pierre White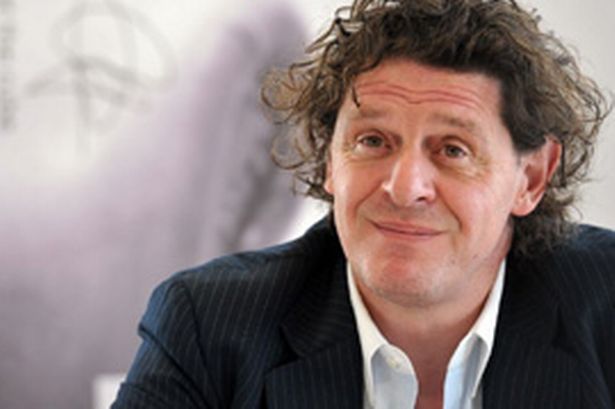 He is a British celebrity chef and restaurateur. He is best known for his temperament and is regarded as the godfather of modern cuisine. Marco Pierre was the youngest chef to receive 3 Michelin stars at the age of 33. He was trained by the famous Curtis Stone and Gordon Ramsay. White has judged the famous culinary show "Master Chef Australia: Professionals".
Sanjeev Kapoor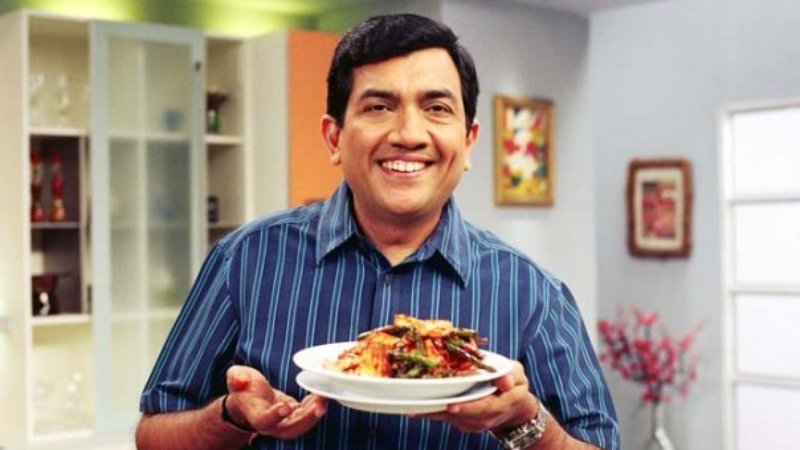 He is an Indian chef and an entrepreneur. He worked as an executive chef in Centaur Hotel, Mumbai before becoming a renowned chef. He is one of the recruited members of the International Culinary Panel of Singapore Airlines. His television show Khana Khazana was considered amongst the longest running shows in Asia.
These Super talented and famous chefs have added their own unique style and touch to the taste of various cuisines in the world.