ITS LOCK-DOWN: Tips To Store Food Items Properly For A Long Time
Its lockdown: Tips to store food items properly for a long time
Alarming situation reigns all over the world due to the sudden outbreak of COVID-19. A question of the existence of mankind is disturbing the global economy and Governments from all over the world are taking precautionary measures to save people. As per medical experts, the only option to remain safe from this highly contagious disease is to maintain social distancing and hence lockdown has been implemented all over India.
There will be at least for 21 days of lockdown started on 25th March 2020 across the nation and during this period our life is surely going to be standstill and we already started experiencing that. No transportation will be there and only the regular supply of essential commodities will be in force. Well, during this period, it is suggested not to get out of the house and preserve food as much as you can so that you need not visit shops regularly. But, only buying fruits and vegetables is not enough. You must know how to store them properly so that these won't get perished fast. Let's have some important tips to store your food items with proper care.
Ø Storage of eggs: Normally, we store eggs in the slots at the door of the refrigerator. Studies reveal that if you can store eggs in the center of the fridge then eggs can last up to three to five weeks. This is because in the middle of the fridge the temperature is much cooler.
Ø Storage of fruits: While you buy fruits, you must check whether these can last for a week or not. One should not store fruits in the deep fridge. You can put apple, orange, pomegranate, etc anywhere in the fridge and these will last a minimum of two to four weeks. If you can cut mangoes into slice and keep them into plastic packets into the freezer, this can last for six months too.
Ø Store onion: Onion is one of the most essential vegetables in India and one should know how to preserve it properly during this crisis period. You should store onion in a dark as well as an airy place. The place should be cool and dry. These should be placed separated from each other and no other vegetables should be kept with onions.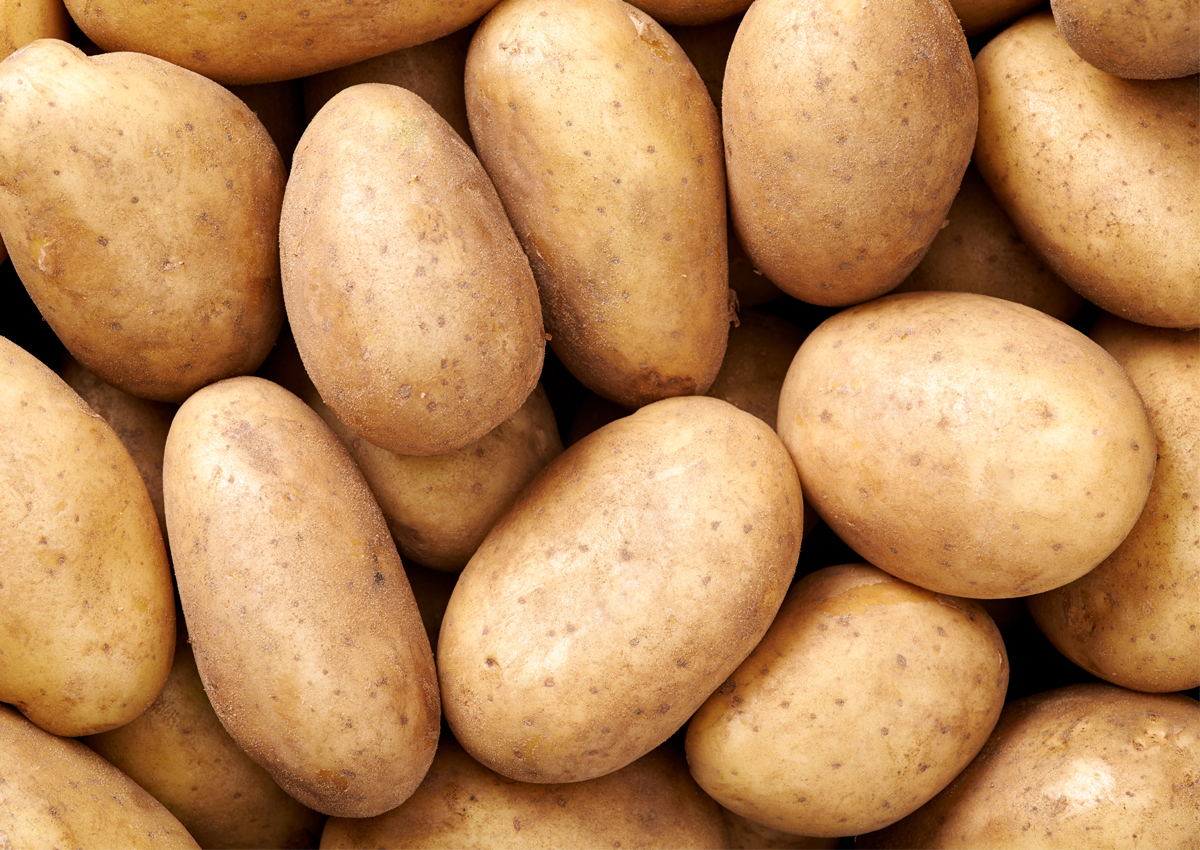 Ø Store potatoes for a long: In India, almost every curry needs a potato and hence this an essential vegetable too. You should choose a cool and dark place to store potato and the place should be well ventilated. Never use plastic bags for potatoes as this will not help them to breathe rather you can select paper bags or cardboard boxes to store potatoes.
Ø Storage of green chillies: At first remove the stem portion of the chillies and store them in the zip locked box inside the refrigerator. This will help to store chillies for almost two weeks.
Ø Tricks to store lemon: If you don't want to store lemons in a fridge then choose a dark airy place to store them. These should not be exposed in the sunlight. You can use a mesh bag to store lemons in the fridge and these will last there for at least two weeks.
Ø Storage of dal and lentils: Preservation or storage of dal and lentils must be done in airtight containers.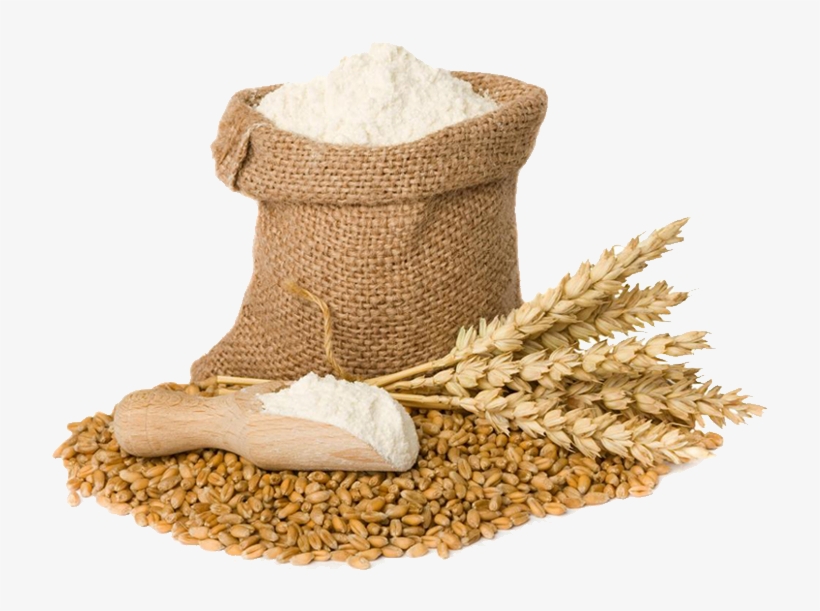 Ø Storage of Atta, rice: Rice, Atta or flour, etc come under essential food items and during this period of coronavirus pandemic we should preserve this food item in plenty and properly. Here you need to use a steel container with a lid. Such form of storage will last longer to protect Atta and rice.
Ø Storing non-veg items: Non-veg items such as chicken or fish can be stored raw in the fridge. Whereas cooked chicken can only be stored for three days. So, just wrap the raw chicken in aluminium foil and keep them in the freezer. You can follow the same process for fish too. You can also marinate the chicken with masala for 30 minutes and then place them in the freezer in plastic bags. These ways non-veg items can last for almost 3 months.
We wish, you to follow those storage processes for different types of food items and this will surely help you out during lockdown. Wish you a healthy and safe Lockdown. Maintain social distancing and say NO TO CORONA VIRUS.